Hi All,
my name is Goran and I am proud owner of the Jaguar E-Type 4.2 GTSpirit in 1:12 scale
Yeah, been in love with this car for quite some time but I traveled and moved a lot in the last 10 years (Middle East and the UK)... so hopefully I'll finally manage to settle here in beautiful Vorarlberg region - Austria and dedicate myself in finding the perfect E-Type... or two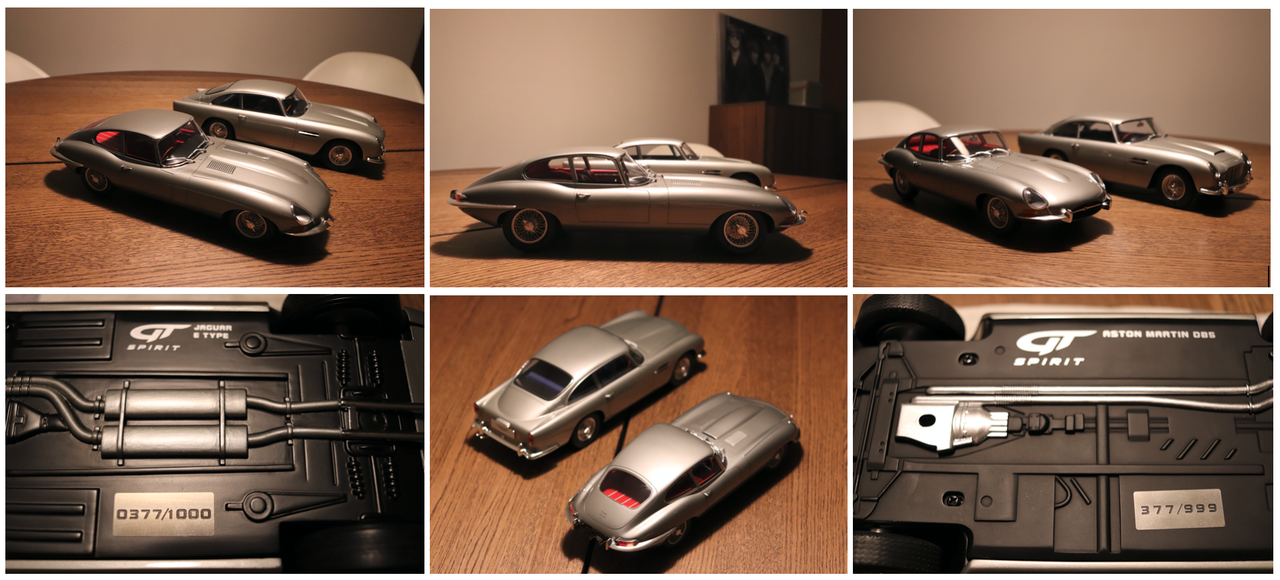 My perfect pair to have (and my wife would agree) would be:
'68-'70 Jaguar E-Type 4.2 S2 2+2 Coupe, Silver or Green with beige interior
and
'70-'73 Jaguar E-Type V12 S3 Roadster, Silver or White with red interior.
Automatic or manual, this is something to be discussed.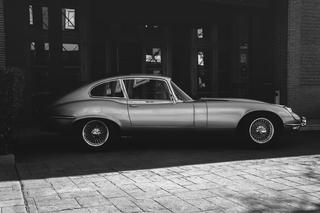 I've been driving automatic almost whole my life but I do appreciate a great GT with a "stick".
Never had a chance to drive a Classic, but I did have a pleasure to drive Aston Martin V8 Vantage with manual and a Ferrari F430 with F1 auto at the Silverstone race track few years back.
I would always pick an Aston Martin before a Ferrari.
There is something special about British Classics that I do love and appreciate.
Aston Martin DB5 also shares the top spot with Jaguar E-Type as my favourite classic, that is why I have both of them in my private collection - in 1:12 scale for now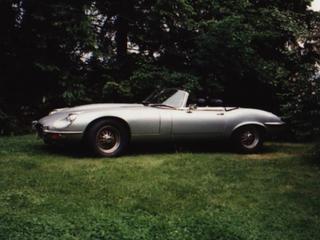 There is an interesting story about my GTSpirit 1:12 Jaguar E-Type and Aston Martin DB5...
I've purchased them both just recently from random sellers, brand new packed and sealed.
They are both limited editions: Aston Martin DB5 with 999 pcs and Jaguar E-Type with only 1000 made.
The best part of the story is when I opened the boxes and took them out of the packaging, I figured out that both of them have the same limited edition production number: 377! How freaking amazing was that?! Not sure if I'll ever be able to cash on this rarity, but it sure feels special
I am also a fan of McLaren F1 team with Senna being my favourite ever driver (Hakkinen and Hamilton are right there behind Senna). Had a pleasure to visit McLaren Technology Centre in Woking which was a mind blowing experience. Did I mention that I also have in my collection a '88 McLaren MP4/4 in 1:12 scale
Simply said this is the most successful and most beautiful Formula One car of all time.
After a lot of research I purchased two books that should keep me busy and help me choose my perfect E-Type:
Jaguar E-Type: The Definitive History from Philip Porter (2015) and
Jaguar E-Type: The Originality Guide to the Jaguar E-Type Mk2 (Factory-Original) from Anders Ditlev Clausager (2012).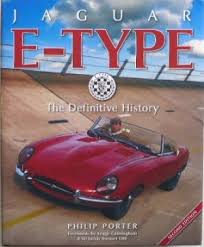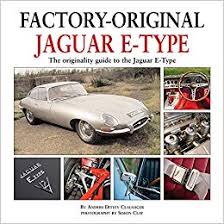 In the end just a remark regards to design of the website, from someone who finished web design 15 years ago... we should be looking into creating a new modern but "classic" logo with possibly original 'Jag' fonts, and the website... needs a thorough overhaul
If someone is already working on this let me know if I can help... would love to be a part of this project.
Not to make this introduction too long, just wanted to say that I am excited to be part of the E-Type Club and Forum and I"m looking forward in getting to know Jaguar E-Type enthusiasts from Austria and all over the world!
Cheers!!!
G.