Great to be part of your E type forum .
You may have seen my name mentioned on a cam polishing post .
It's what I do in my little workshop located in deepest Derbyshire.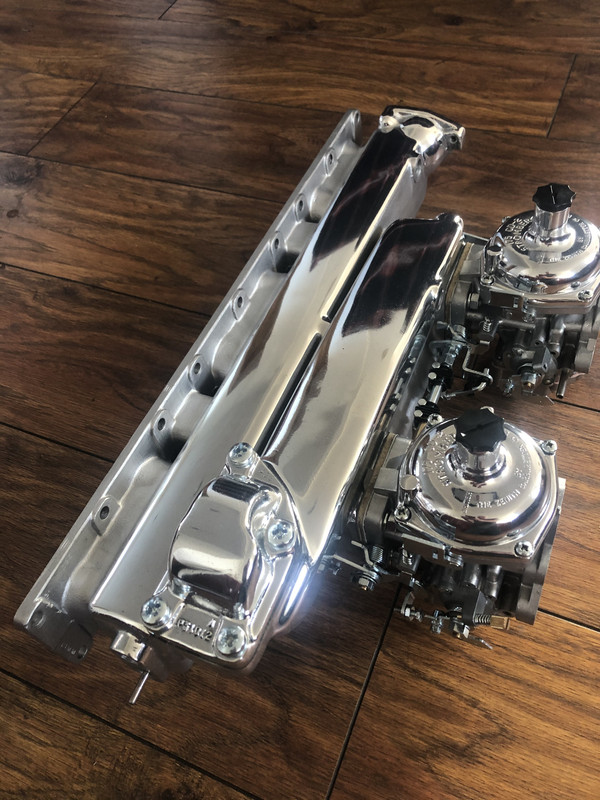 These have just been finished for a client , polishing by me and Vapourblasting work by Ben at vapourworx ..
Again thank you
Harry