My other set of wheels passed through a bit of a landmark at the weekend on the way down to Goodwood as she chalked up 50,000 miles. To mark the occasion we parked her up in the sunshine and took some photos, which I thought I'd post them up here in case anyone is interested.
24 years old, 14 years in my ownership, 50,000 miles recorded, and still looking damn fine if I may say so myself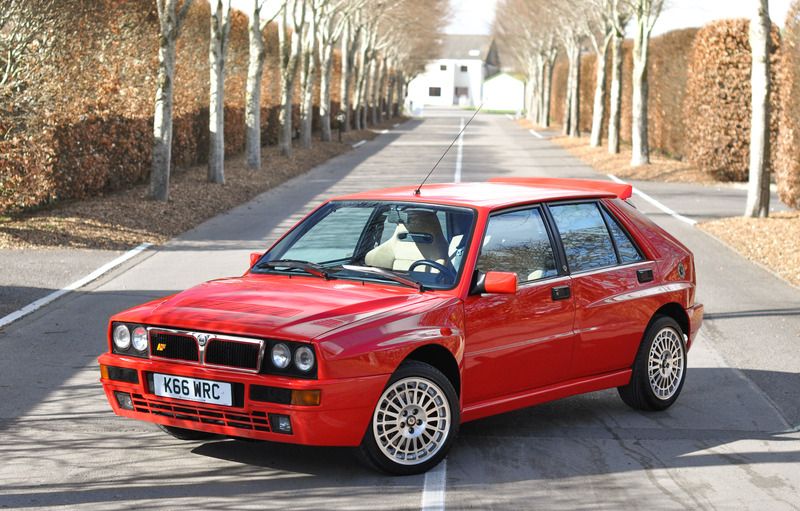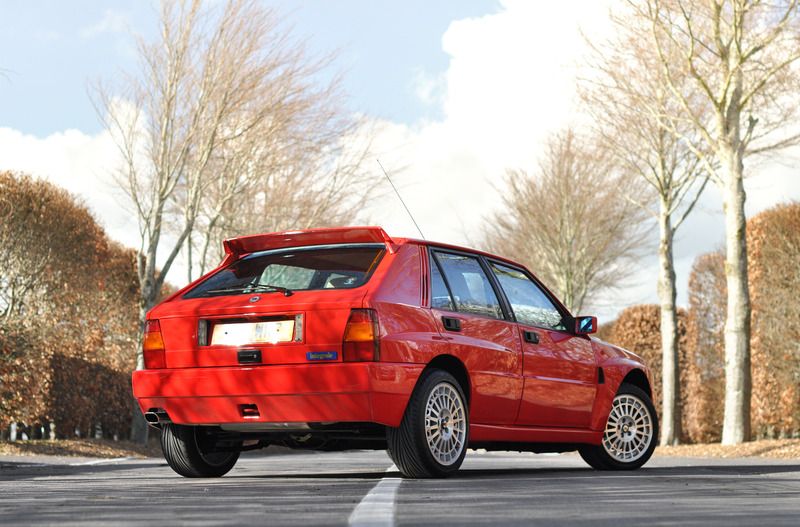 I like to think of it as Ying to the E-type's Yang - poles apart in may respects but they do complement each other's abilities surprisingly well.