Following the announcement of the changes at XKs Unlimited in the US with Moss Motors Ltd acquiring the parts business, I tried to post some photos of our visit a couple of weeks ago, but had trouble uploading them as I had not chosen the re-size option. Issue now resolved and photos added to that post.
Apologies for the duplication, but as things move fast around here and posts drop down the listings, I really wanted to wave the flag for XKs Unlimited and show the owner's E type which he has actively raced for over 40 years.
Having followed "dal2.0litrefrogeye" 's post on his amazing rebuild, I thought he and others would be interested in seeing this car in the US and the wider wing treatment.
The Parts Department. First hatch in the fourth photo is the Parts and Office, the second area beyond is a complimentary coffee station and seating area while waiting on parts :-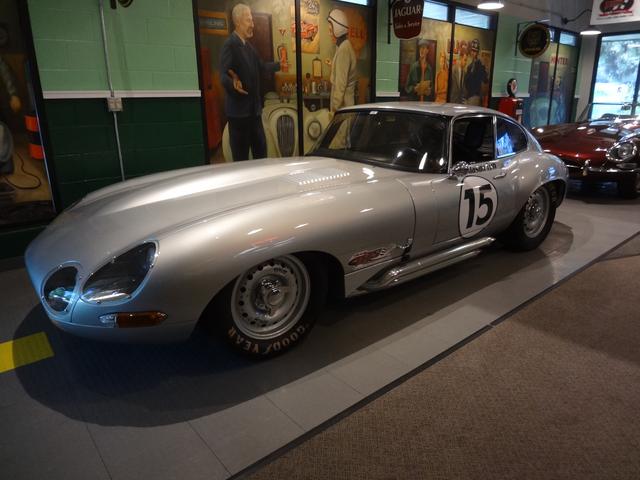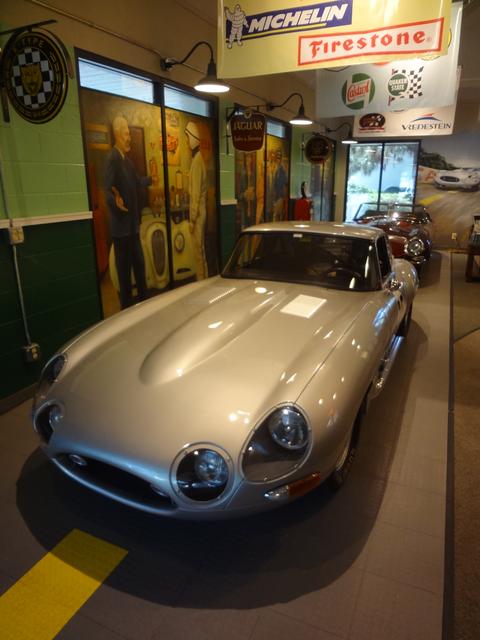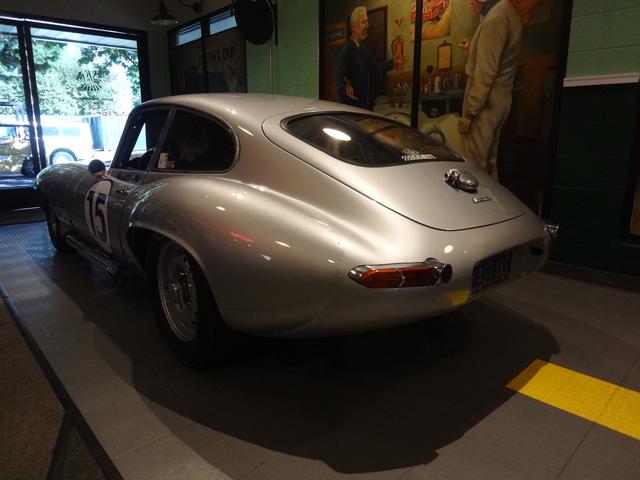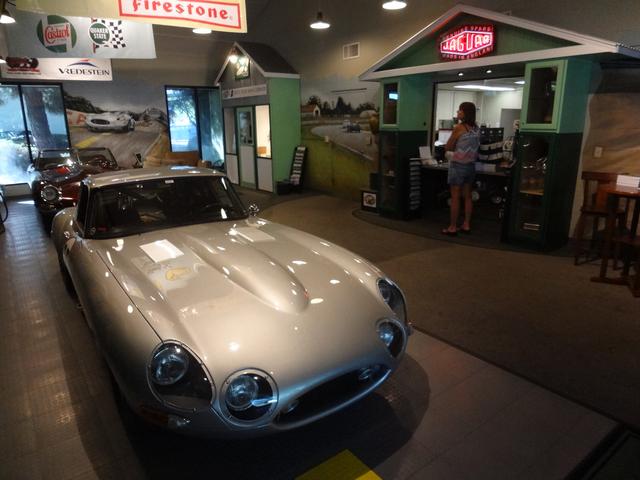 The Workshop/Bodyshop :-