Indeed, yes, this is what my "missing" new set of bolts looks like now it has turned up.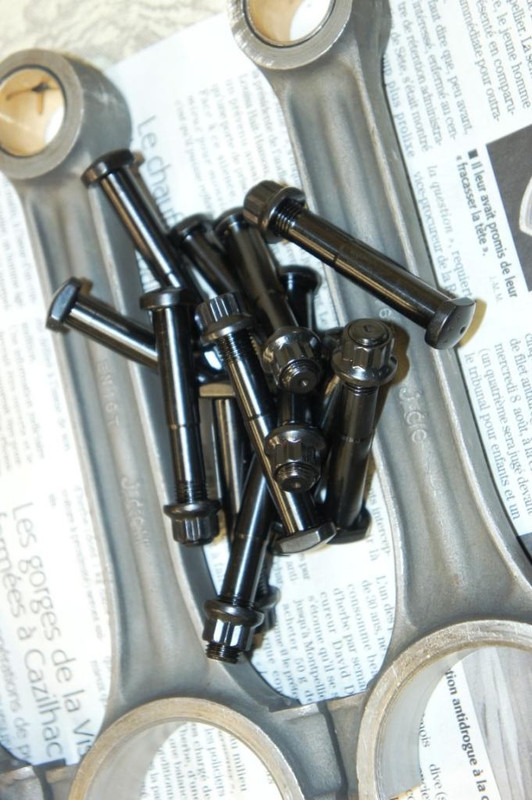 No apology or regrets.
Ready for some more ? Since I no longer trust anything these people have done, I started to take a closer look at the head.
This was the written brief I gave them.

This was the relevant section of the invoice :

The cam-cover would not sit over the studs correctly, as one of the studs sat too high, so the 5/16" shoulder was stopping the cover from seating.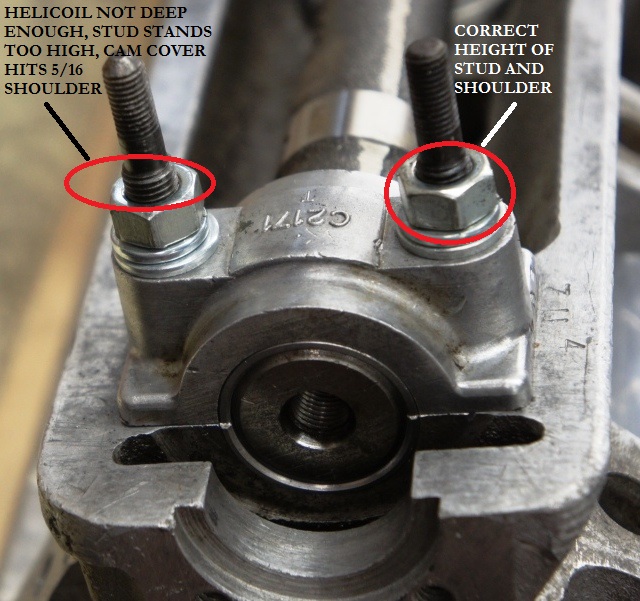 So, having paid £450 plus VAT for the assembly of a head that was "ready-to-fit", it was time to strip the caps off and get the cams out.
(I used to do this for a living, and have the kit and the know-how - but how does the disappointed enthusiast in his lock-up, and with his Halfords tool-kit, cope ?)
It turns out that one of the cam-post Helicoils is not threaded deep enough into the head, so the stud is effectively too long.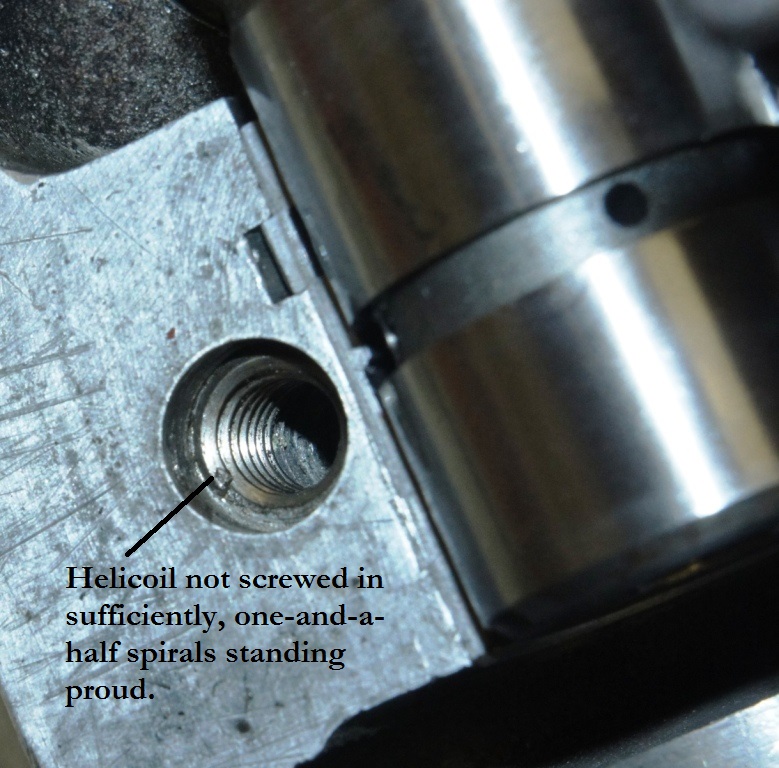 This is what a correct-depth Helicoil should look like.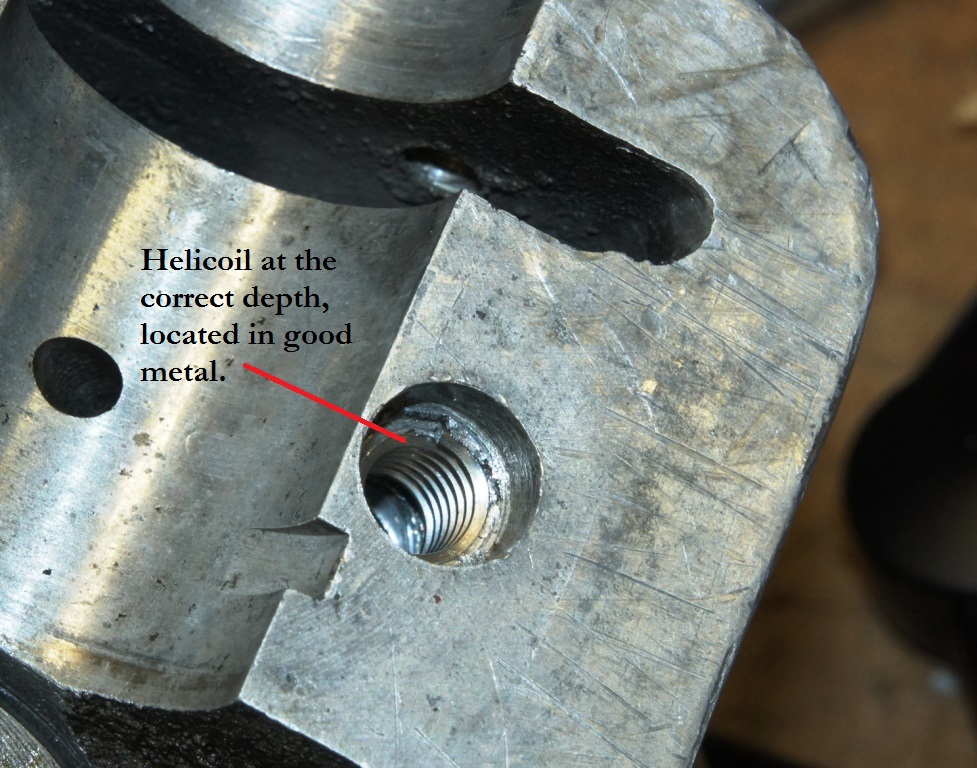 Then I noticed that the
very
Helicoil I had
specifically
mentioned on the job-sheet as being too deep, and needing replacement, had not been touched at all ................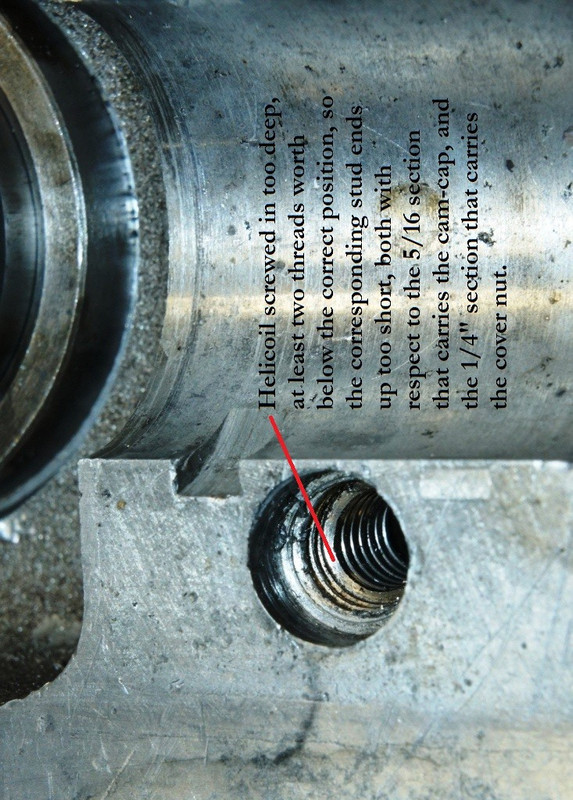 It then occurred to me that the cam-caps used to have hardened steel D-washers like these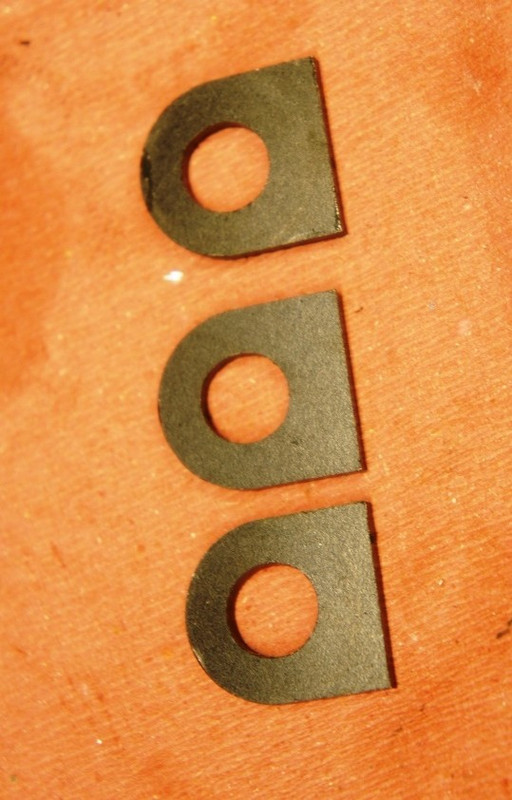 fitted, but that my engine had been rebuilt with just ordinary bright zinc washers ........... the old D-ones were effectively thrown in the box of junk-parts that came back with the rest.
Why ?
Examination of the parts I'd removed threw up this gem - several of the studs were actually quite bent :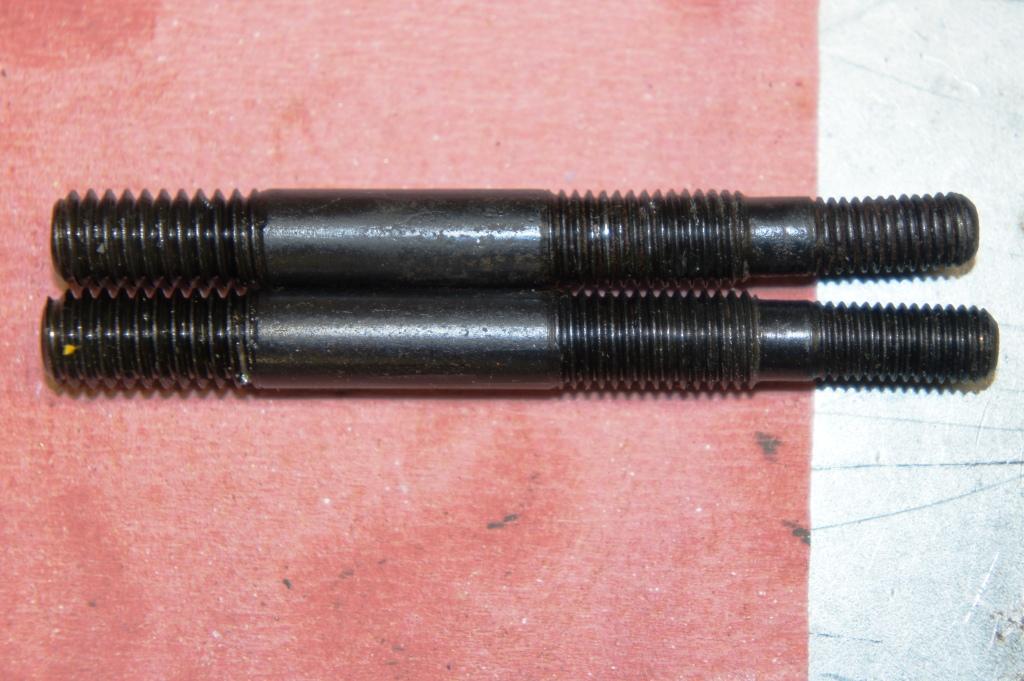 Remember this ?



CHECK ALL CAM-CAP MOUNTING STUDS ? ANY OTHER WORK PLEASE ADVISE ?
Words fail me.
Could anyone perhaps help qualify how dishonest and incompetent this firm has been ?