H&H Auction 17th October
1966 4.2 Quad Headlamp Car
https://online.handh.co.uk/m/lot-detail ... id%2F89%2F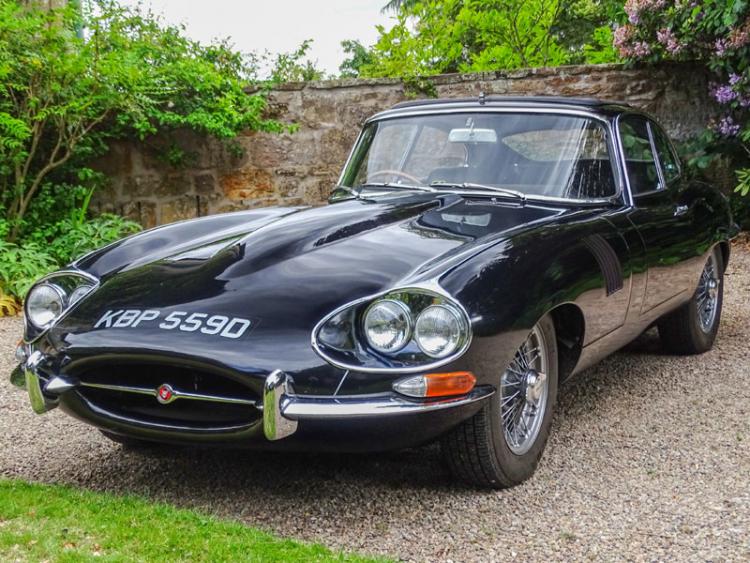 John
1971 Series 3 FHC 2+2 RHD Manual
1971 Series 3 Roadster 2+2 RHD Manual
1986 Rover SD1 Vitesse Twin Plenum
---
---
Posts: 4425
Joined: Sun Mar 09, 2008 3:07 pm
Location: cheshire , england
I can't quite decide whether this is hideous or not . I think I could live with the headlamps, but the "shark's gills".......

All one can say for it is , it is better than the Frua
---
---
Posts: 813
Joined: Thu Feb 02, 2017 12:26 pm
Location: Shropshire
Oh dear...
Stuart

If you can't make it work, make it complicated!

'62 FHC - Work In (slow) Progress
'69 Daimler 420 Sovereign
'94 X300 XJR basket case
---
---
Well, certainly an interesting exercise in customization. As always, a matter of taste. As a long time lover of the beautiful shape and lines of the E, I am afraid I am a believer in 'less is more'. Bravo to the workmanship, and the desire originally to 'push the envelope' in styling, but I believe the E Type needs no help in becoming, shall we say, "more beautiful" ?? Certainly a rare, and collectible piece.

JC
---
---
Nah easily fixed after the auction.
---
---
I believe there were only two such bonnets made to order (the two customers were related) and Abbey Panels sought permission from William Lyons before proceeding. Apparently he approved especially as Jaguar were considering doing something similar to update the car. Here it is at Abbey Panels: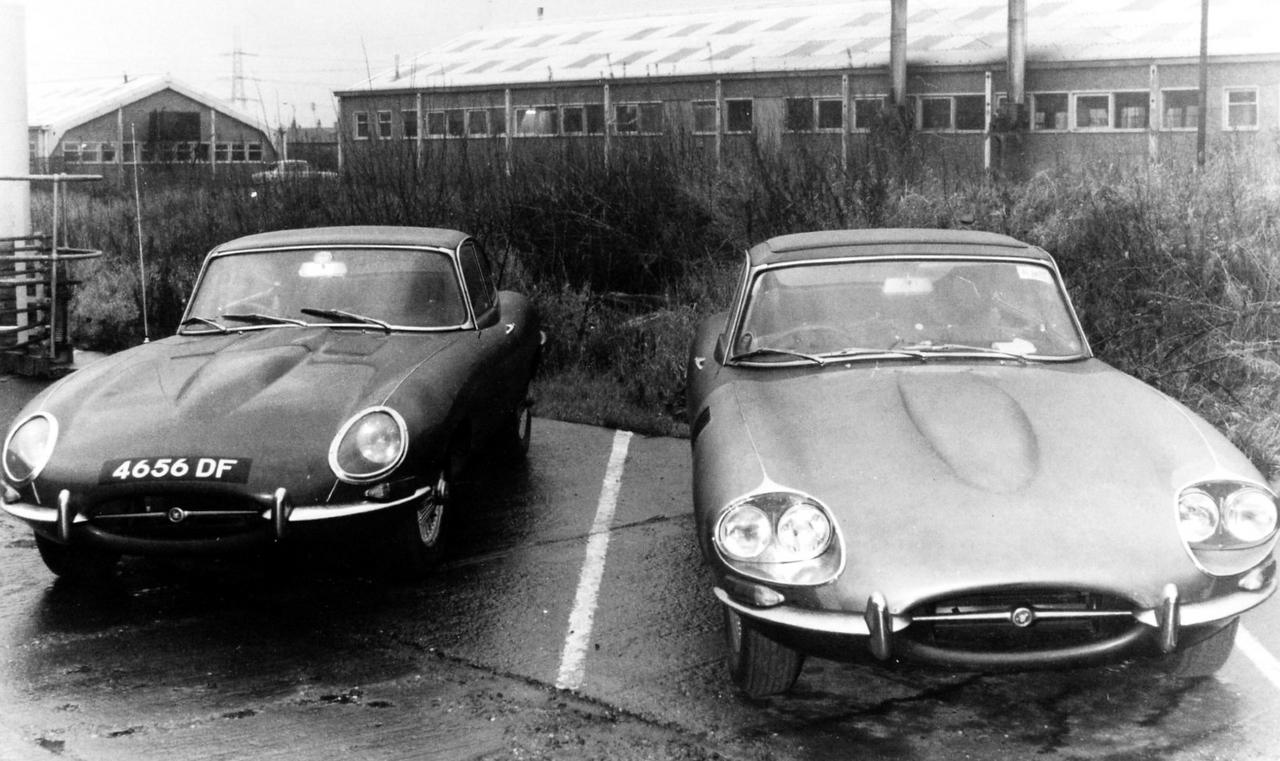 Raymond Lowey also took a stab at quad headlights as did Bertone with the Pirana. The Jaguar design sketch was thankfully not approved for production!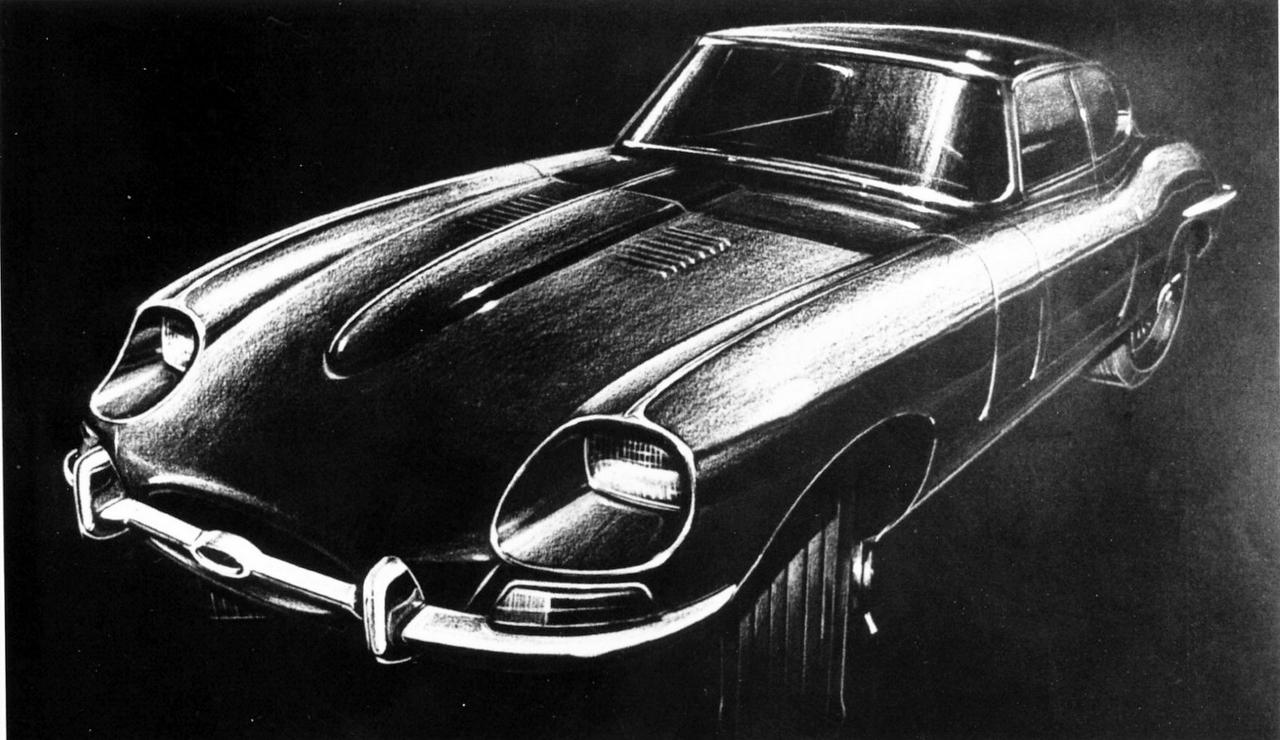 ---
---
According to the auctioneer's site, I see that the original owner of this particular car was the Earl of Cawdor. How splendidly Macbethian. Presumably the other bonnet was therefore made for the Thane of Glamis....
1969 S2 FHC - 1R20258
1993 Lancia Delta HF integrale Evo II
---
---
The first quad lamp bonnet was ordered by Lord Elgin, the second by a relative, Earl of Cawdor. I can't find any record of a third bonnet being made but it is entirely feasible Abbey made a prototype and passed it to Jaguar for comment.
---
---
It reminds me of a 60's Maserati quattroporte. I don't actually mind it
Series 1.5 FHC
---
---
1971 Series 3 FHC 2+2 RHD Manual
1971 Series 3 Roadster 2+2 RHD Manual
1986 Rover SD1 Vitesse Twin Plenum
---
---
1971 Series 3 FHC 2+2 RHD Manual
1971 Series 3 Roadster 2+2 RHD Manual
1986 Rover SD1 Vitesse Twin Plenum
---
---