As I didn't manage to get to France this year, and I was busy entertaining relatives when others were rounding this island on Porter's charity run, I thought I would spend a few days in Cornwall, our second visit this year.
County of surfers and artists, apparently.
Surfing, I can leave. Anything that requires dressing up in rubber shouldn't be done in public. However, the sea was beautiful and the beach was stunning, even from the carpark. If you blow up the first image you'll see lots of little black dots in the water.
Surfers, hunnerds of 'em.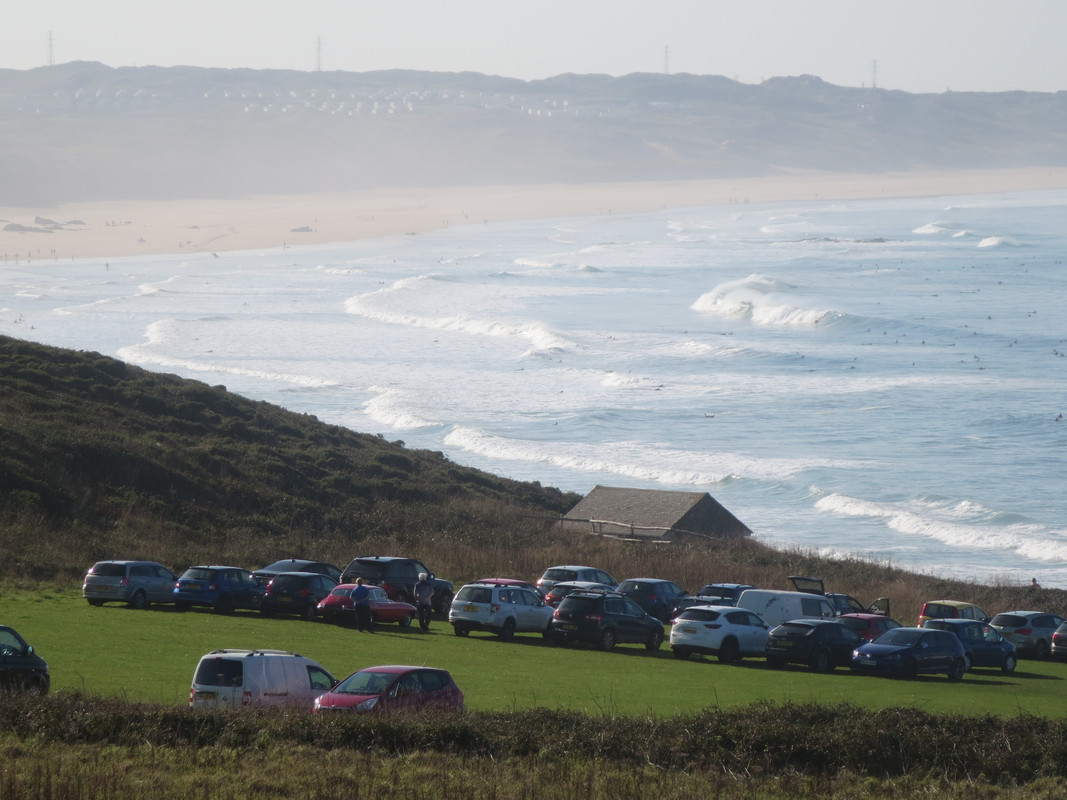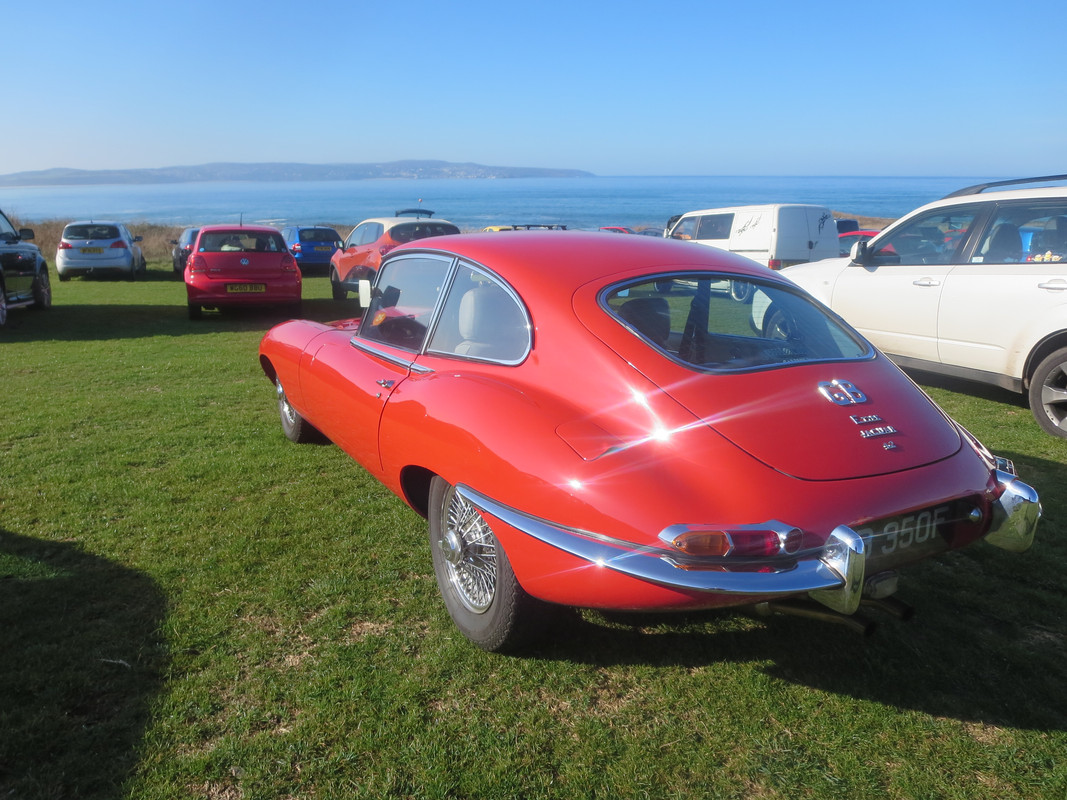 The art I could also leave. I get the impression most artists need to learn how to paint. But some of the other art made me giggle. Who wouldn't want a reading lamp made from an old headlamp?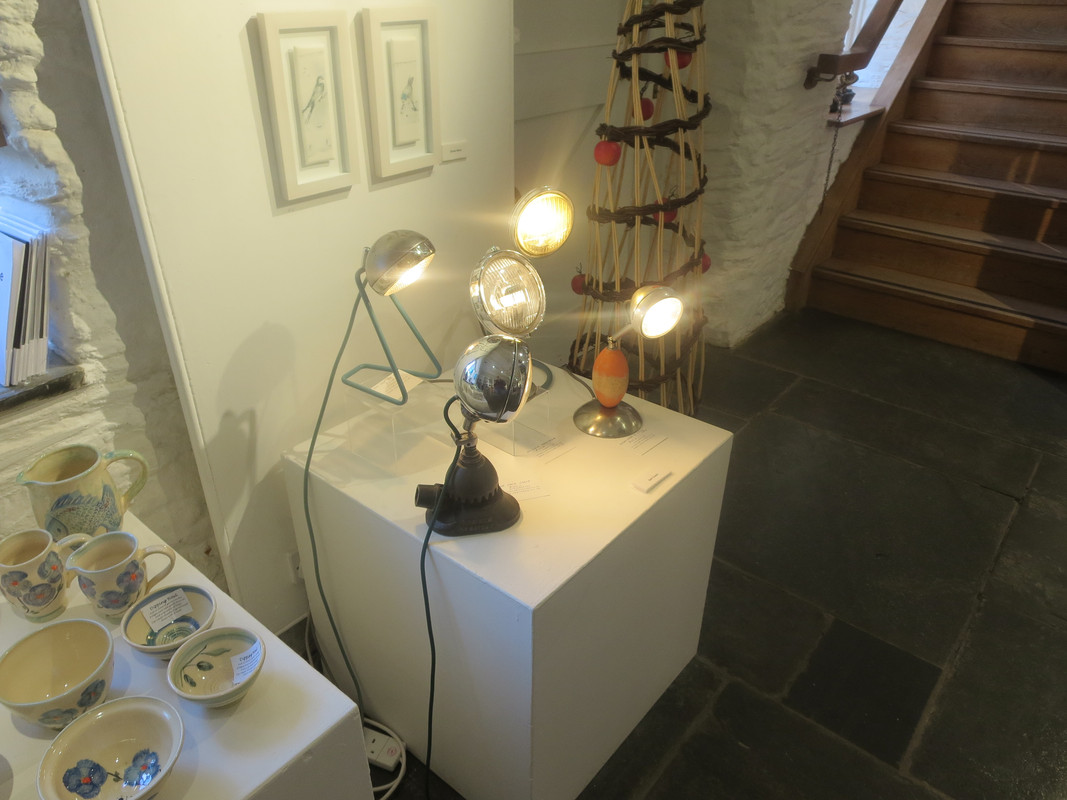 Our venue for the weekend was tucked away down narrow country lanes. Very narrow lanes.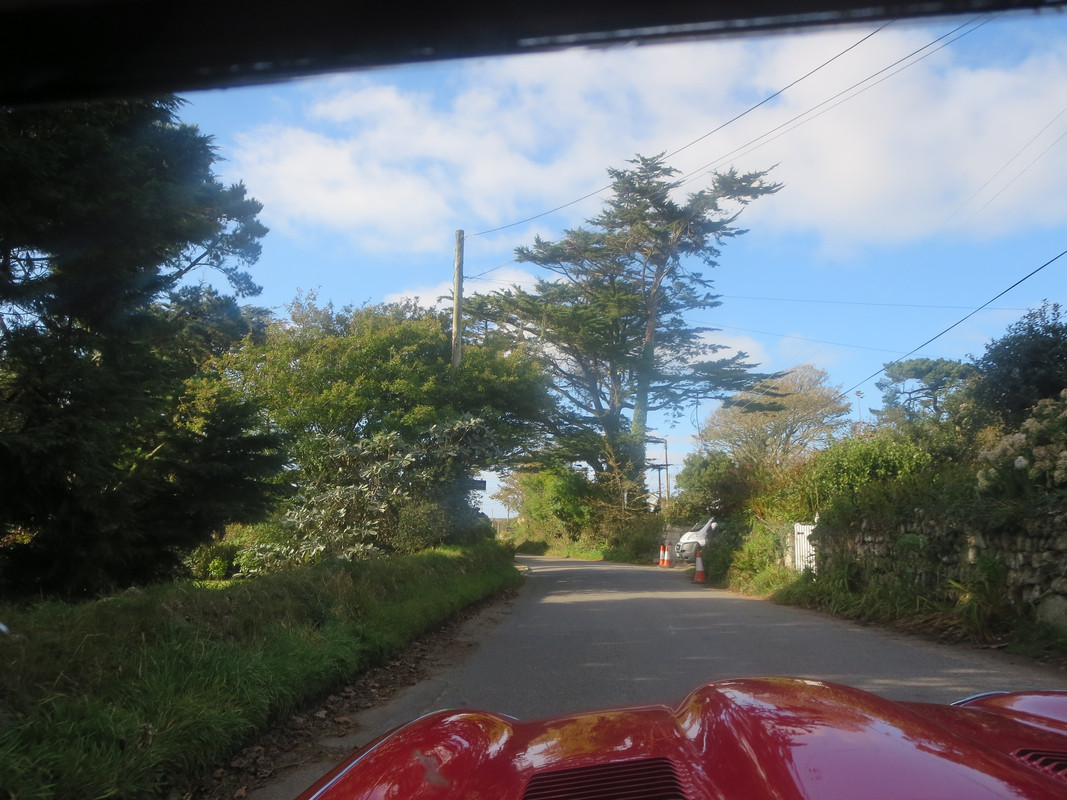 Narrower than that.
Much narrower.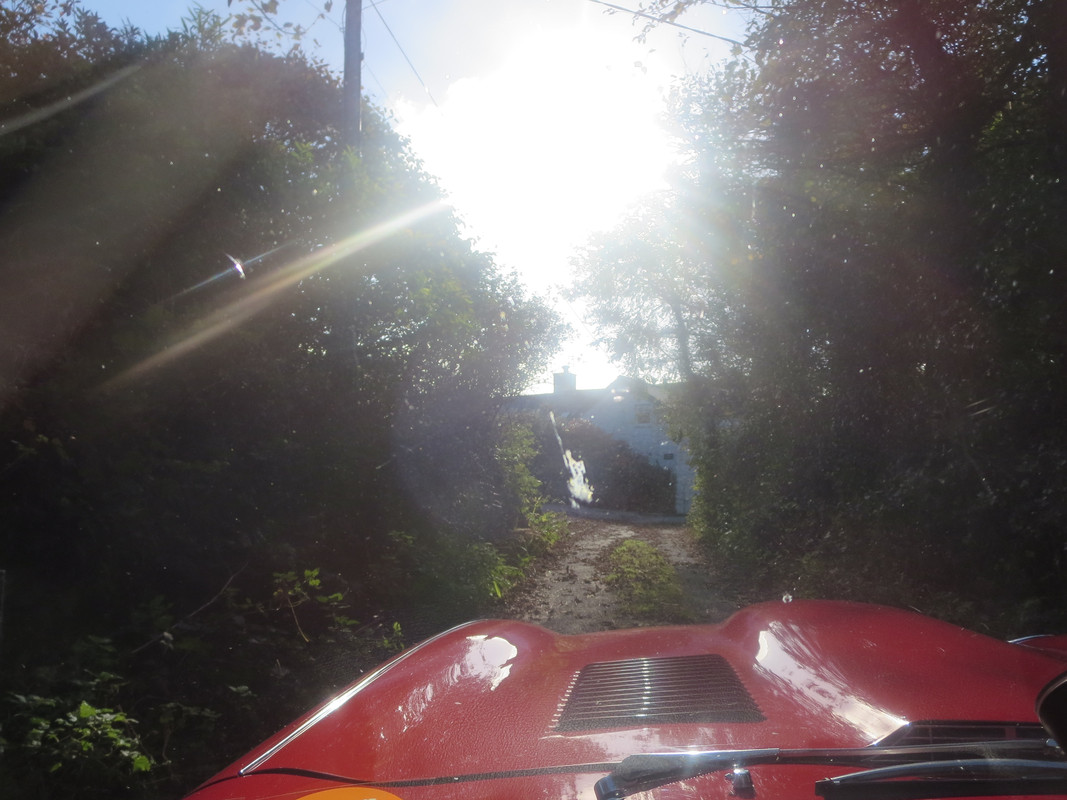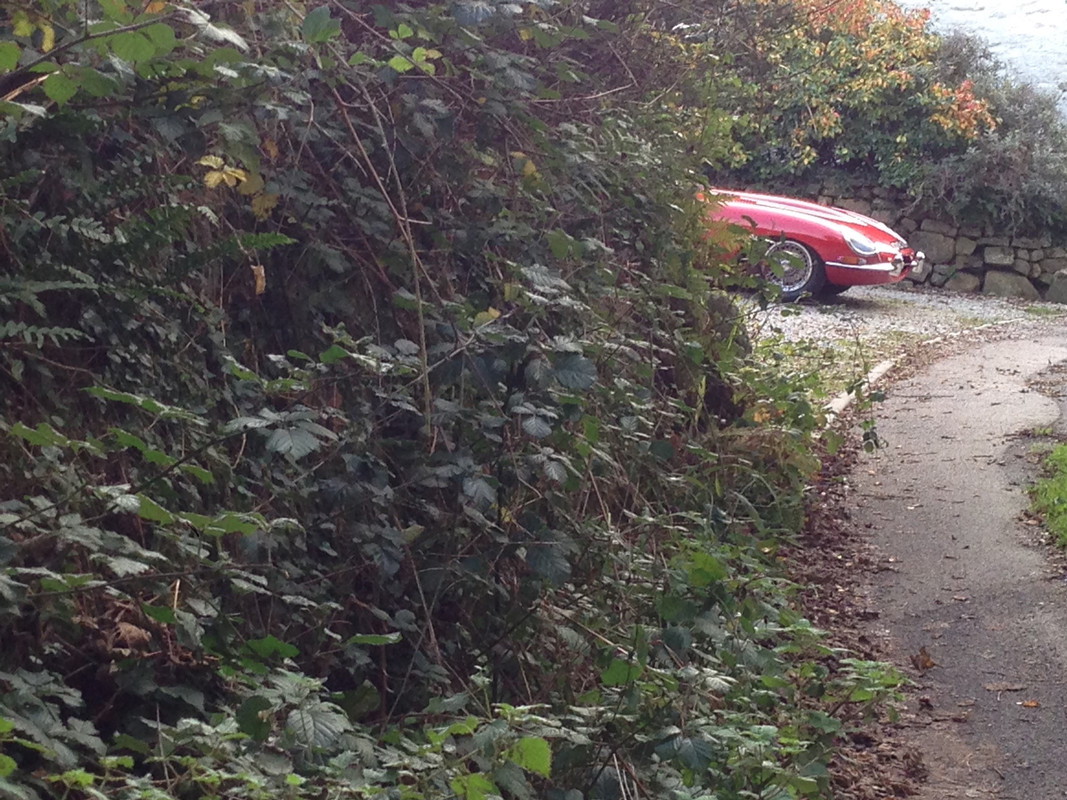 We visited stately homes and tropical gardens, walked beaches and coastal paths and wooded hills. And we quaffed a few ales.
In all just over 500 miles in late October and not a drop of rain.