Just a quick post here as I have just updated my post, "Matchbox (Mattel) E Type Models" on the Collectors Corner area, but that area is only visible if people log into the Forum. Since Mattel reintroduced the Jaguar E Type model in 2006, to celebrate the iconic Matchbox model introduced in 1962, they have continued to manufacture it and now it has been produced in 19 different colour combinations as detailed in my Collectors Corner posts.
2018 saw the 65th Anniversary of the Matchbox company and Mattel, the current owner, produced a Commemorative Edition and chose the E Type model to celebrate this. They also did the same in 2013 on their 60th Anniversary. Unlike in 2013 when this model was available as a single model, in 2018, Mattel only offered this special limited edition in a 5 different model multipack with a selection of other vehicles, but only the E Type has the 65th Anniversary logo on it.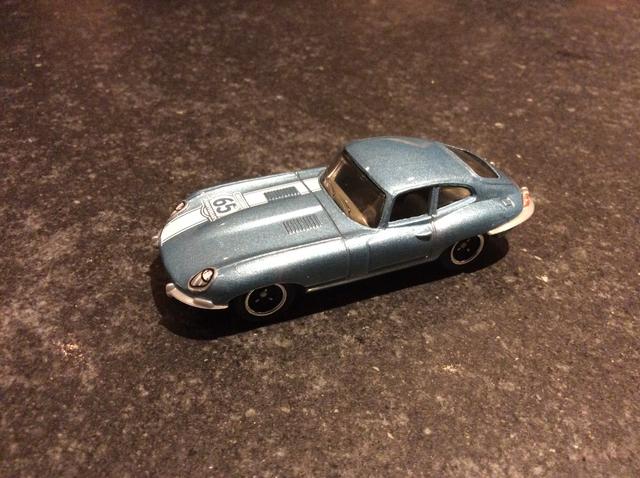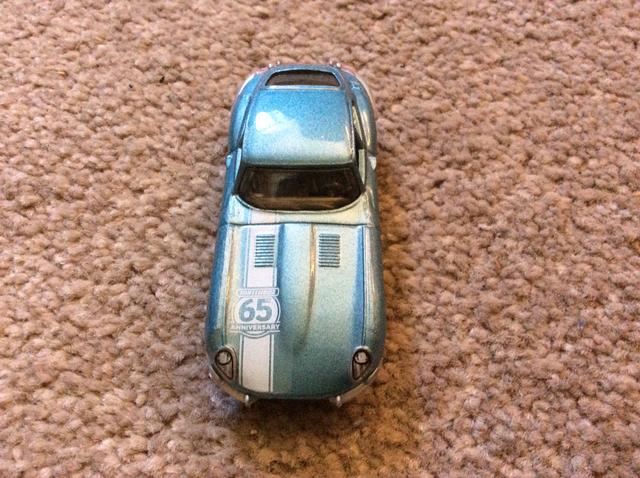 On the 5 model multipack the E Type is the model featured on the back of the UK pack. Recently the 5 vehicle multipack was part of a special promotion by Lidl Supermarkets, (October 2018).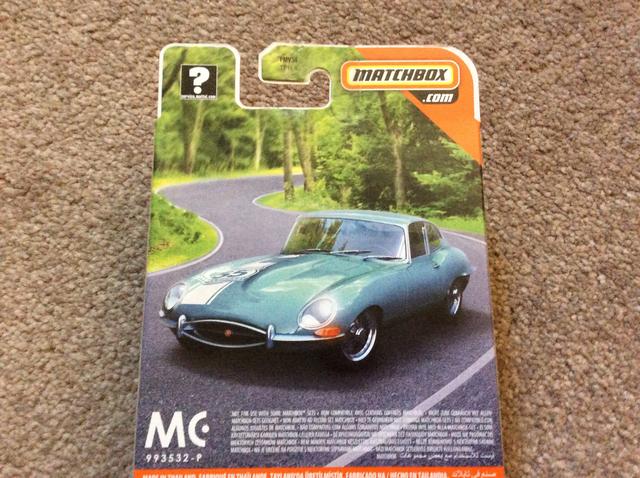 As seen with the 60th Anniversary model. Interestingly wipers to the right on a left hand drive car on the model !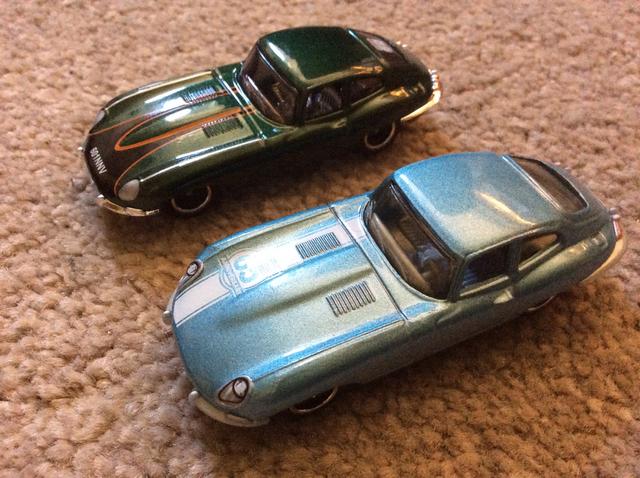 Quite amazing this one model continues to be produced and is sold worldwide, keeping this iconic car current with many generations.
Regards,
Dave