Hi all,

Anyone had their front suspension zinc coated recently by somewhere they would recommend?

thanks
Ash
Series 2 FHC 1970
1R 20607
---
---
Hi Ash...also discuss passivation.....its an extra process quite simple that gives an extra layer of protection on top of the zinc....you need to look at colours.....passivants can be black, gold, etc but the clear can sometimes give a very faint purple tint a bit like petrol spilt on water........mine were zinc coated and clear passivant..but the clear is clear......so discuss this with who ever you use.....also photo every part you send off...you dont want bits lost..Steve
Steve
1969 S2 2+2 & Building a C type replica
---
---
Ash, I had most of my plating (zinc and chrome) done by Marque Restore. They did an excellent job. You can book your stuff in and I'd recommend that as they have a long waiting list, like most of the good platers. They lay everything out and photo it when it arrives. They also get welding and other metalwork repairs done. One of my wheel spinners was badly flattened in the centre. They pushed it back out and now, I kid you not, I cannot tell which one it was. Very professional.
Jeremy
1967 S1 4.2 FHC
---
---
Thanks Steve and Jeremy.
Feedback very much appreciated. Will speak to the recommended plater.
We are moving forward with the slight 'tidy up'.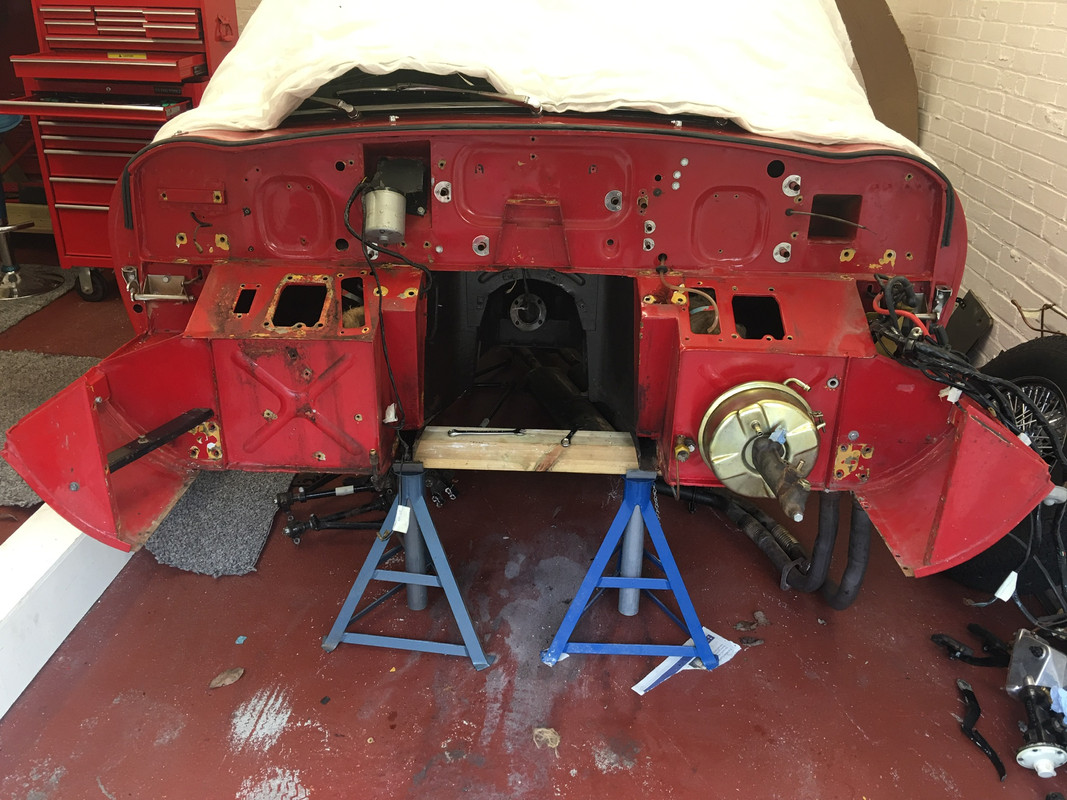 Series 2 FHC 1970
1R 20607
---
---
Posts: 876
Joined: Tue Jun 07, 2016 8:26 pm
Location: Boston UK
Ash,
I used to pay a fortune to get items plated. Its not difficult to have a go yourself.
This is a very good tutorial. It will save you loads if you have a go.
Go on!
James
James

L.J.K. Setright was right.
"You just cant beat a good E-type"
---
---