I love the look of the E-type Lightweights. Who on here owns one?

Lots of photos please!
Lee
S1 4.2 OTS
---
---
This is the first one I built, based on a S2 LHD.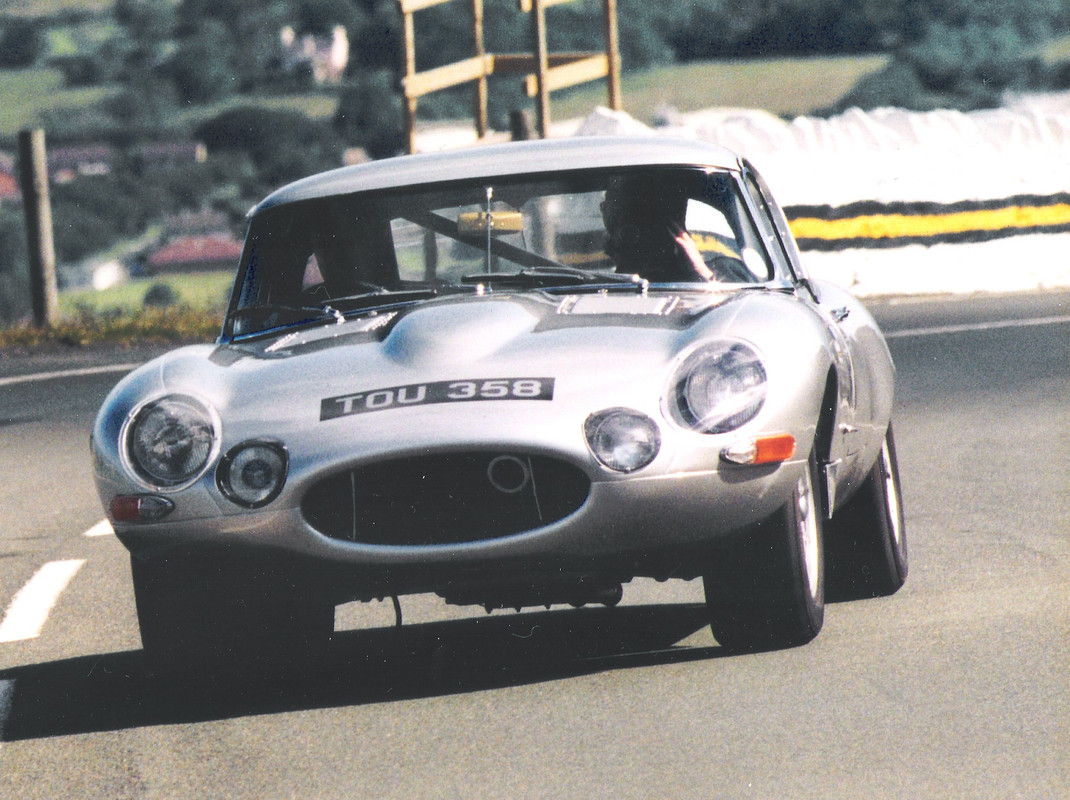 Here is the second, based on a 65 RHD FHC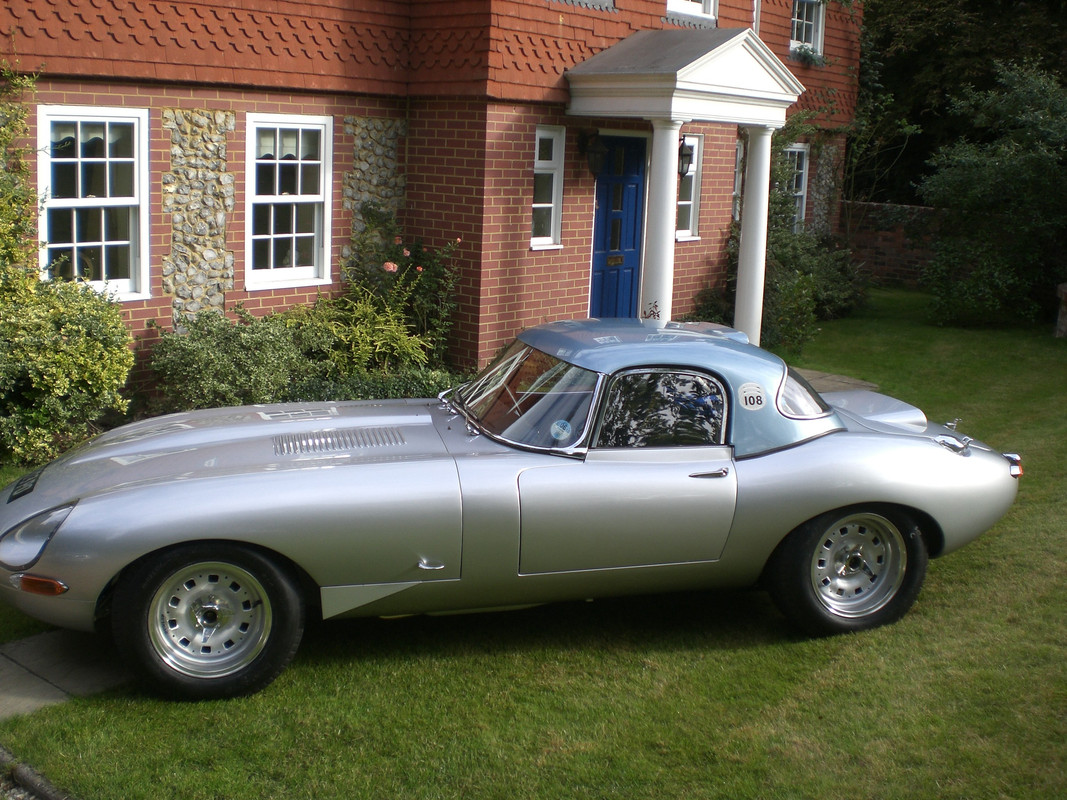 And here is my current car, a Lindner Nocker Low Drag based on a 62 3.8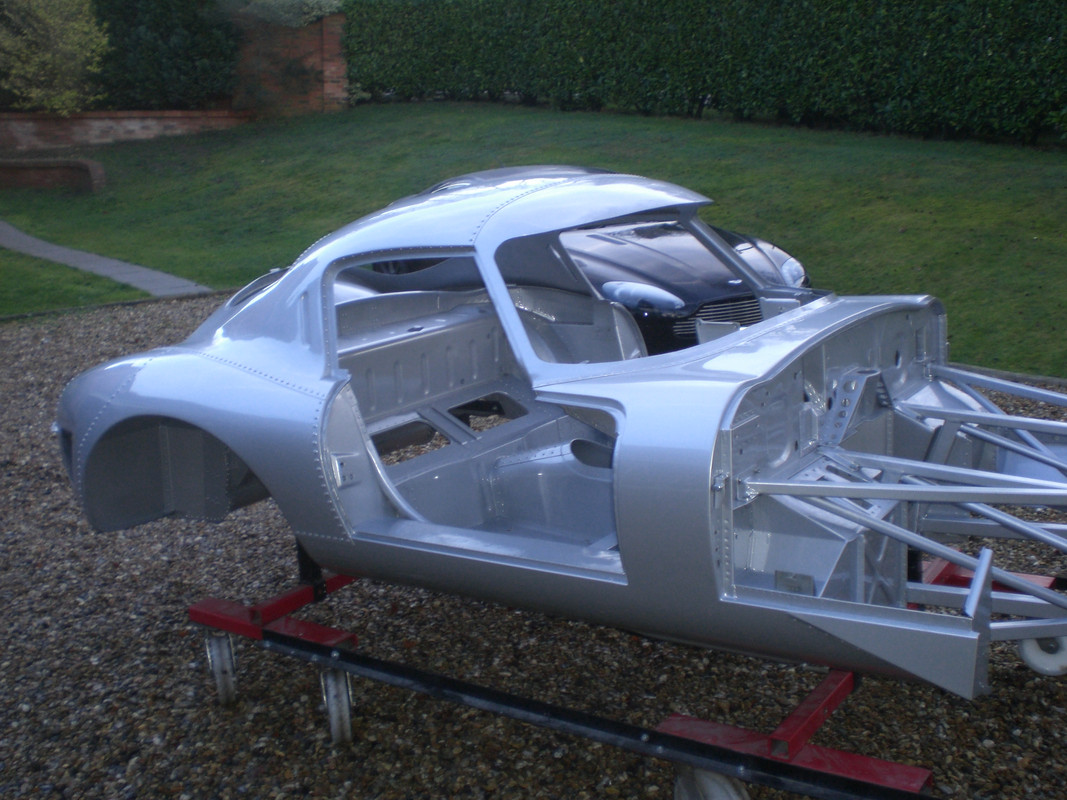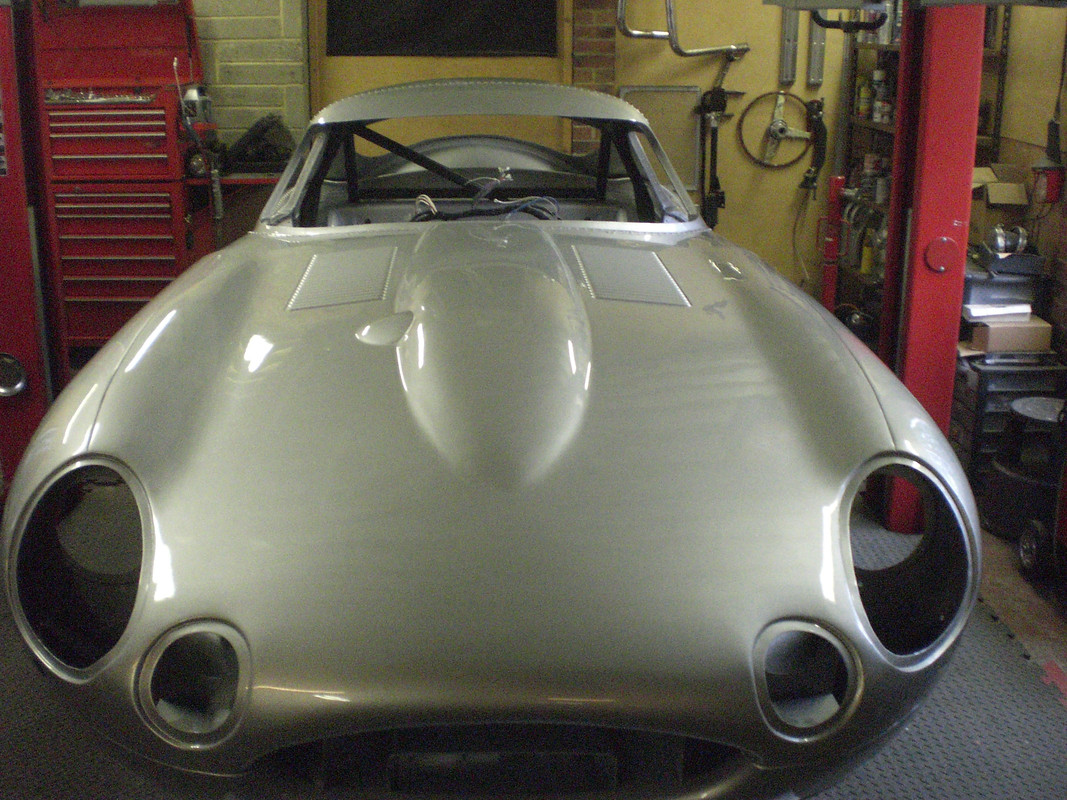 ---
---
Of the original 12 factory lightweights I believe 11 still exist and are worth several million. The 6 continuations built a couple of years back have,by and large, not been heard of since .....locked away as "investments" I suspect. There are some lovely recreations about though...I dream......
Julian the E-type man
1962 FHC
1966 MGB....fab little car too
---
---