Not sure if any of our esteemed members were at the sale in Kings Lynn! Maybe some of our troop have bought themselves one of these from the Dutch collection
None ran. Some looked like they would, some looked like they definitely wouldn't.
I didnt get around all of them but this is what happened. I will add the S1 prices later.
Grey S2 DHC 187 Sold for £36,750 incl commission.
Pretty nice car, off the road for years, wouldn't take a great deal to get driving, bit of rust in the floors but didnt look too bad. Nice car.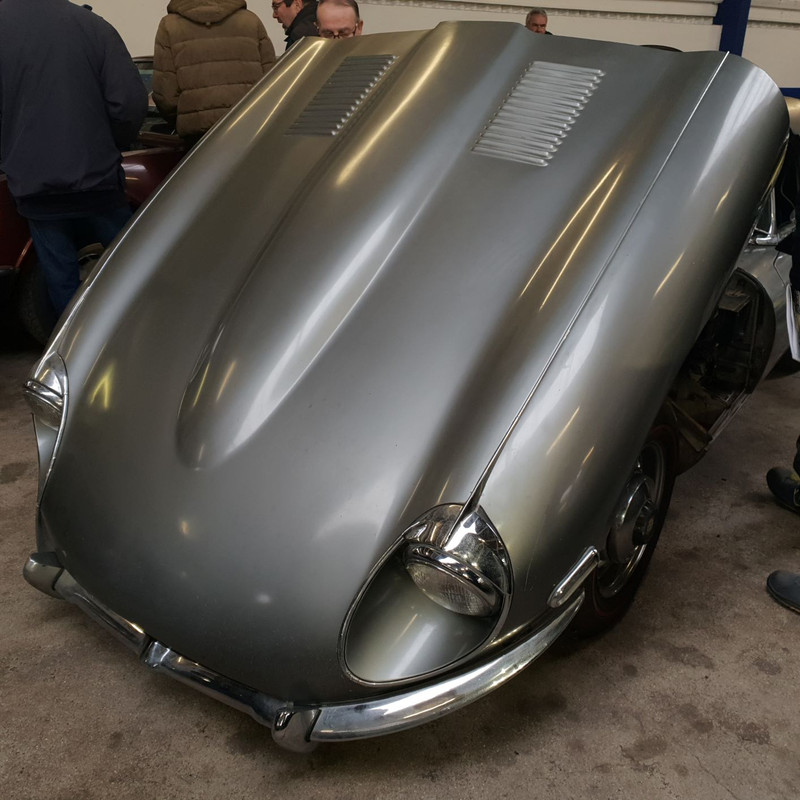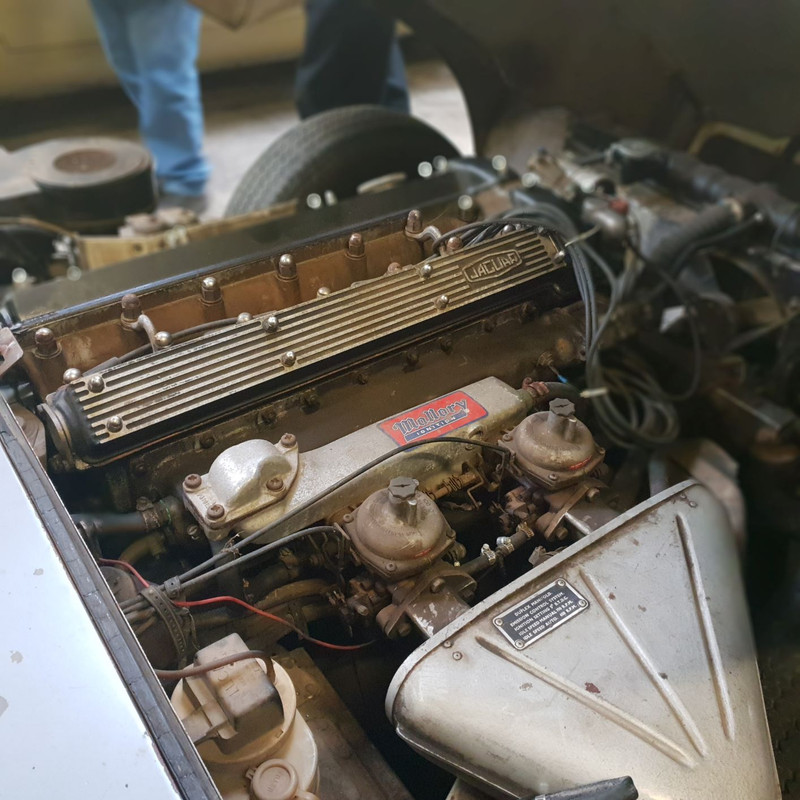 The two V12 roadsters 183 and 186. They sold for around £36k each including commission.
These were late manual cars with recorded mileages around 55k. Both cars started as mustard cars, one had been crudely sprayed maroon over.
Both looked like they had led similar lives in a hot climate with perished interiors/rubbers but little if any rust.
Both had clean oil and were complete and unmolested, but I would say had not run for 25 years or so.
Seats needed doing on both.
One car had it original mustard paint in generally excellent condition, although it needed a dent pulling out at the back and paint on one front wing. Needed a dozer, clamps and chains but not that bad.The soft top was damaged but that looked original and repairable.
In other words they didnt look like they would need a great deal to put back into running condition, nice cars, the original paint car very nice.
In fact on the assumption the blocks were not silted up, they both looked like they needed servicing, brakes, tyres and using.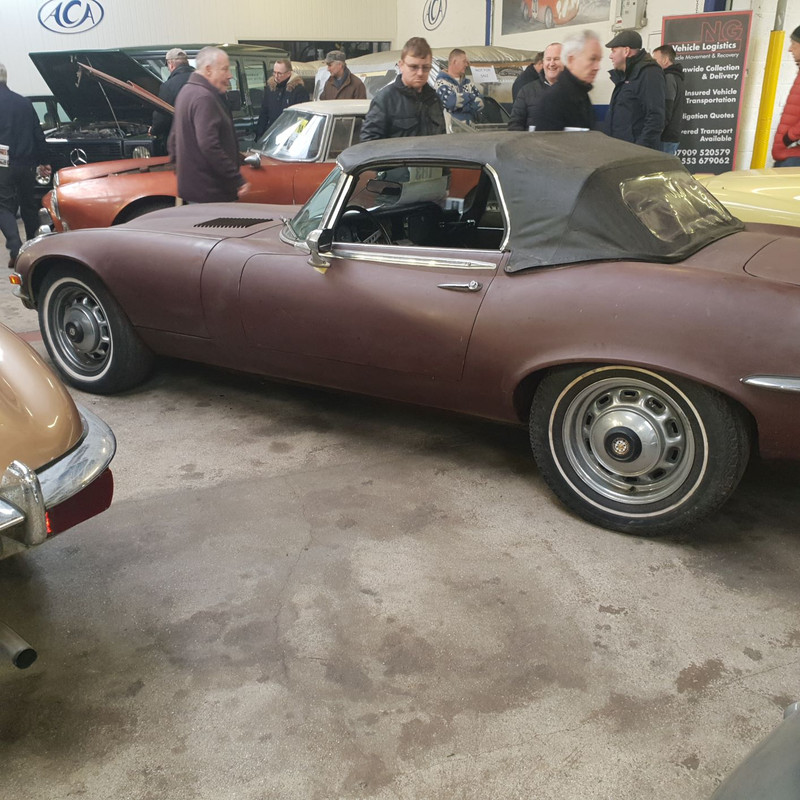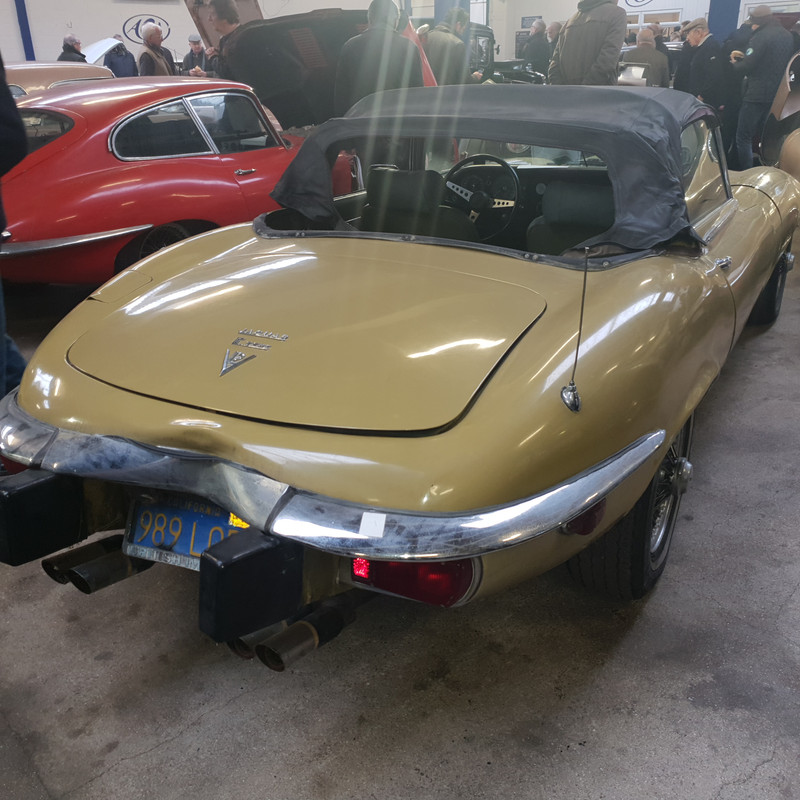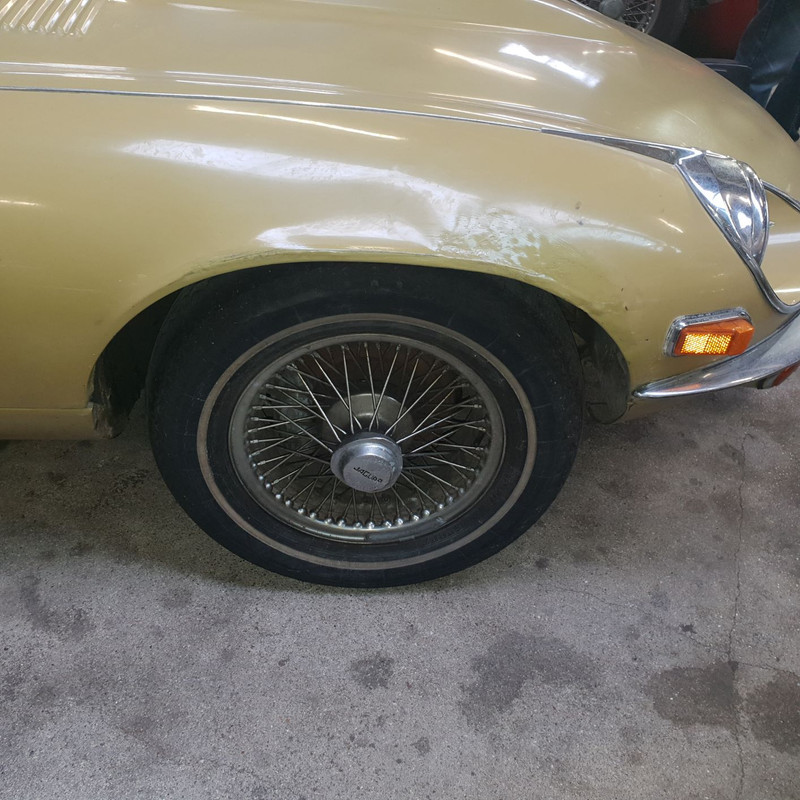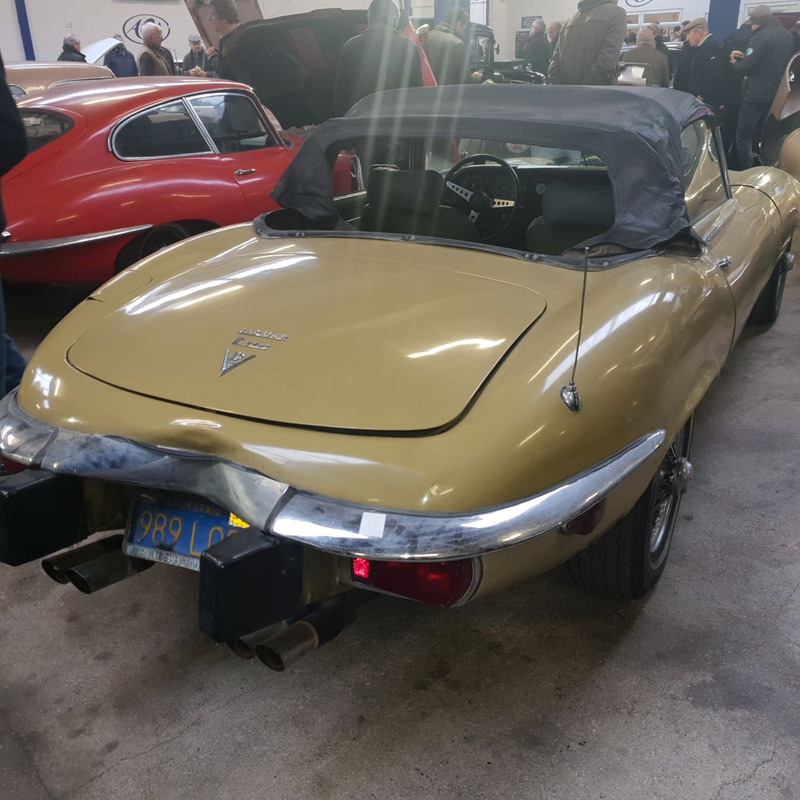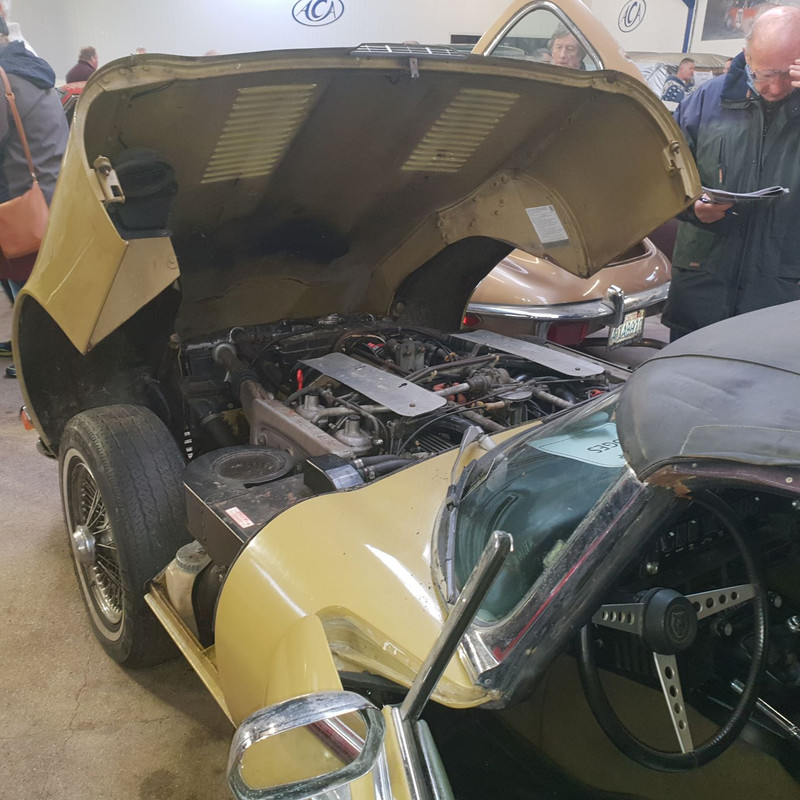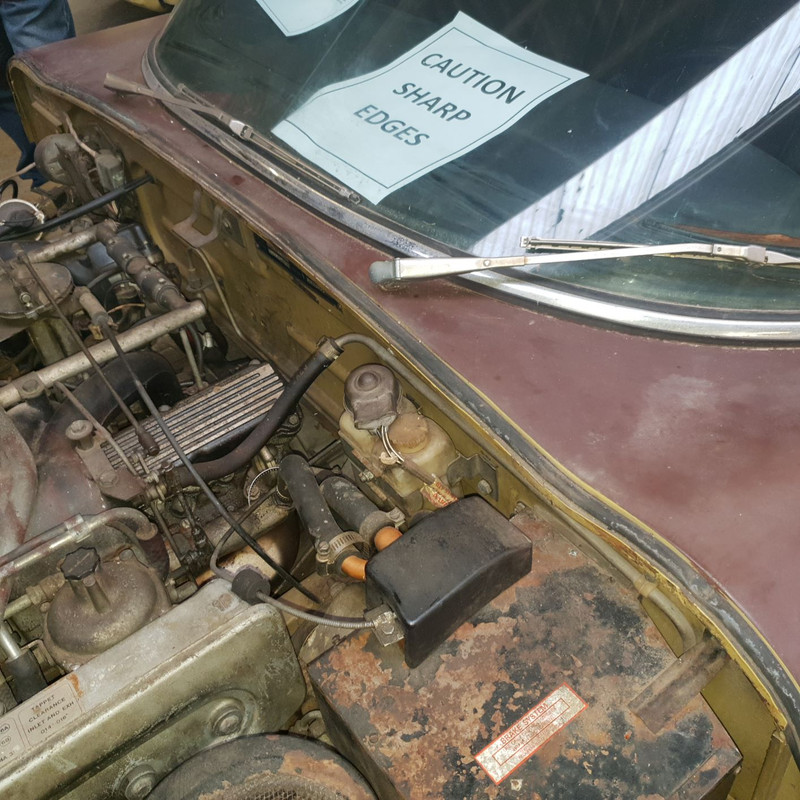 Red Series 1 coupe 185 Price TBA
This was pretty tired, been painted a few times and had been thrown together. A major restoation project but worthwhile.
Nasty section cut out of the bulkhead, plenty of corrosion, 90% complete, 3.8 block lhd.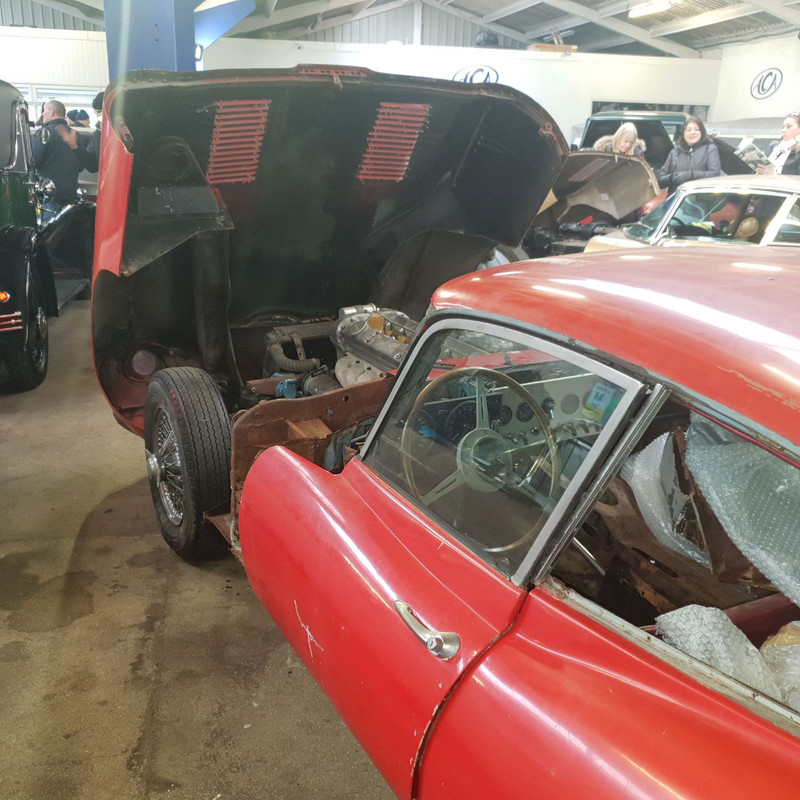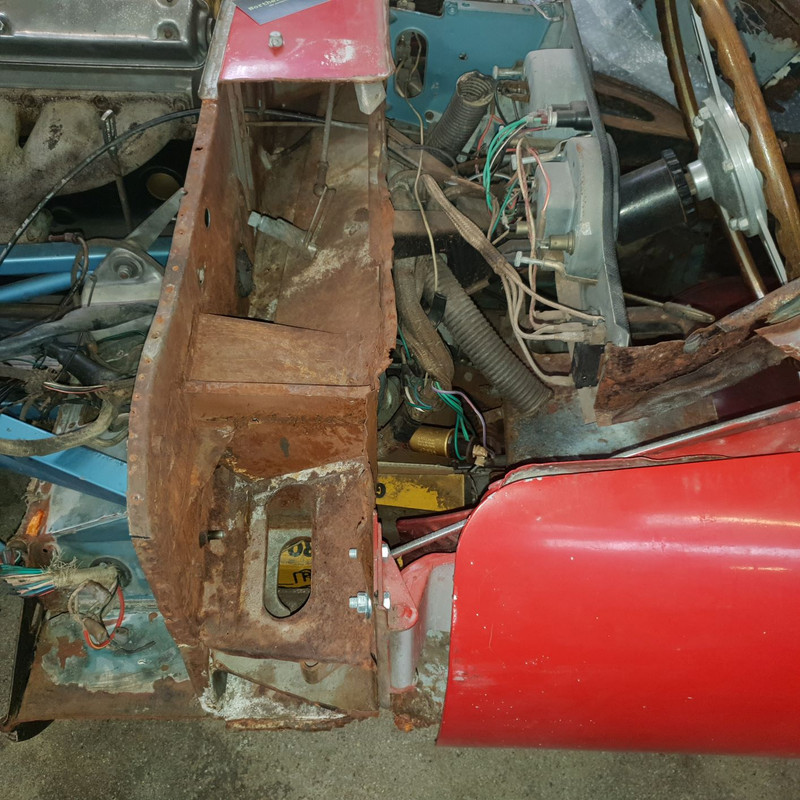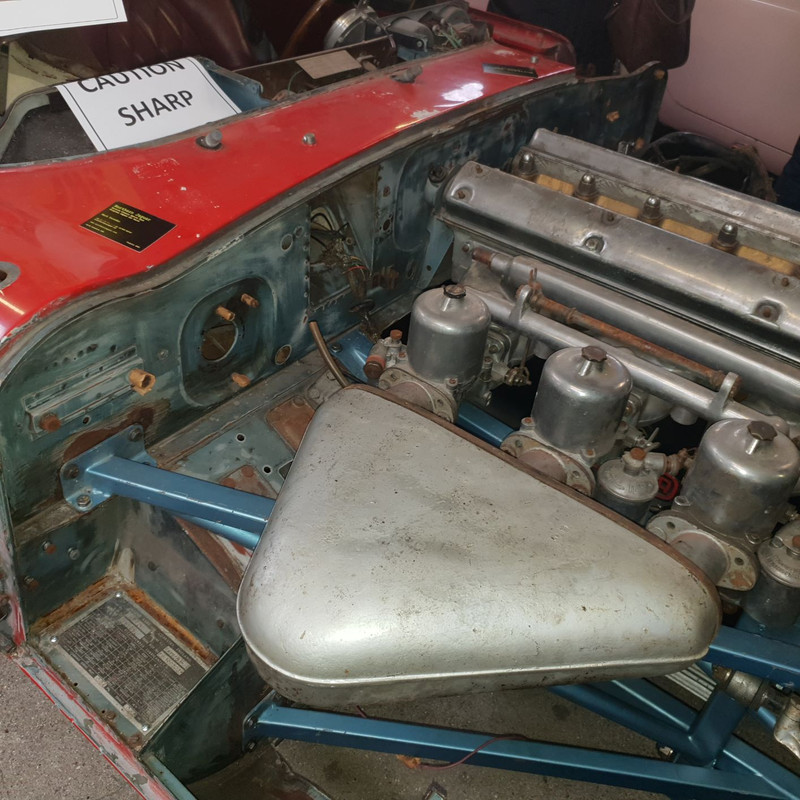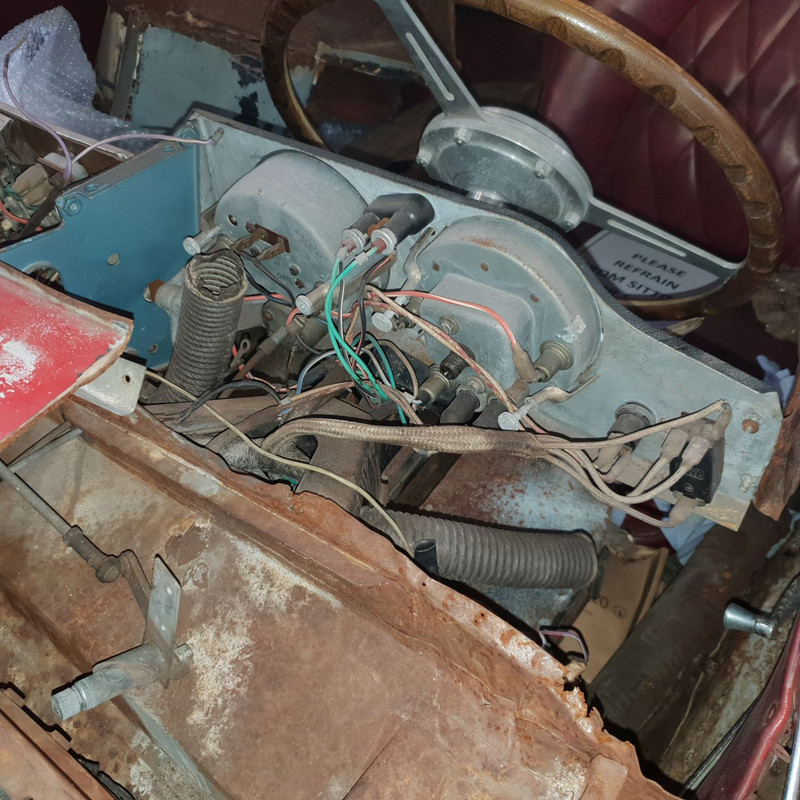 Gold Auto 2+2 Sold for £13,350 including commission.
Non original color, useable interior. LHD Looked like it was solid and wouldn't take much to put back on the road. Could have been worse than it looked though, unsure. Nasty strange filler crack below the rear hatch though.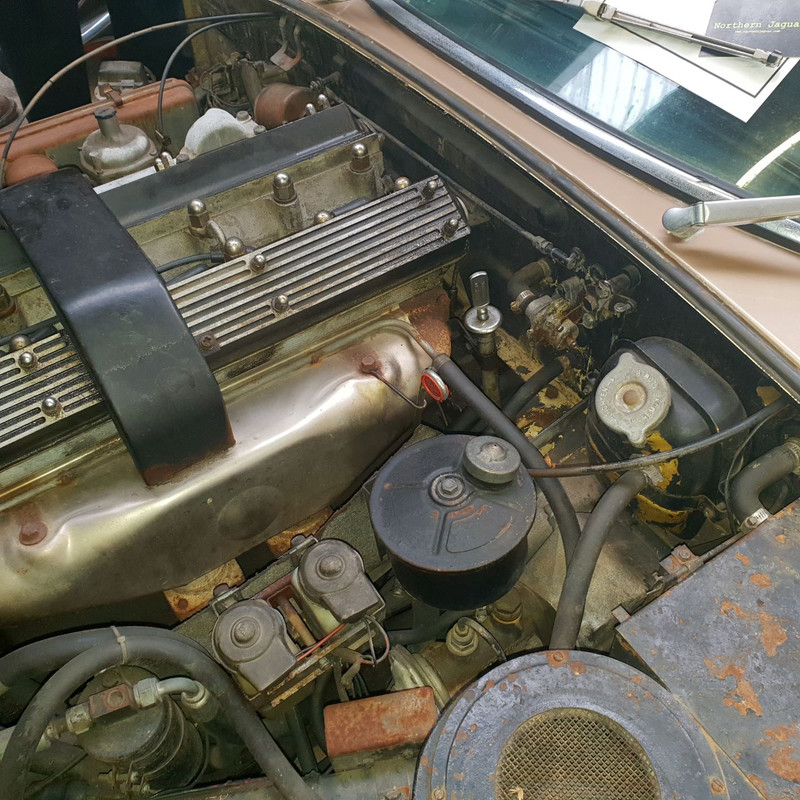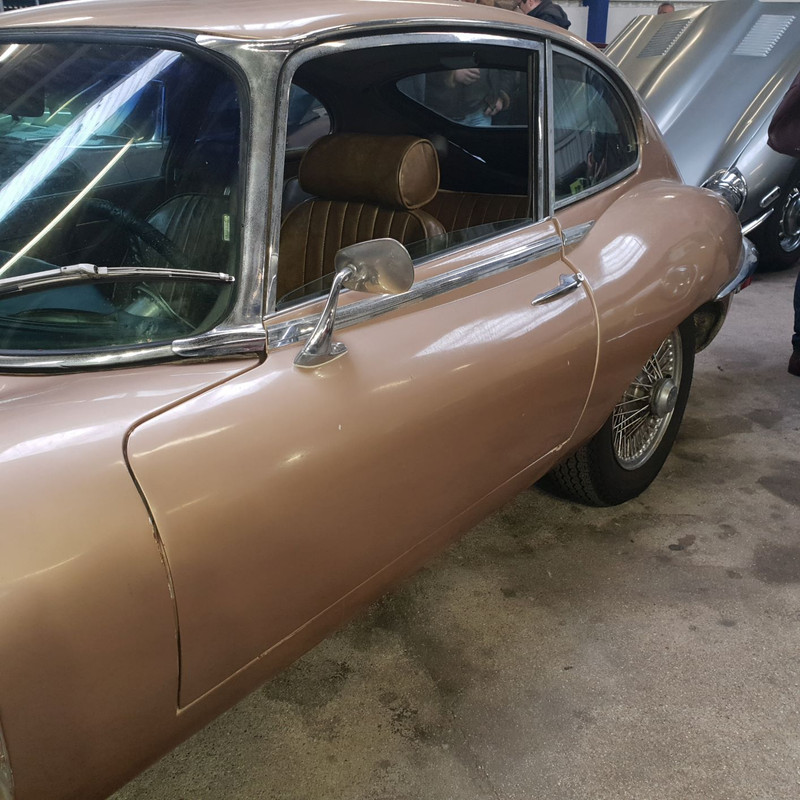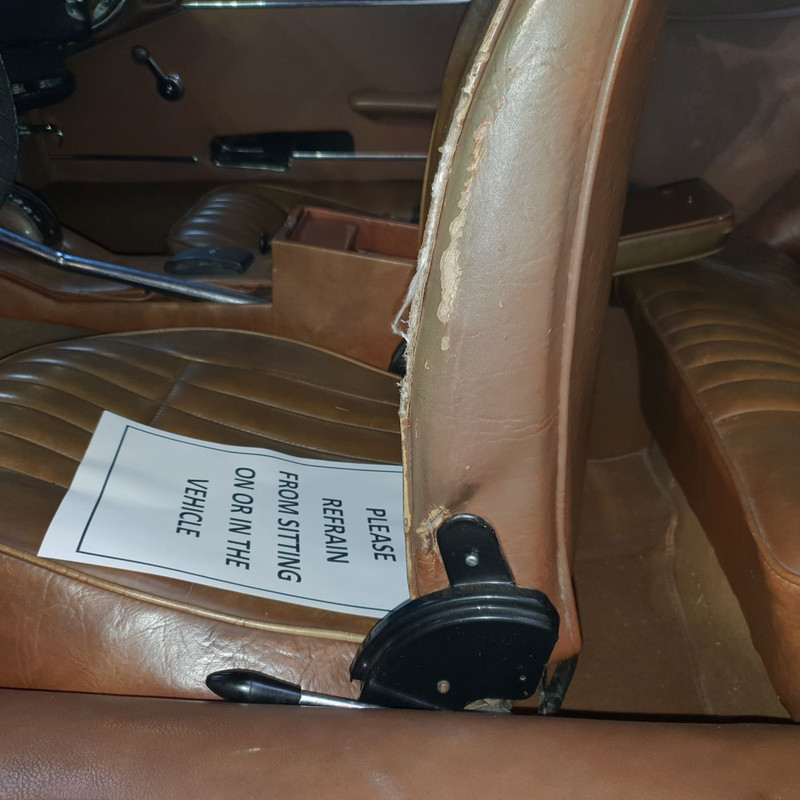 Black 2+2 S1 197 Price TBA
Been parked outside for years, fossilized! LHD rusty and accident damaged. Would be a testing restoration economically and every other way.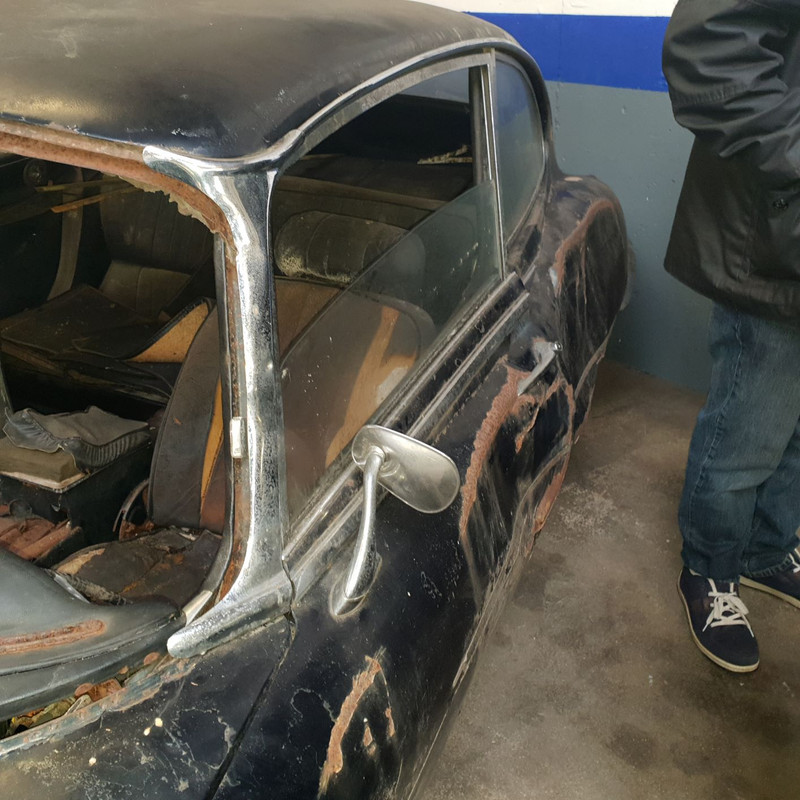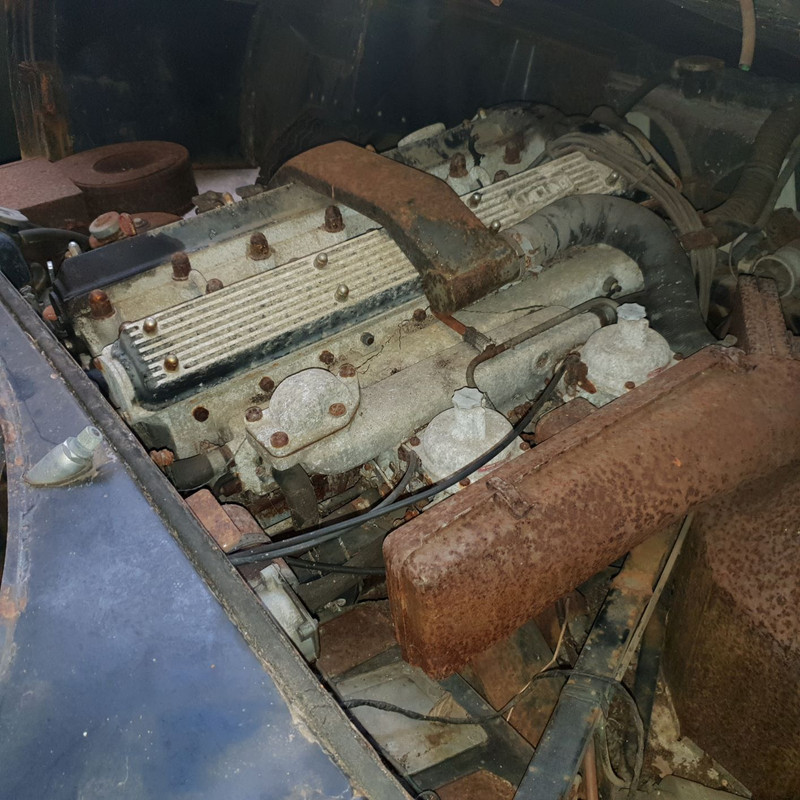 Blue S1 DHC 195 Price TBA
Incomplete project car. Valuable, major rust, incomplete. LHD. Original seats, block most of it there.