A disappointing turnout of Es and Jaguars generally. There were more Daimlers than Jaguars, and more MGCs than Daimlers. There were some very interesting other cars as well.
An Lancia Fulvia with its narrow V4 engine.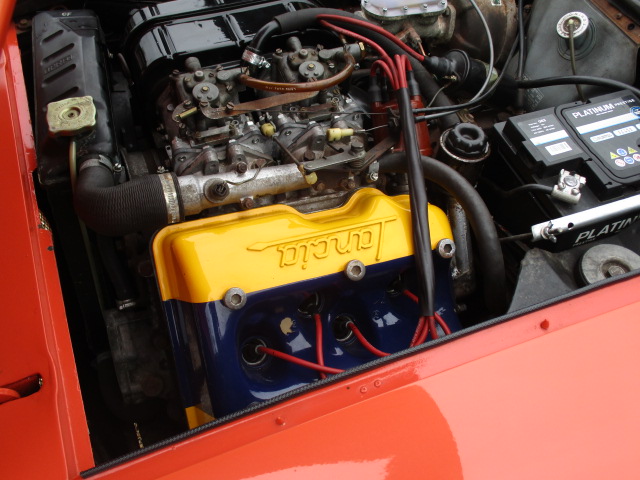 A nice freshly restored Mini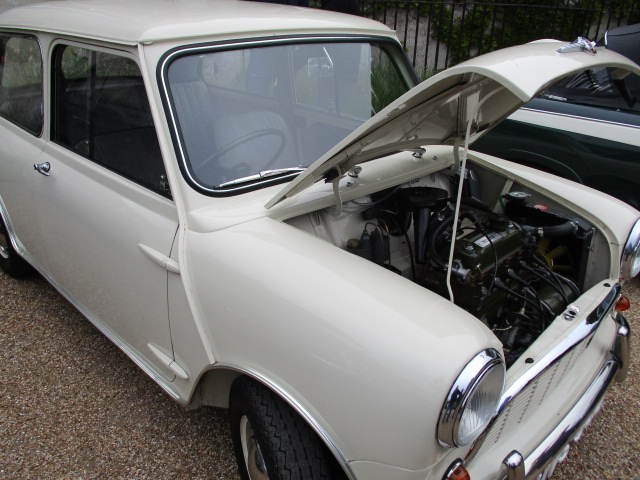 An early Lotus with its Coventry Climax engine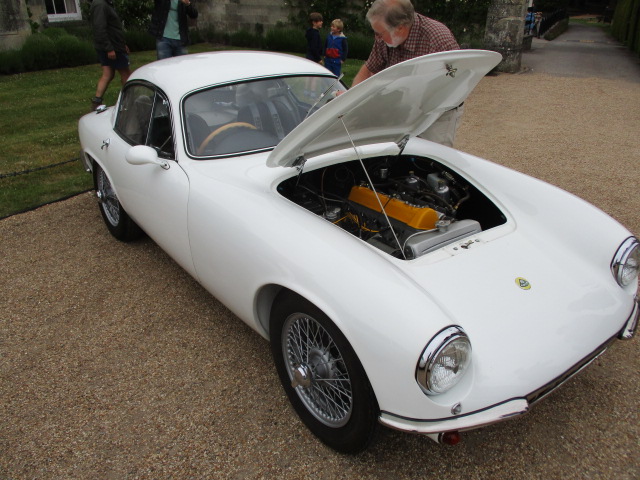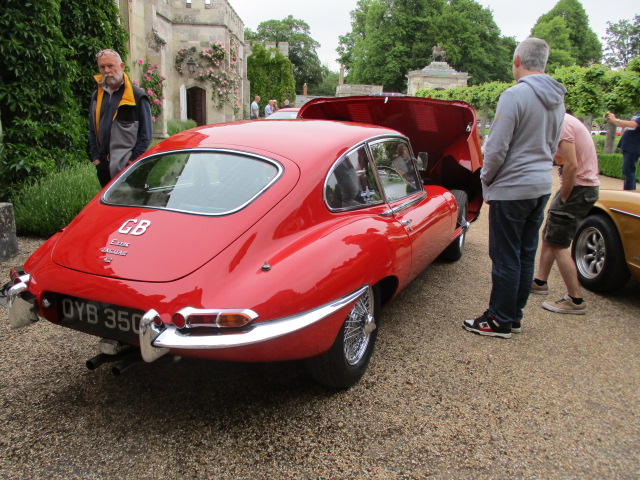 A random E-Type, one of two, excluding Pembroke's own E.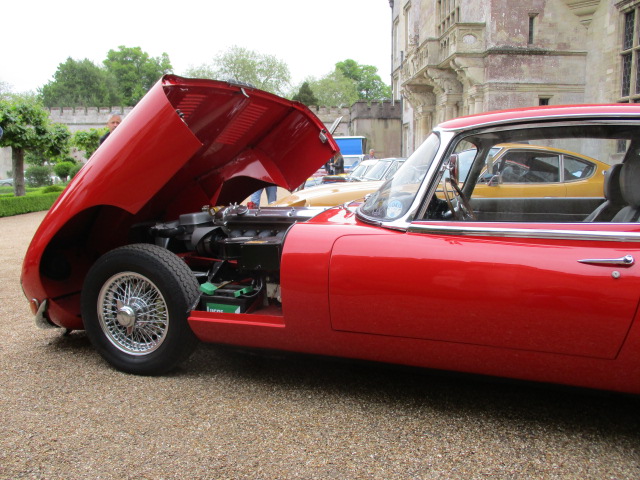 One of several MGBs Cs and V8s. This one sporting a 5l race prep'd V8.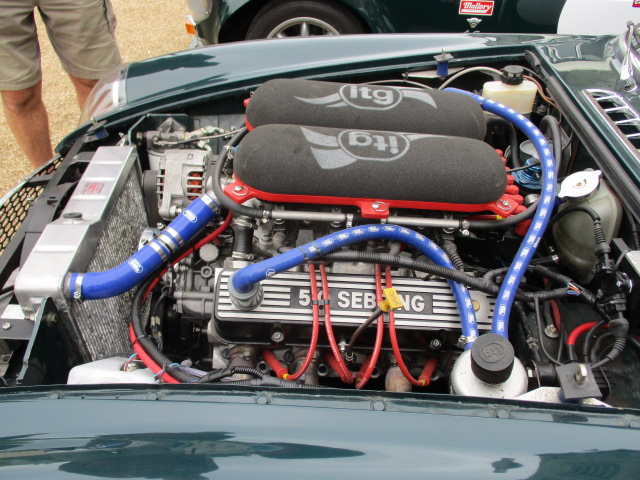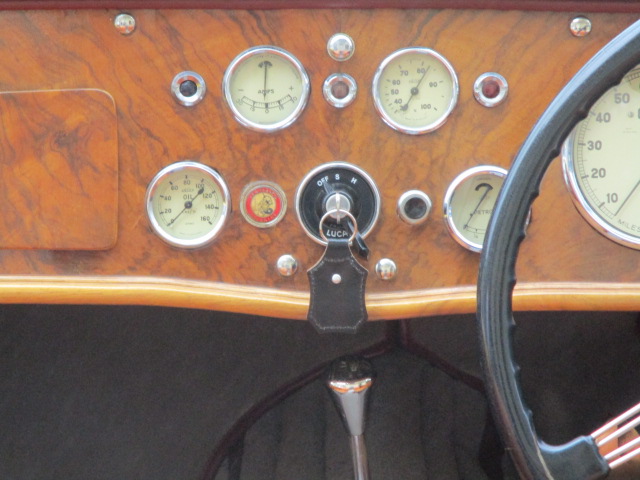 A very trusting Lea Francis owner!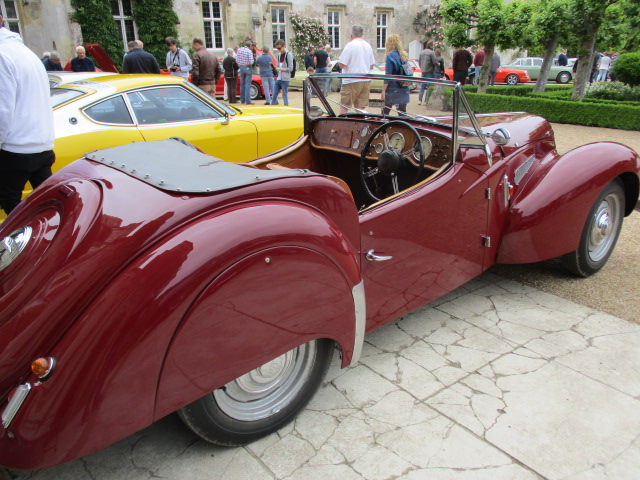 Another random E-Type shot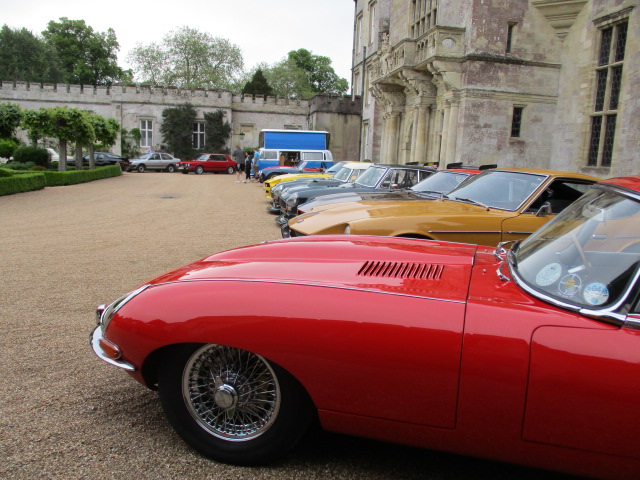 One of a number of Rusto-Mods. This seems to have been a theme.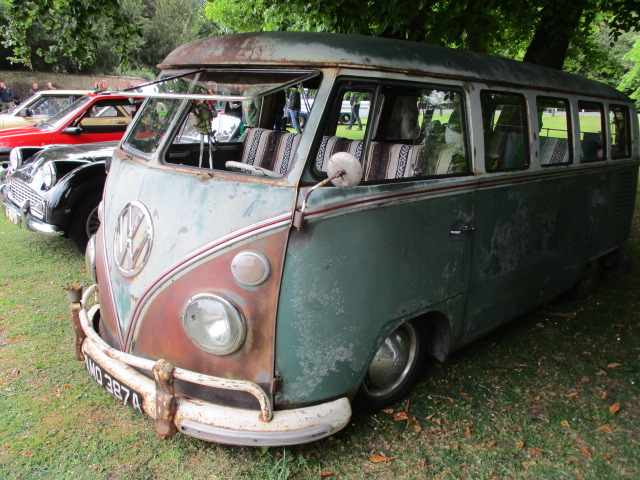 And the other E-Type