The Government is starting a test in a few areas of Acoustic cameras designed to trap any cars or motorcycles that exceed a preset noise limit.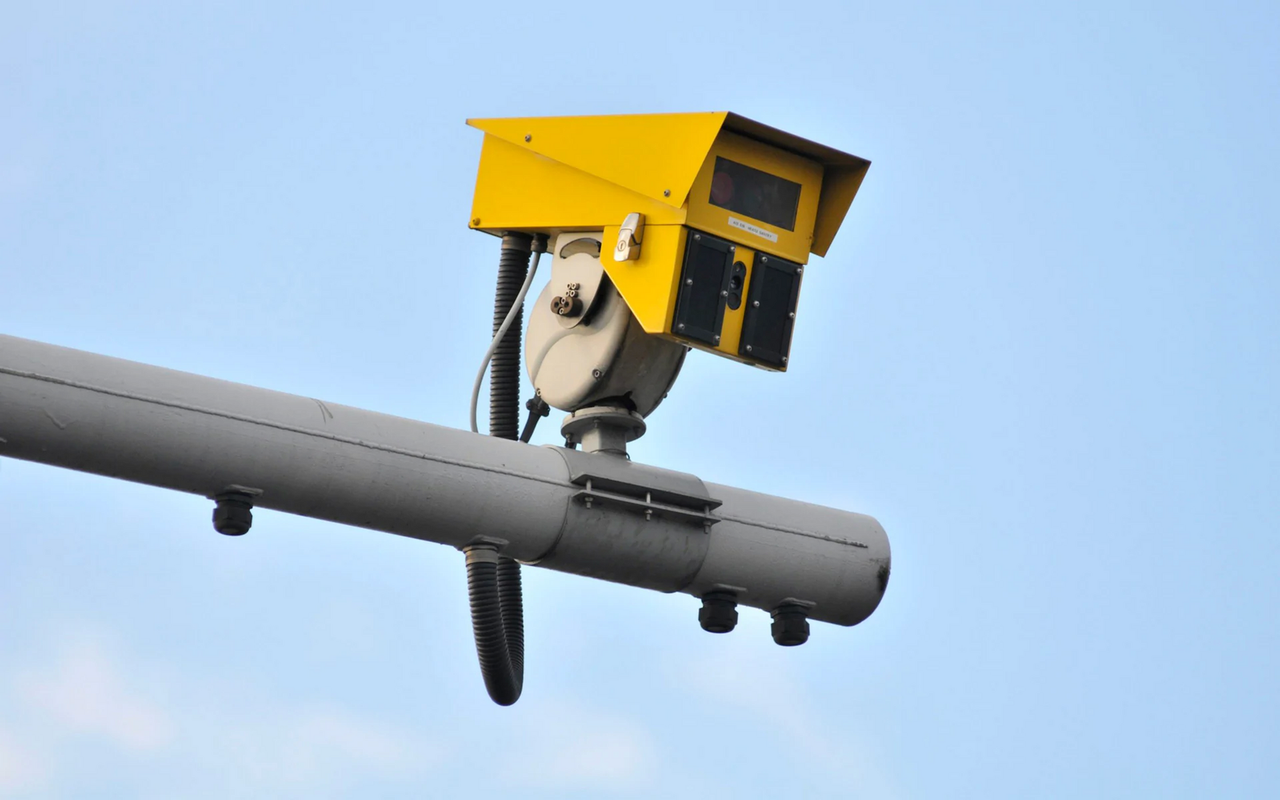 Only cars produced after 2016 have to be below 74dB so the noise level deemed to be inappropriate is yet to be decided. Main cause of the noise is motorcycles illegally fitted with 'sports' exhaust. Chris Grayling (Transport secretary) says "I am determined to crack down on the nuisance drivers who blight our streets."
Not sure how they are going to treat classic cars because even a standard E-Type will breach the 74dB limit and vintage Bentley's and Bugatti's will be way over. We just had the Lancaster, Spitfire and Dakota fly over our house and they would have tripped the cameras for miles!
Probably just another political sound bite