Personally I think white on black on a red car looks best; that is what I did.
The 4.2 parts catalogue says silver on black in Optional Extras, I don't know if that means they were white on black normally, but number plates are not mentioned anywhere else. Not sure if this applies to the 3.8 as well, I cant find it in the parts catalogue.
My car has triangular cut outs in the A post; I tried to find a picture which showed this, but this is all I can find.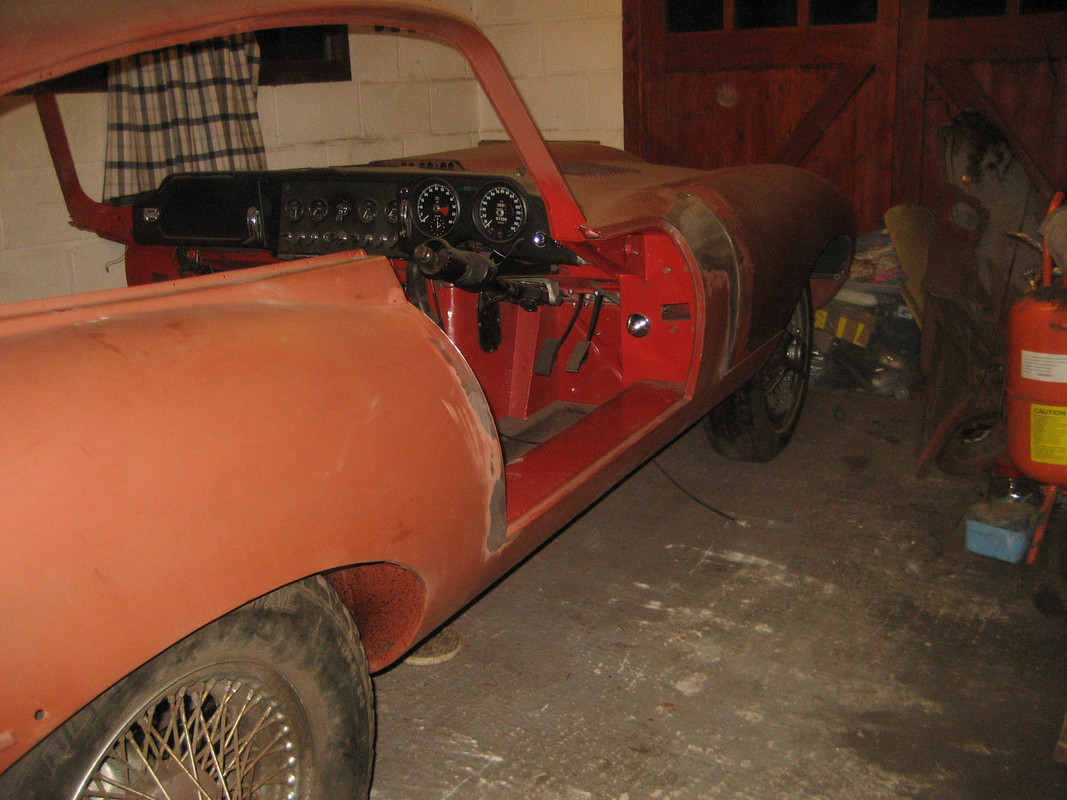 Paul