Despite their joking at the perpetual state of dismemberment of my car, my mates Robin and Liz from Le Domaine de Saumarez (just up the road) were allowed to sit in it for the picture.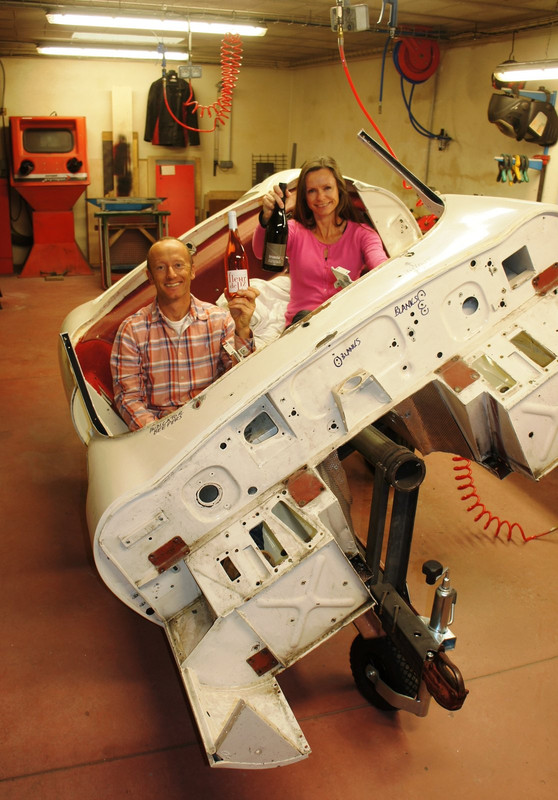 There is a well known French adage that "to make a million in wine, start with two", and given that they didn't put their "two" in E-Types, and that sales have been hit by Covid, it seems like a good moment to encourage E-Type buyers to stock up on some Saumarez in time for Christmas.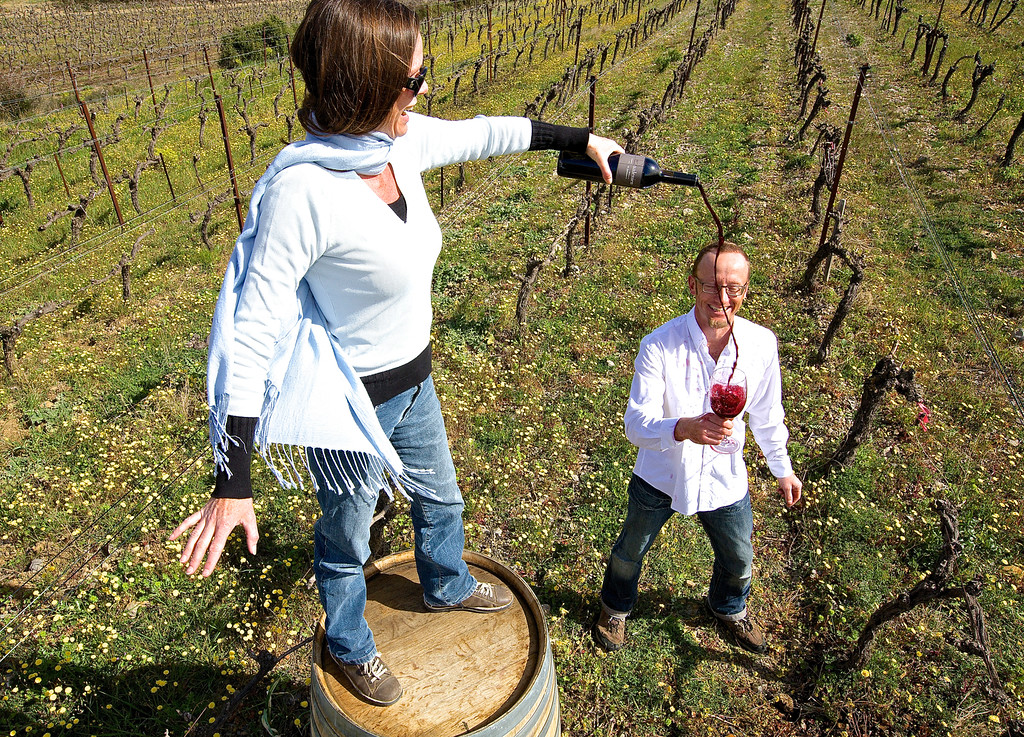 It is important to note that their red is "As Drunk By our moderator 1954EType Angus Moss".
https://www.domainedesaumarez.com/en/our-story/
They ship stuff all over the world and you can get a box of 12 S' reds delivered to the UK from around 138€ including shipping.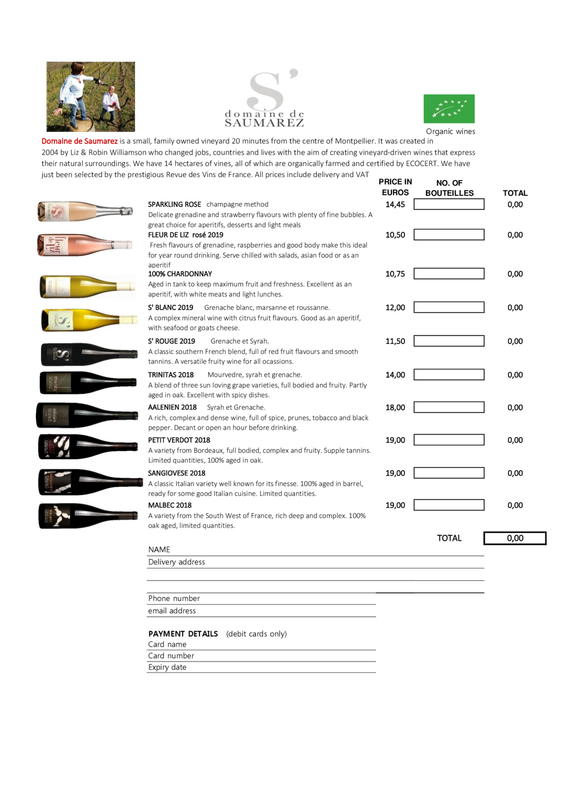 I'll put the link to the above when I can find it.
Their rosé faux-champagne is fantastic.
All enquiries to :
desaumarez@yahoo.fr