I can see that there's been some recent consensus about chromers
viewtopic.php?f=2&t=15408&p=126168&hili ... rs#p126168
but I'm not sure whether this rear OTS hood lower trim BD21397 is a part that I should try and repair, or just replace.
Would appreciate advice.
It's over thirty years old, it might have been NOS, probably not Chinese anyway, and apart from one area where it's objected to being curved (see scaly chrome) it's perfect - with the exception of the very obvious split.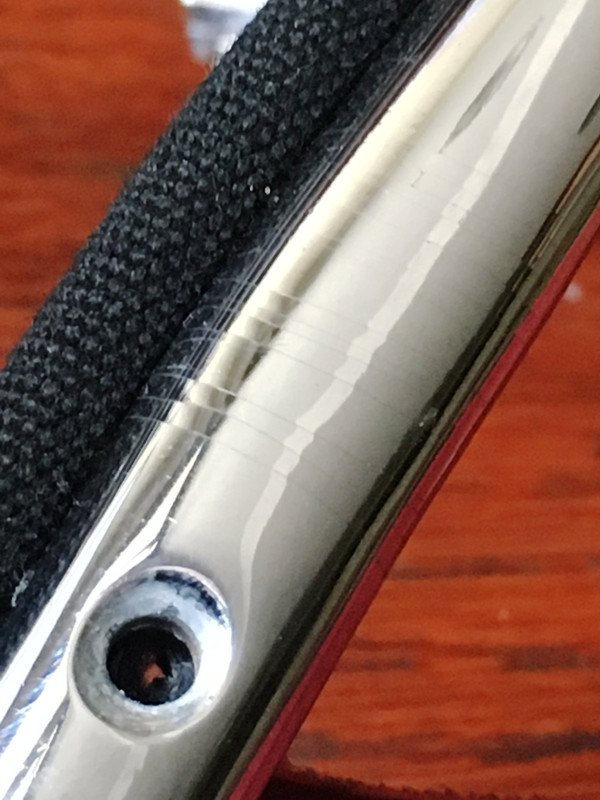 If it were de-chromed then I believe clever use of brazing by an experienced hand would save this, but have no idea whether this is a skill that any chrome-plating company has perpetuated ?
A new one is £187 plus VAT gulp ............. and what's more, this one already fits my car.
Has anyone ever saved a part like this, and if so then with which chromer ?