At the same time as I am discovering the nuances of OTS door-glass-tilt adjustments, I've got the hood stripped off and so have introducing another level of 3-dimensional imponderables.
One of the key elements in this cascade of potentially-wrong dimensions/alignments has to be the front wooden Beam or Spar, and there appears to be almost nothing written about it - unless I'm searching for the wrong terms and words ?
Could I start this discussion with some pictures of what I found upon dismantling, and kind folks might comment on what looks right / wrong ?
The hood looked reasonably OK before I took it off, but, a bit like George Best on Beckham :
the front lip never sat parallel with the screen-top
the door-glass on one side hit the metalwork when slamming
the over-centre hooks didn't sit comfortably were a bitch to get into place
and their locating holes had been modified on the roof-pan metalwork
the door-glass rubbers involved a ton of ugly contact-adhesive
most of the screws and bolts were wrong
Here, in no particular order, then, is what I'm starting from : I'm told by A Trade Expert that the replacement (composite ?) front spars can require a LOT of fettling and adjustment if the windscreen isn't going to be cracked at some point, and that I'd do better to keep the Spar I have which may be the original ?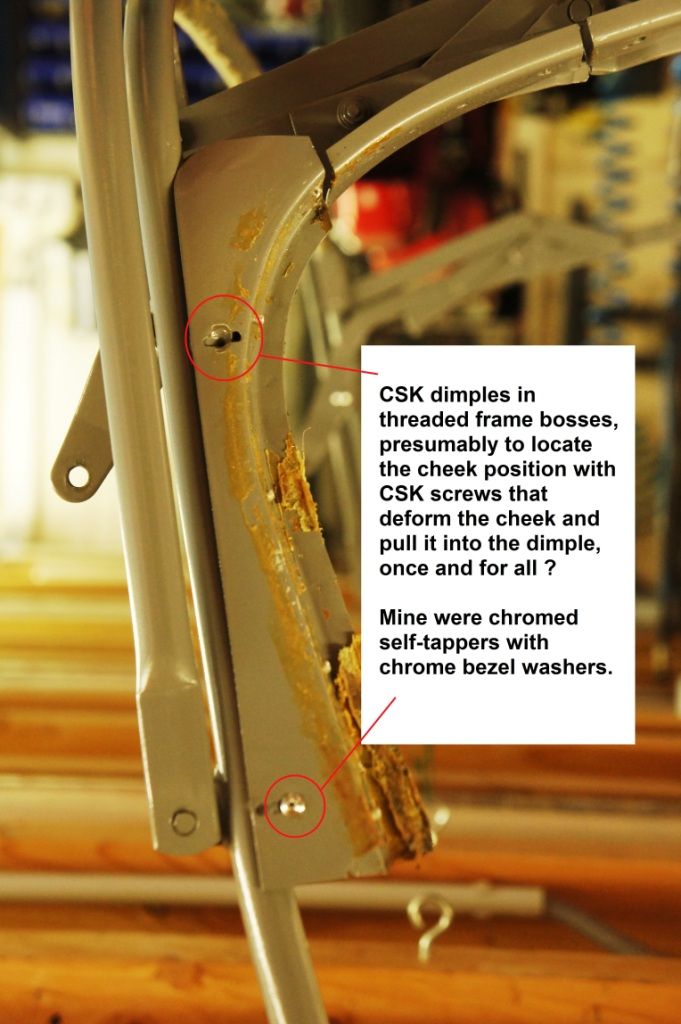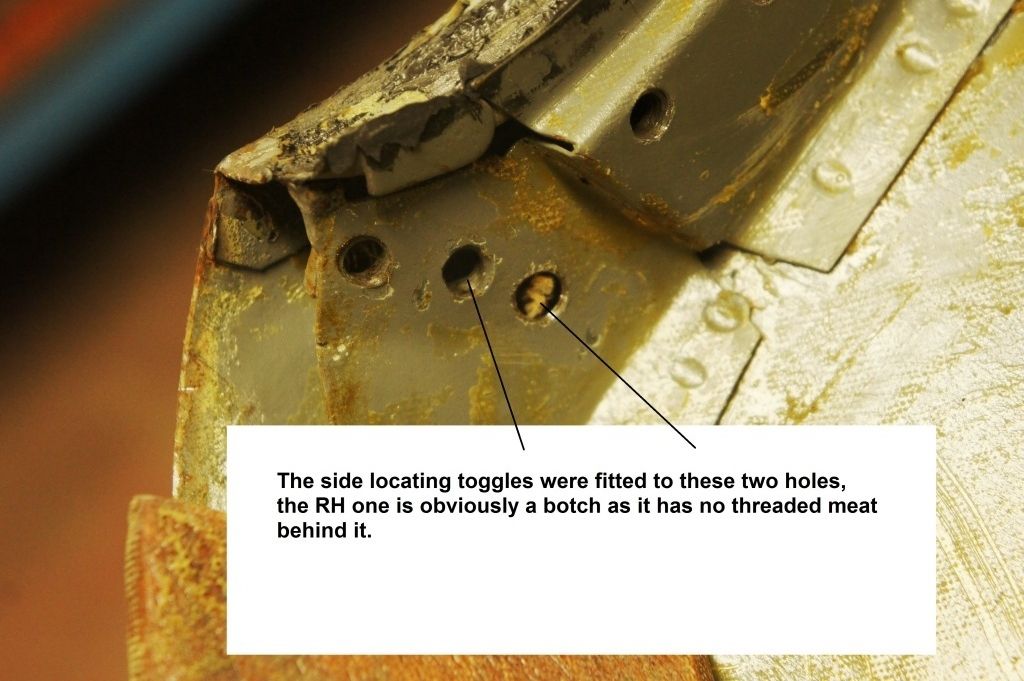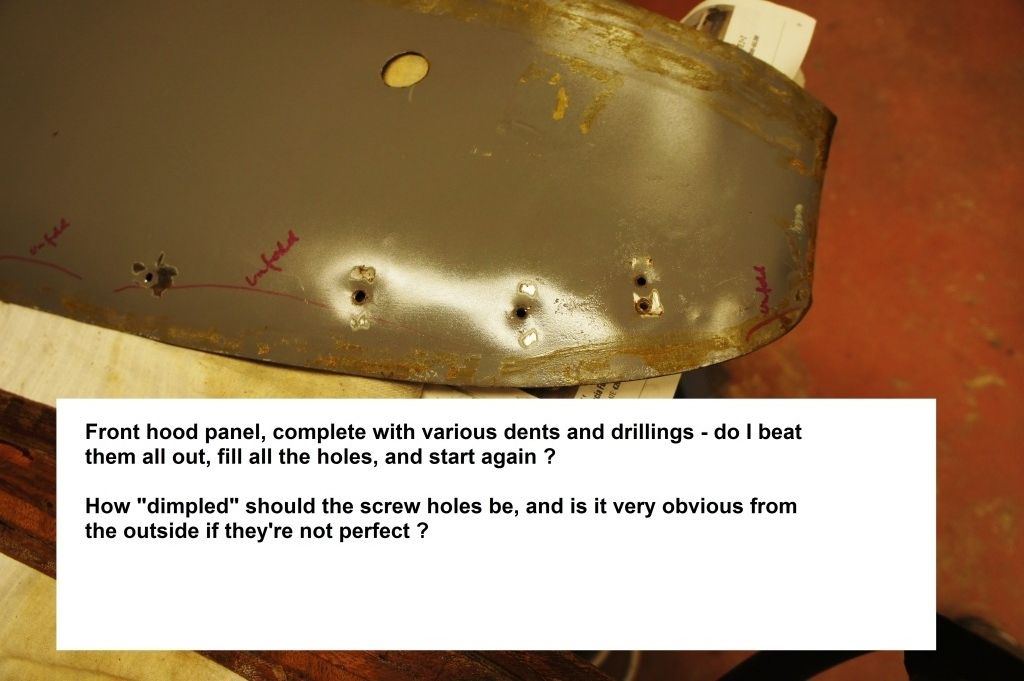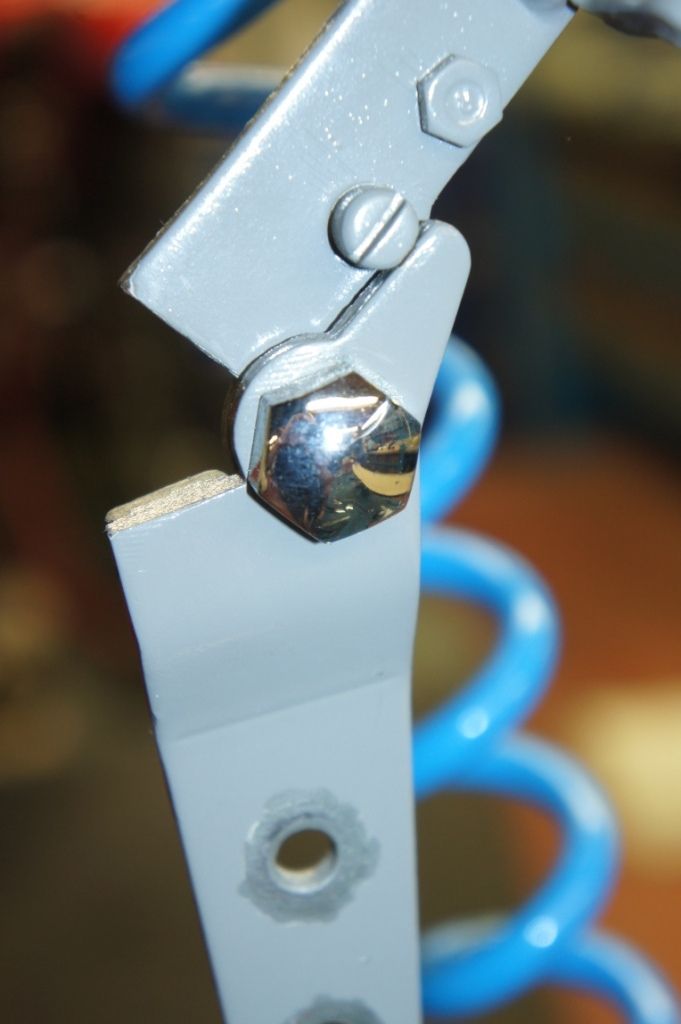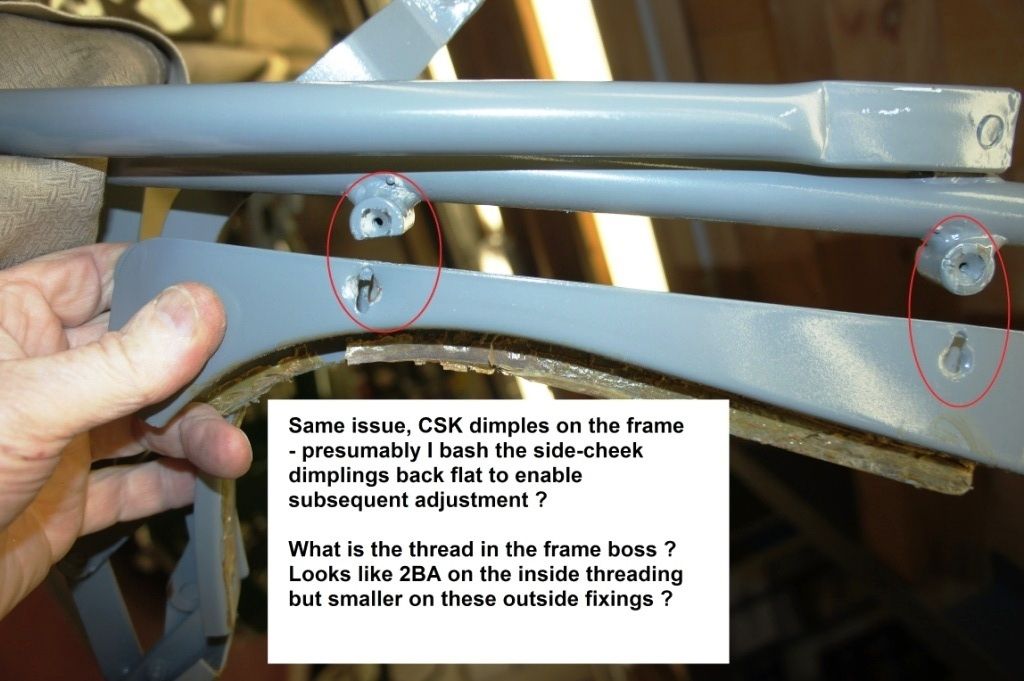 Many thanks in advance.