Thanks Steve,
A fairly productive weekend. Look how drip free my sump is! I am such a show off.
As with most things, I find I better to just get on with it. If I fail, it was better that watching TV so whats to lose?
And, after it was pointed out to me at Bicester that I had carpet in the wrong place, I carefully pulled it off, revealing the original vinyl, that I cleaned with panel wipe, recoloured with Woolies Jag aerosol and attached some load bars from SNG. So much cleaner I think.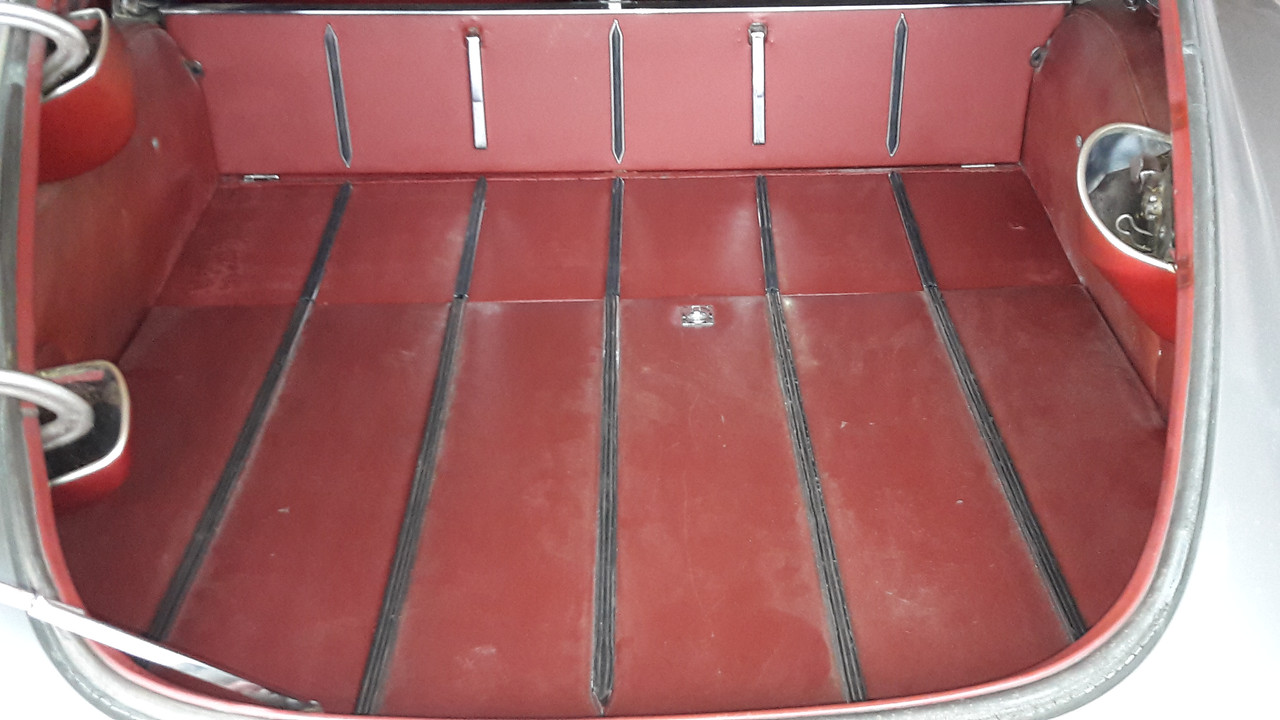 And, I sold my Citroem SM project in 100 bits today. Good luck Paul if you are reading, you are the right man for the job.