After a hundred or so hours spent taking the cabin back almost to metal, even after applying a lot of soundproofing panels (Dynamat Extreme, also available from BAS when you buy your trim) I found it excruciatingly painful to now just smear and/or spray contact adhesive everywhere when re-fitting carpets and the like.
The under-dash areas and side-board Harduras (around the door-hinge) areas seemed to be crying out for something different.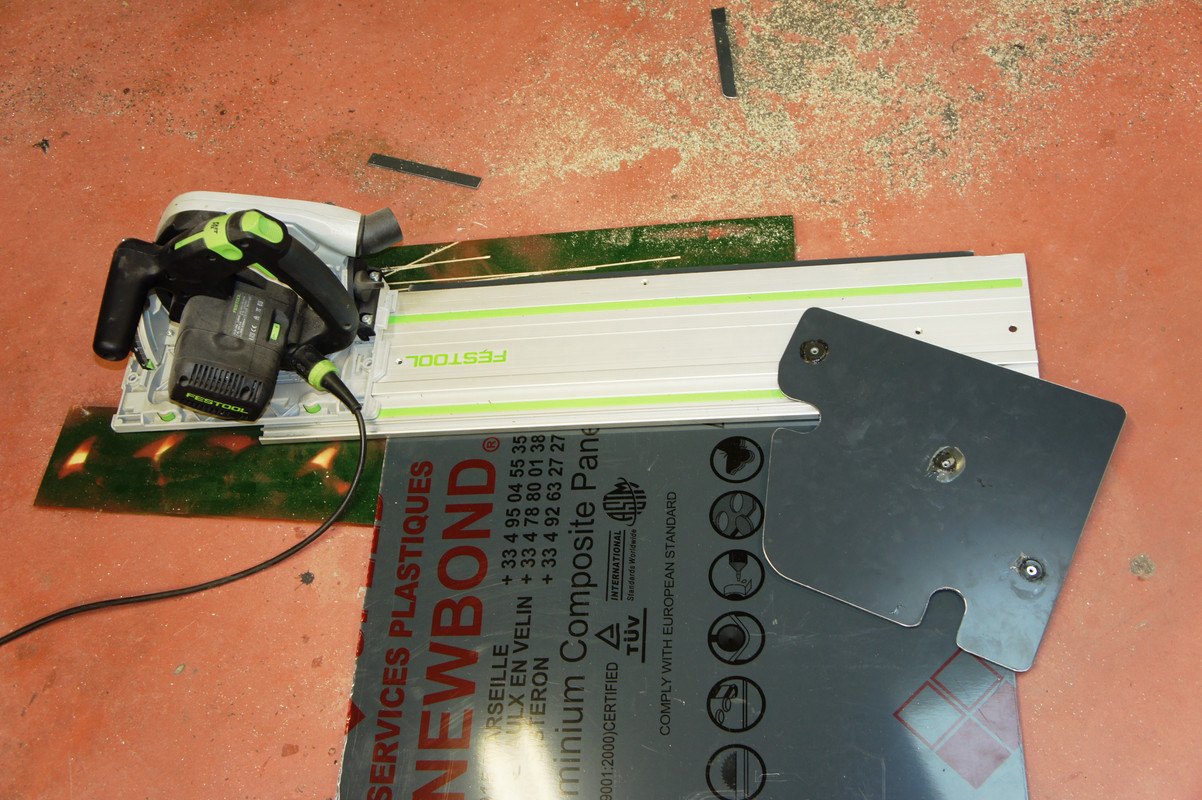 I had used this sign-makers' panelling in other applications and loved its lightness, stiffness, and sound-dumbing ; it nevertheless remains easy and forgiving to work with.
Alloy skin on either side, plastic in the middle, 4mm thick ; lots of off-cuts for £10 ........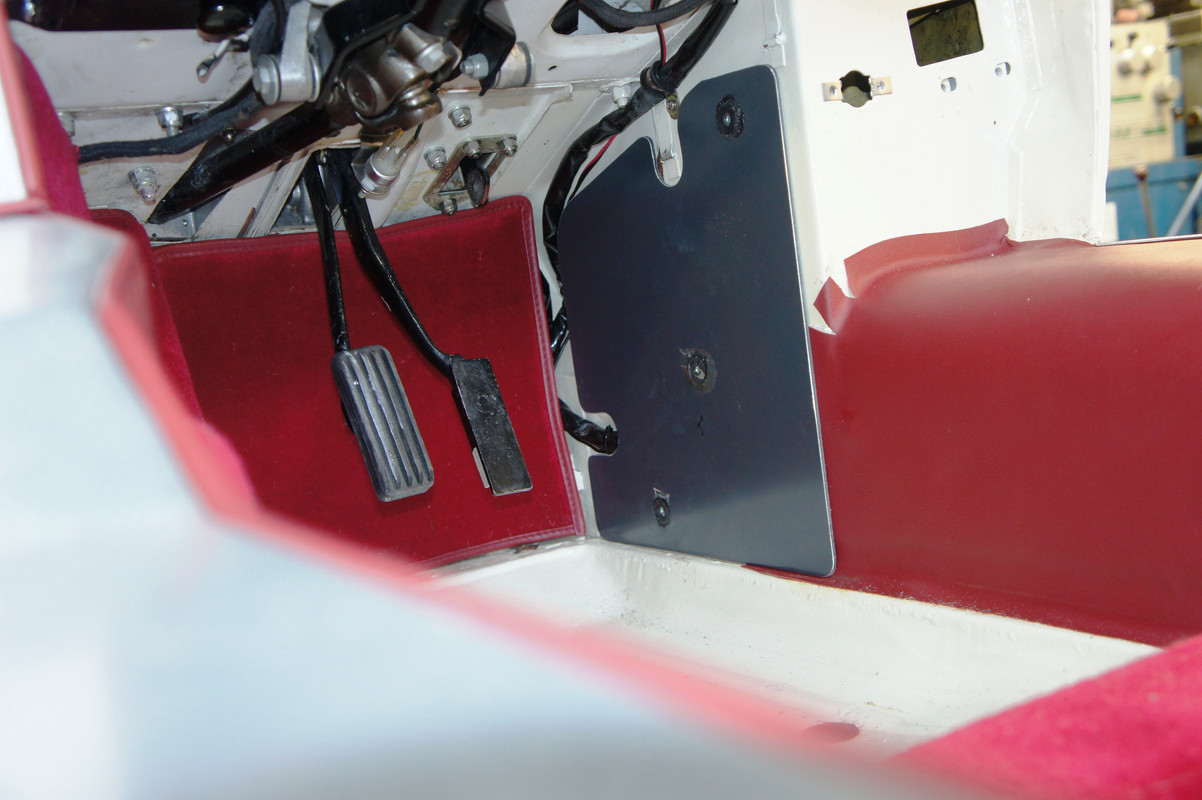 Add thin rubber-coated (better shear) neodymium magnets (held in the panel thickness with Araldite) from
https://www.supermagnete.de/eng/
and you end up with a system that means flat panels can be removed in seconds without any recourse to glue on the body.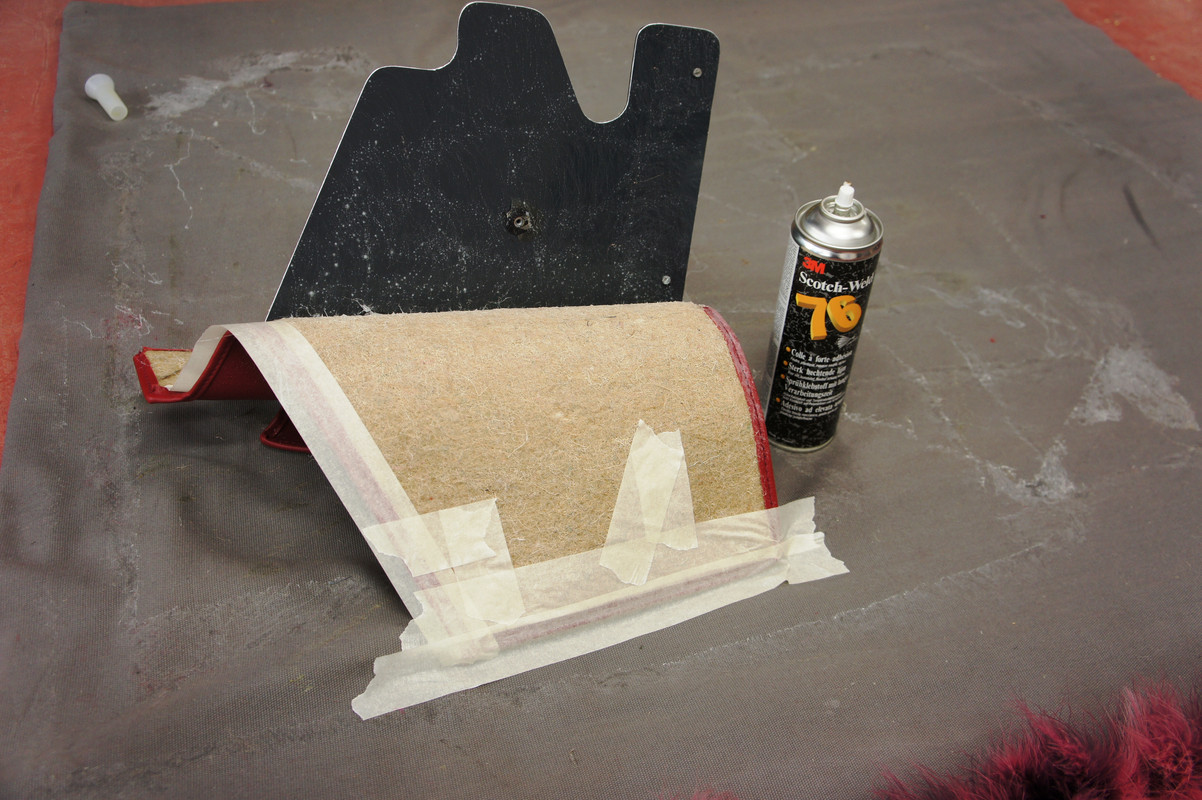 I particularly like the way the
Hardura
now lies flat and true in this application, instead of the visually-floppy way it used to struggle to lie flat on surfaces that are in fact anything but.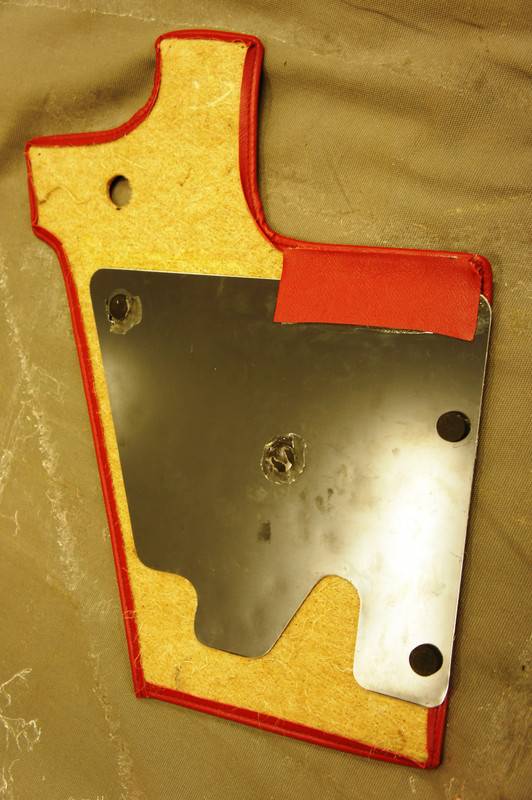 With the growing popularity of speakers mounted in these floorwell cheeks, it would be easy to incorporate them into this stuff at the same time.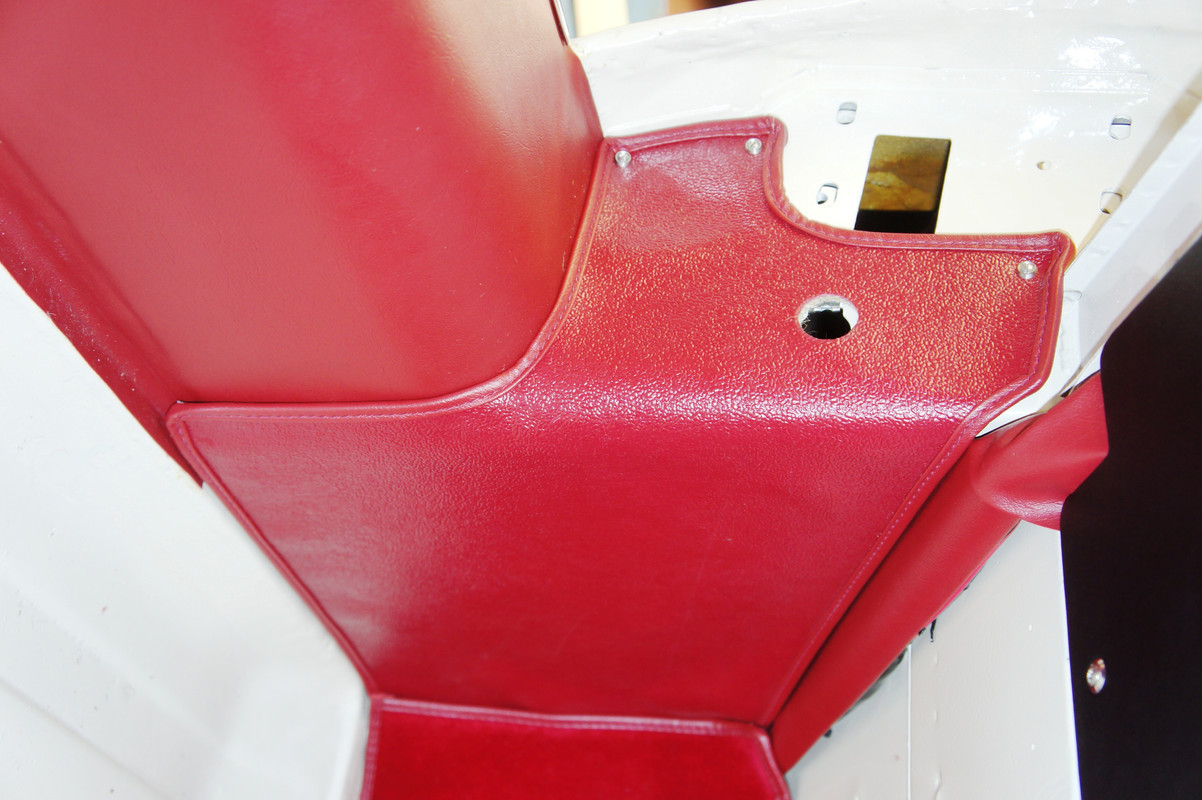 Cutting best done with rail-guided circular saw for initial chopping up, followed by a jig-saw fitted with a fine TPI blate, then de-burring done with a fine file ; holes best cut with a conical step-drill - just bang your fist on the panel when it's almost-right, and any protruding bolts/nuts will leave a dent that you just drill out.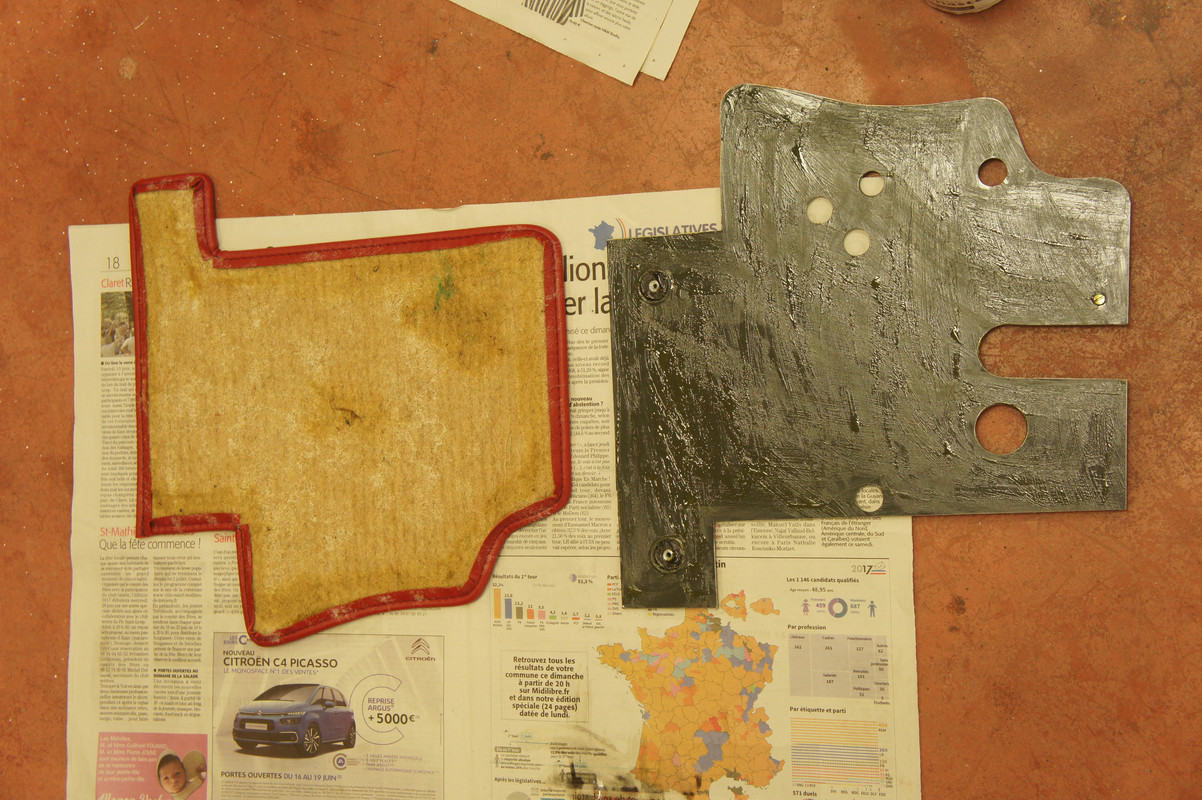 The combination of this forgiving sandwich-board and the highly adaptable
Hardura
makes for very neat and rather satisfying trims.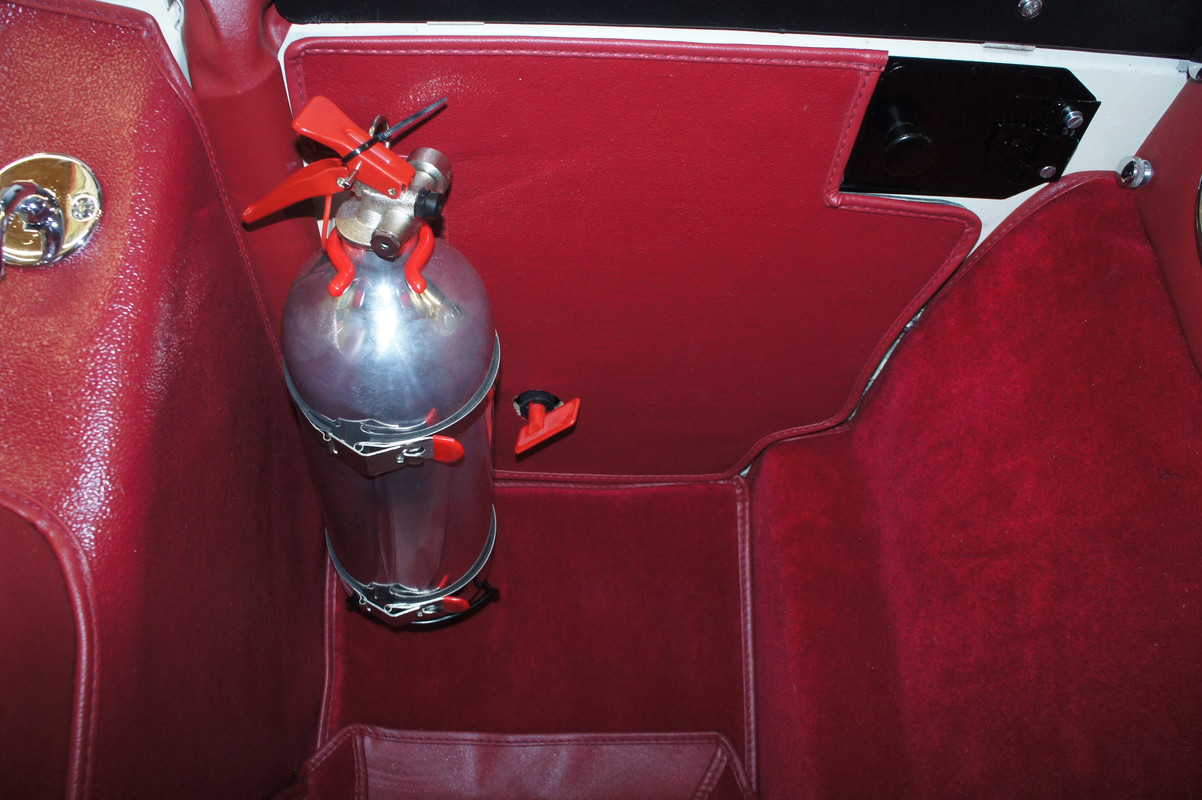 Spare me the non-original bleating, it's reversible, discreet, and for cars that are used and get worked on it's progress.
And PS - Floor-Carpets don't HAVE to be glued into place, I made up EPDM copies (they don't slide) of the BAS floor-mats and successfully assembled the three thicknesses (carpet/soundproofing felt/EPDM) into a pair of clogs that are held in with 3 carpet studs (FS018 and FS019) also from BAS.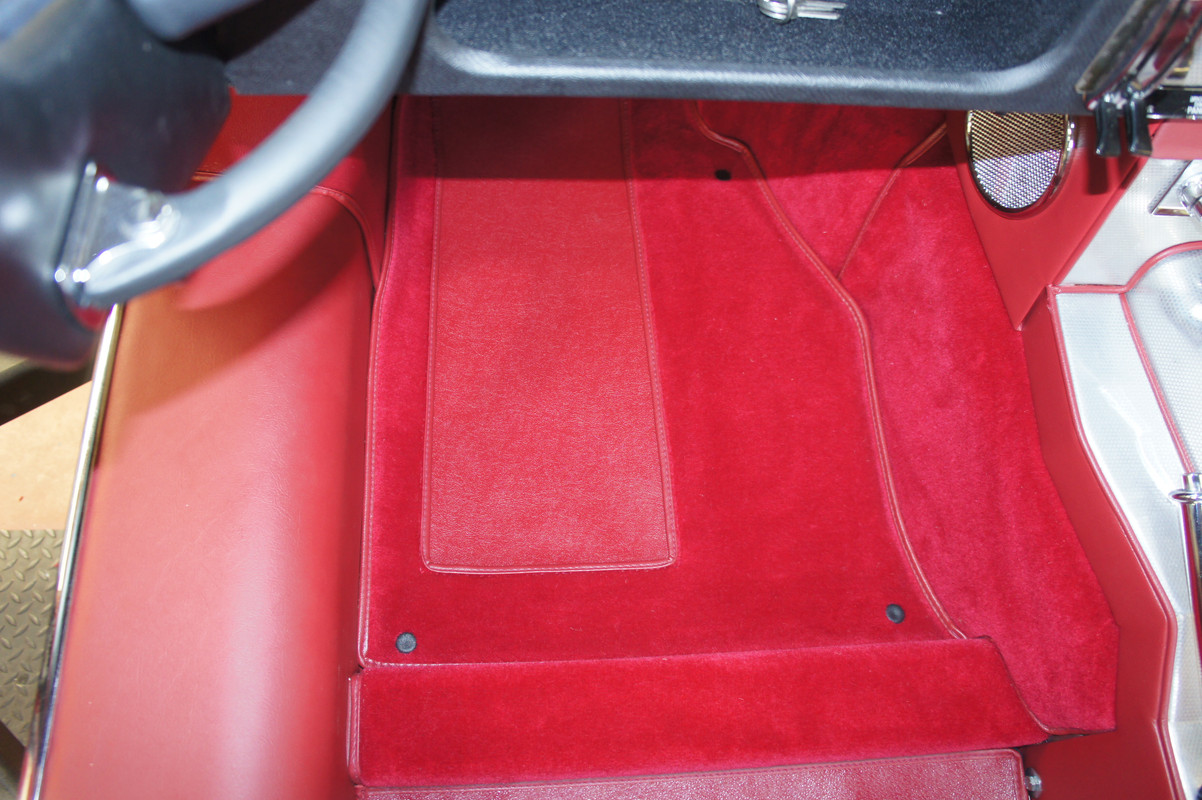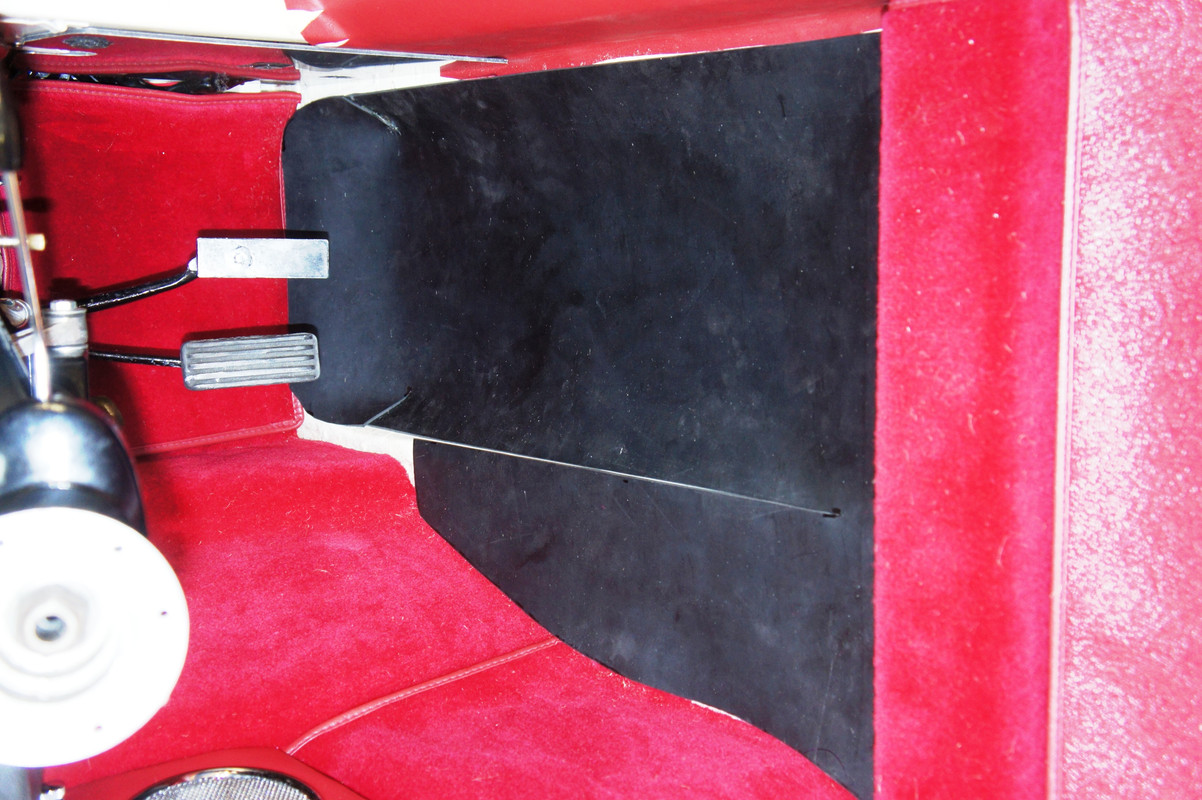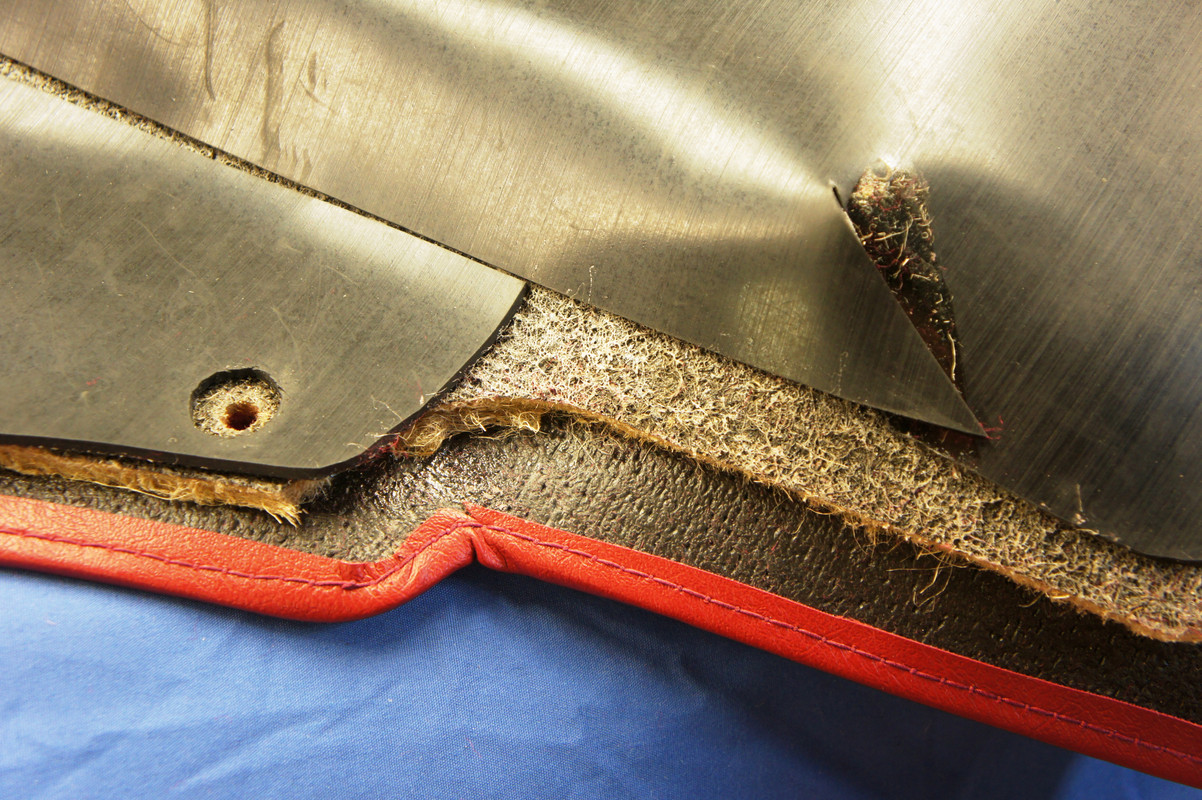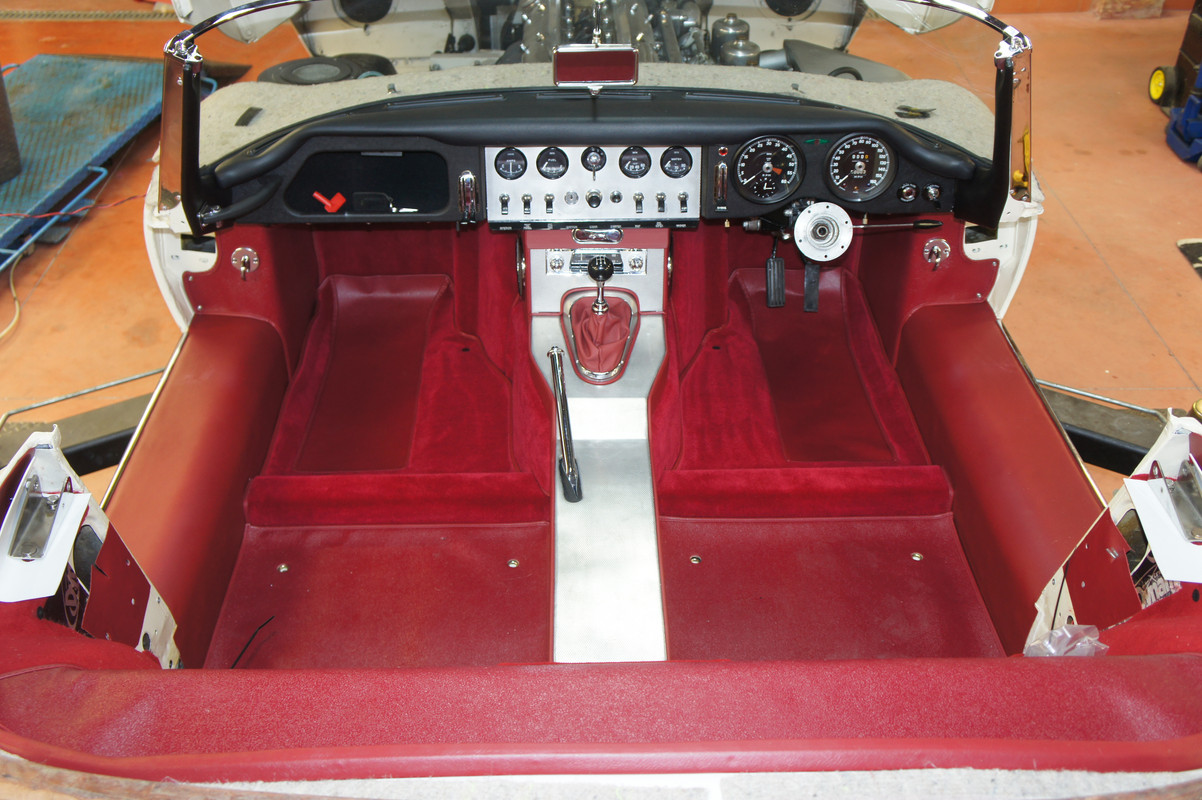 PPS - and just so you get THREE bits of info for the price of ONE, your spare spacers from seat-belts bought from Pawel at QuickfitSBS are
perfect
for taking up carpet-thickness when bolting the seats (in my case) or the seat-runners (in yours) into place.