Would some kind souls measure how much room there is above the top of their oil filler
orifice
and the bonnet ?
Looking to produce adapter rings to enable the Monza-type caps to be fitted and as my car is in bits .......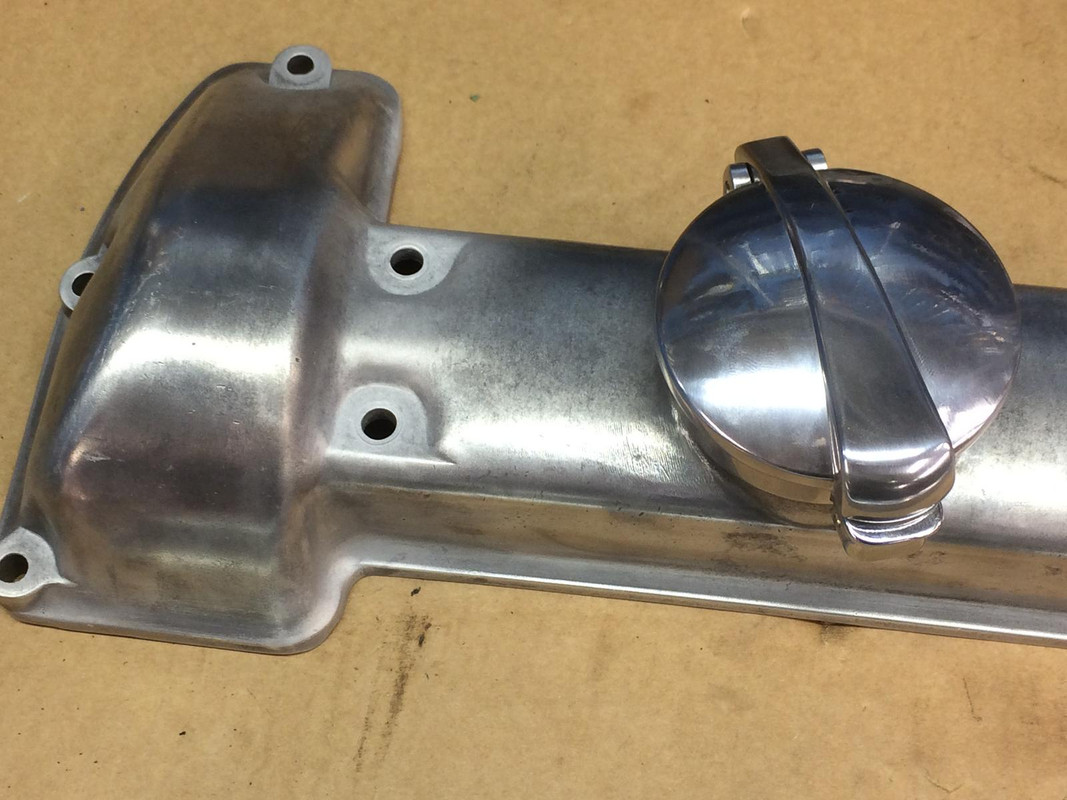 The Monza cap sits 33mm above its base, against my original cap's 15mm.
I've seen them fitted but don't know just how much of a tight squeeze it is ......
My personal interest is in the 3.8 but dimensions from later models would be welcome too.