Hi,
My door frames are fitted with rubber/felt window channel:
https://www.sngbarratt.com/uk/#!/Englis ... a739e5dd4f
Not felt as stated in the parts book. I don't know why this would be the case other than perhaps my car is fitted with later frames.
My question is that in the top rear corner of the frames where the two channels meet, there is a strengthening piece in the frame.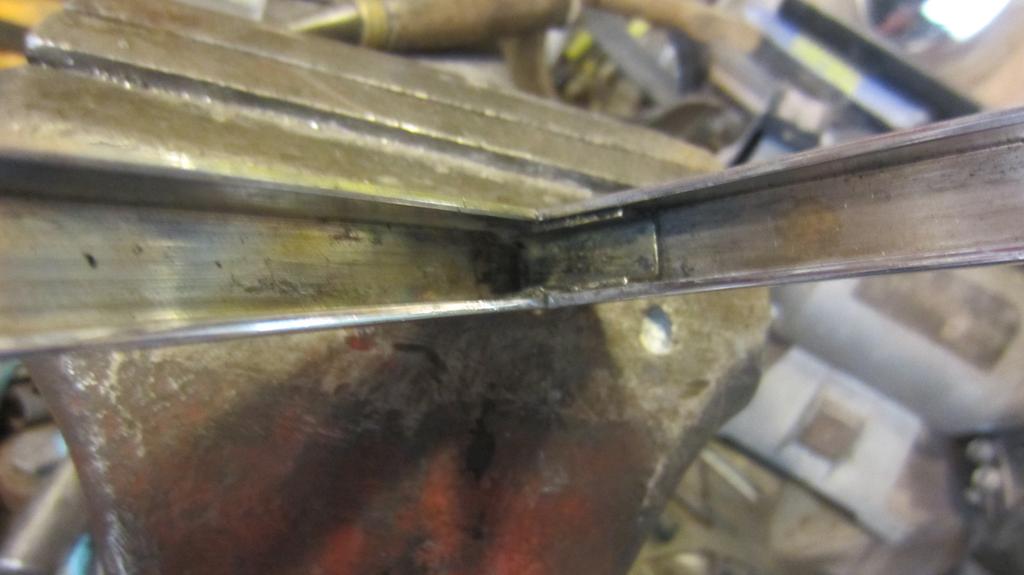 The original (to mine) rubbers have a gap between them where this strengthening piece is, which in my view would cause a draught.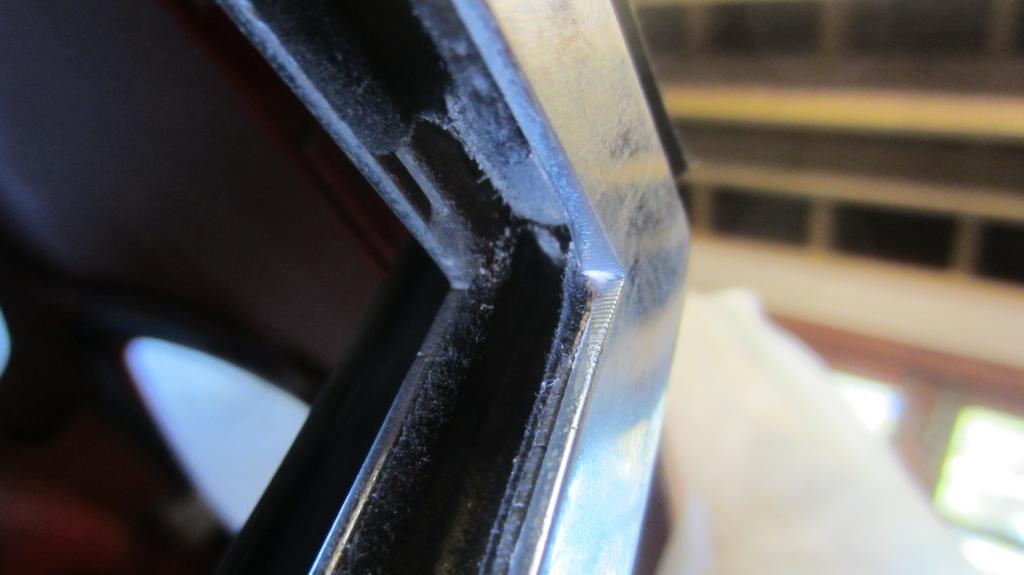 I am in the process of fitting some new channel, however I am struggling to fit the new channel neatly and cannot reduce the new rubber in such a way that it would cover the strengthener and not get in the way of the window. The walls are too thin to cut down.
Did Jaguar have this gap as original or is it the work of a PO?
Thanks,
Paul