Hi,
I have been wondering for a while whether my rear door hinge covers are original fitment.
The parts book states that they are made of PVC (BD28173,BD28174 and BD28175).
Mine are made of steel. The screws that hold them on are thicker than the originals too.
I thought that perhaps a PO had used bigger screws but the holes for the old smaller ones are still in the body panel, but they are not the same spacings as my covers.
I can find no information on steel covers for the Series One, were they fitted to another Series E-Type?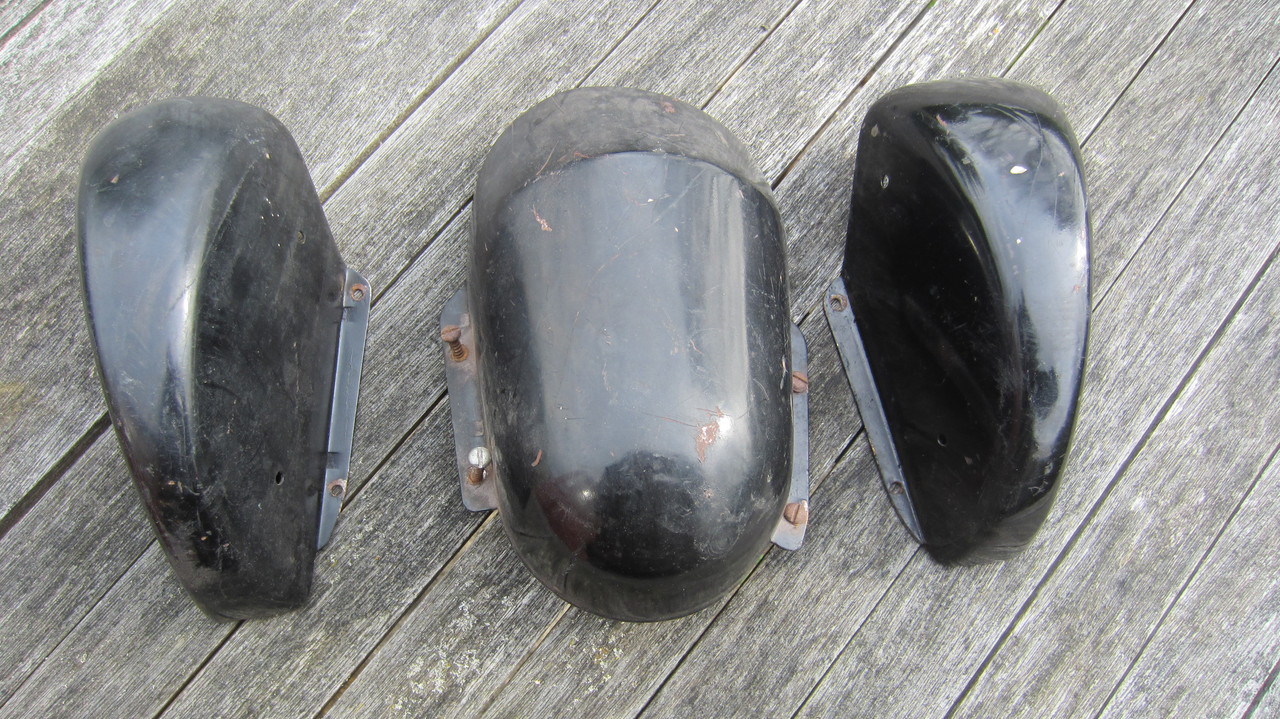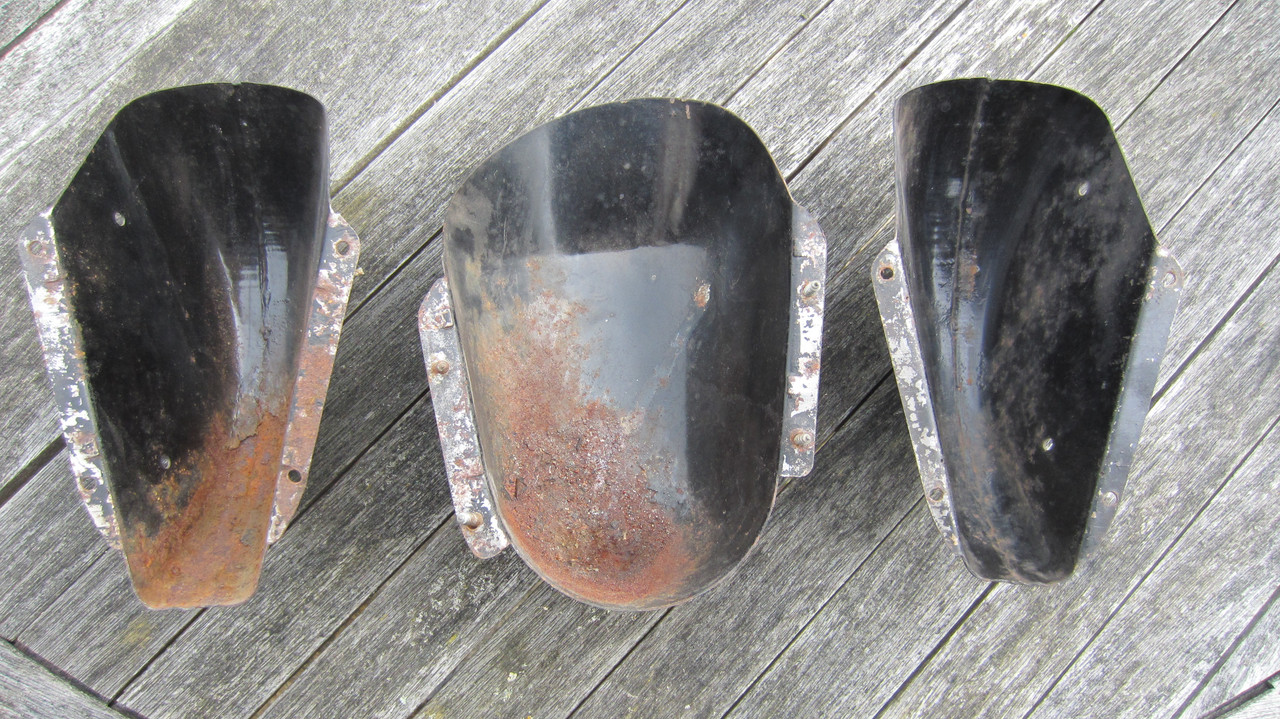 Thanks,
Paul