What could have caused the bearings to look like this?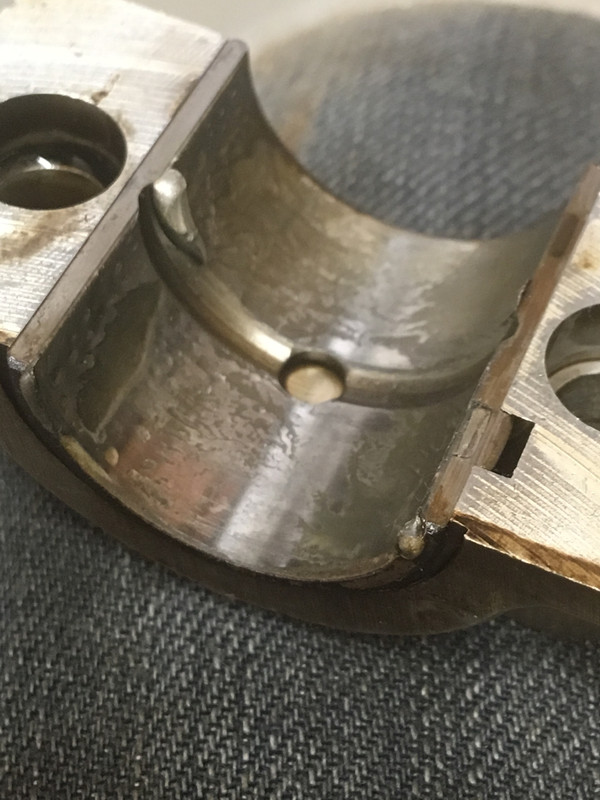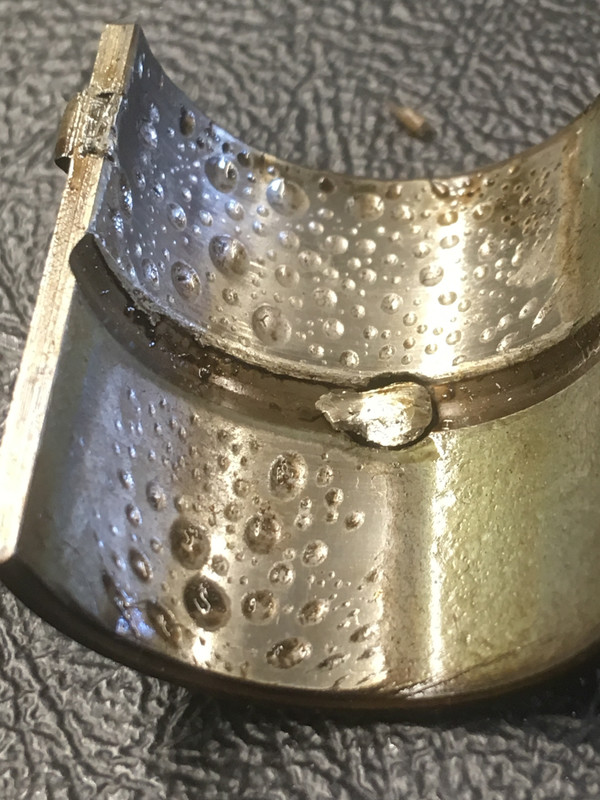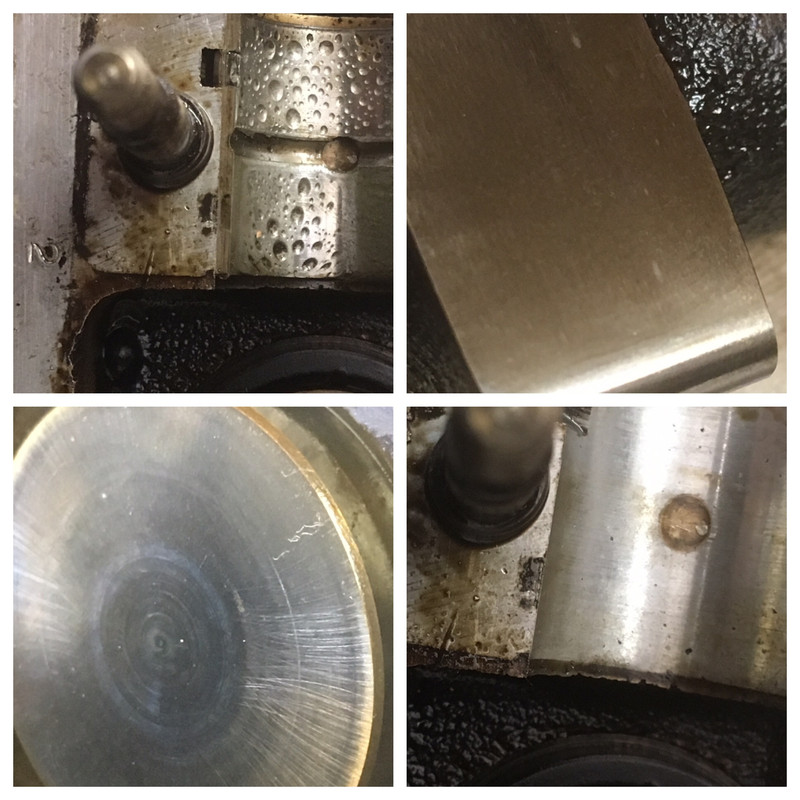 I have aquired this xj6 engine "with minor valve issue", this is what we found after taking the head of yesterday (2hrs!).
I'm fixing this one as a interim engine for my E-type 1970 OTS. The original engine needs RR.
Thank you for your opinions. What I noticed on disassembly was silicone used on the cam covers had lost some parts of itself to the cam valleys. Might that be the cause and would that render the engine toast? Underneath the #2 bottom cam bearing the hole is clogged. I'll try to pull that up and find out what is is. The cam itself seem to my novice eye to be OK. The reason we pulled the head (thanks davidsxj6!) was #5 exhaust valve seems to bee stuck and or bent.