Hello,
This weekend, first restart of the etype after 2 years of restoration. I fully rebuilt the HD8, but I have a "flooding" issue (see picture below). I initially thought to fuel pump pressure or float chamber level / needle and seat + float. I disconnet the fuel supply, rechecked once again float which are new and floating + the float level, everything is ok. So I worked just with the remaining fuel inside the float chamber, I opened the starter to mid position saw the jet going down inside the jet bearing tried to start the engine and finally got the same initial issue.
What was done on carbs :
-full kit from Burlen
-new floats and float level correctly done at 7/16"
-new needles (standard ones)
-jet correctly centered with the metalic sound once the piston fall down
-Adjustement of the slow running valve (full and then unscrewed by 2turn)
-jet adjustement at bridge level and then 2,5 turn on the screw
Do you have any idea ?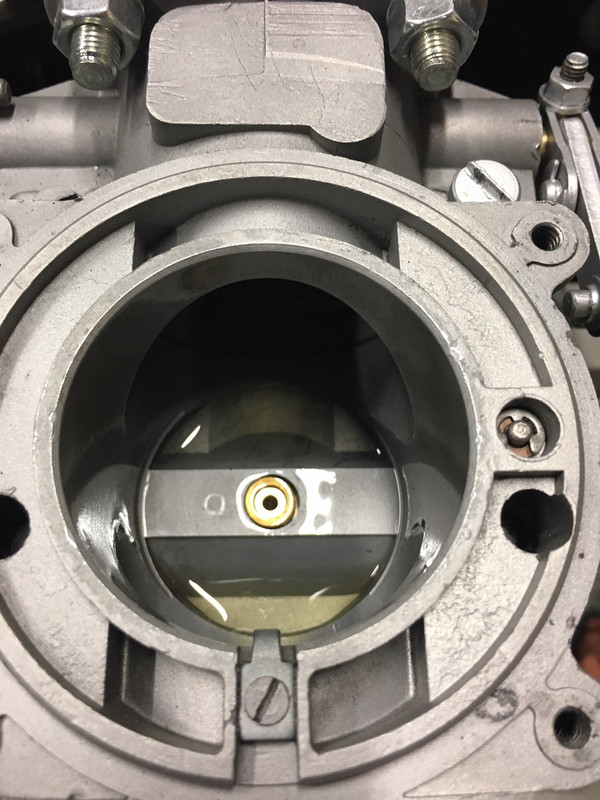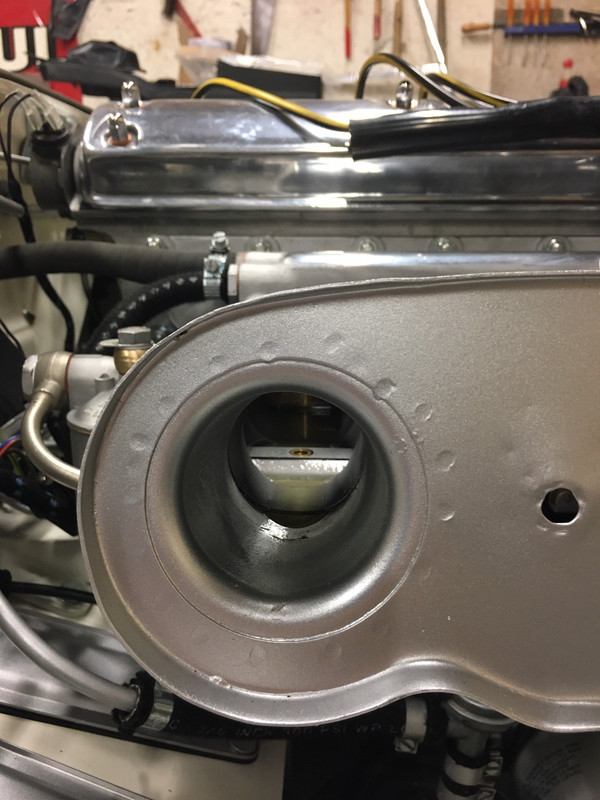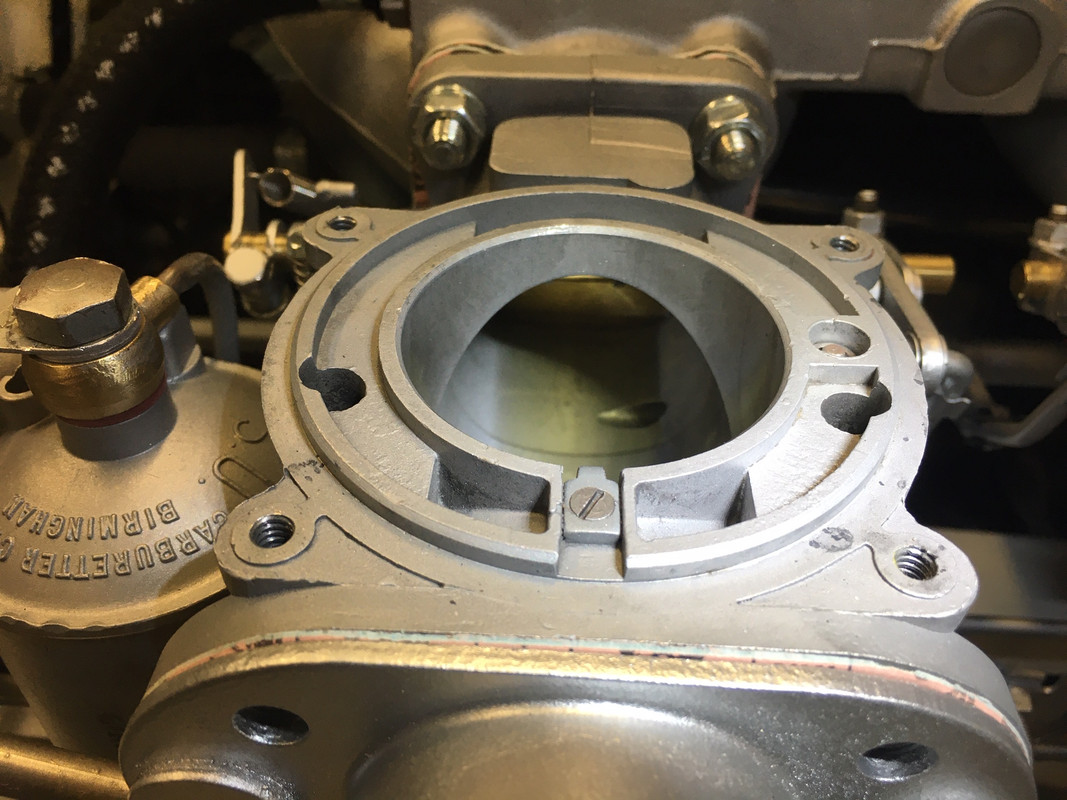 Thanks