Hello,
I have a 4.2 serie 1 65, battery is not charging and the ignition light on the rev counter is not lighting before the engine starts. Before the full restoration it was charging well, I have a new wiring loop with autospark. After many research on the forum I have several questions :
1°) Ignition light : Per this topic (
viewtopic.php?f=4&t=6315&hilit=alternator&start=20
) what is the correct answer ? I have 4TR regulator, the ignition light to the dashboard is a white +12V with a Brown/black wire. The same brown/black wire "exit out" just in front of the oil filter (picture below). Is there other ignition light wiring than using pressure swith ?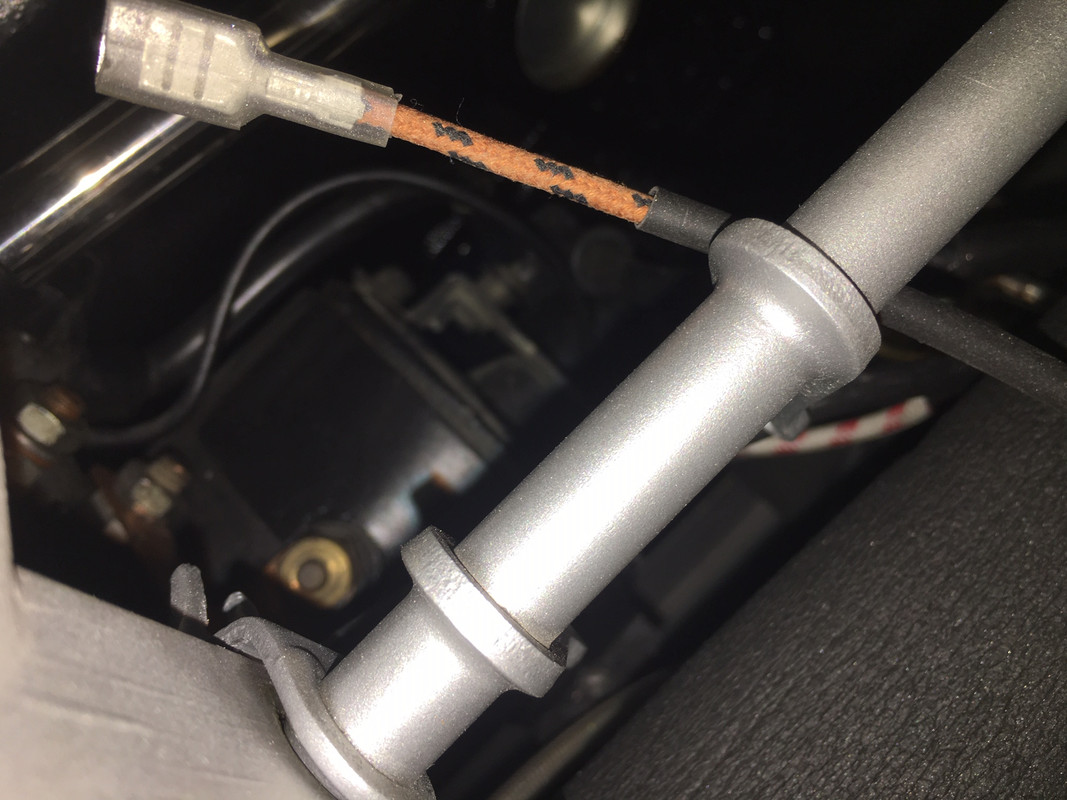 2°) 4TR regulator : how to test it ?
3°) alternator itself : this a standard 11C, is there a solution to test it while engine is running ?
Thanks for your help, I stucked for the moment with this issue ...