Can anyone throw any light on these ?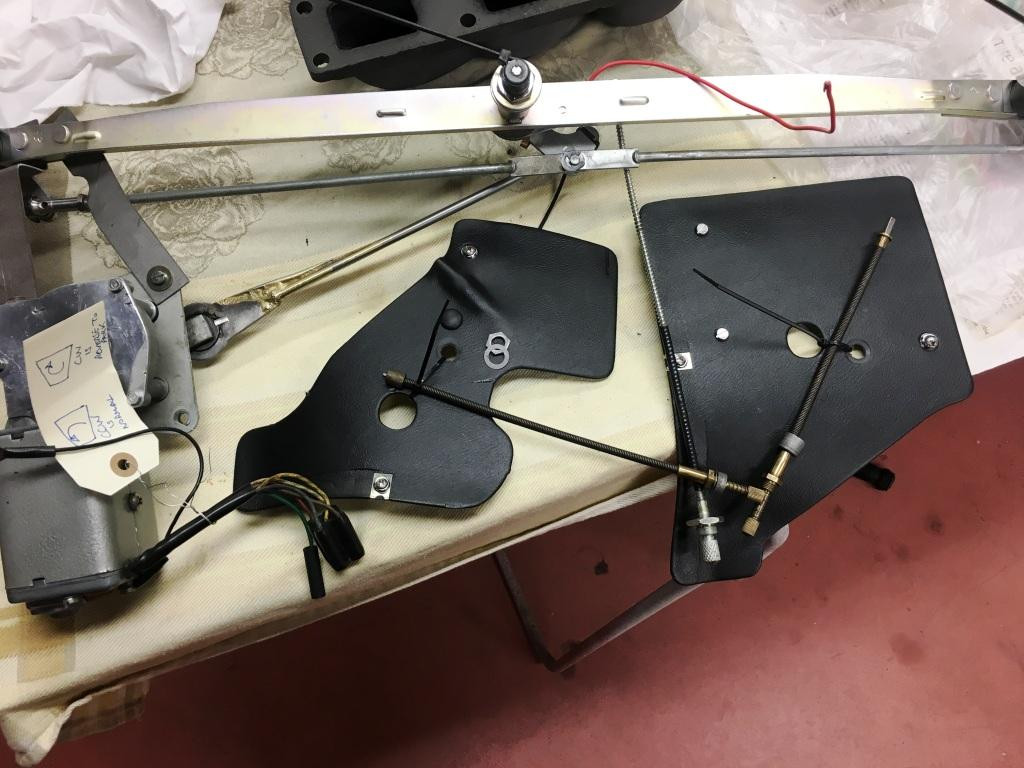 I need a knurled nut for one of the trip/clock reset cables under the steering-wheel trim panels, looks like 3/8 x 26 TPI, and a thin hex nut for, nominally, 1/2 x 26 TPI, on the wiper-position adjuster cable.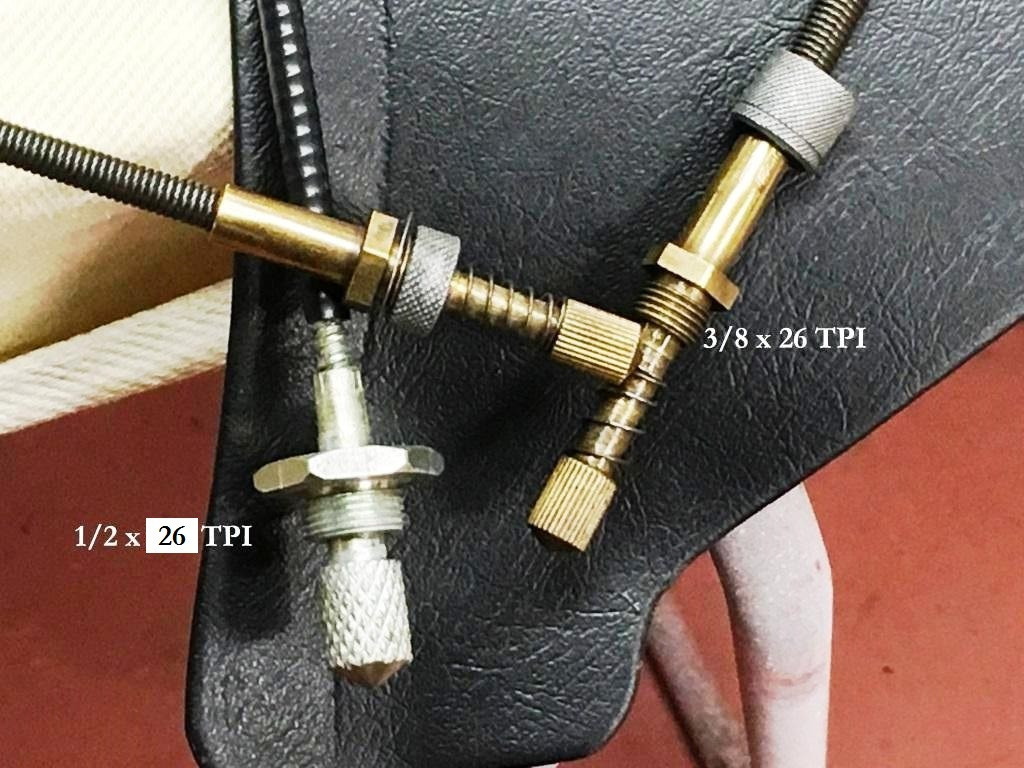 I was intending to try the usuals (Caerbont ? Namrick ? etc) but perhaps someone has already found a clever was of getting such parts ?