There are 2 different intermediate dampers used on the 3.8 and the 4.2 engines: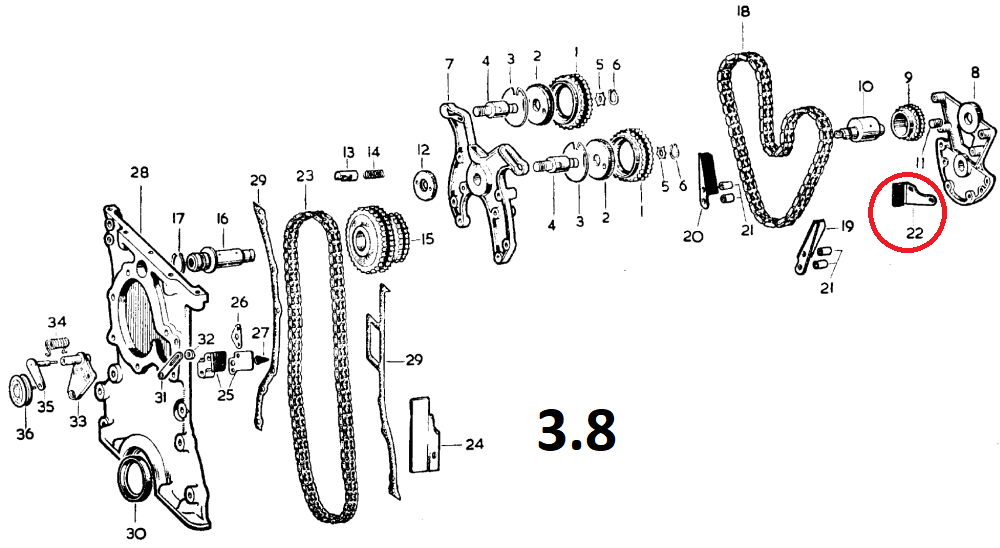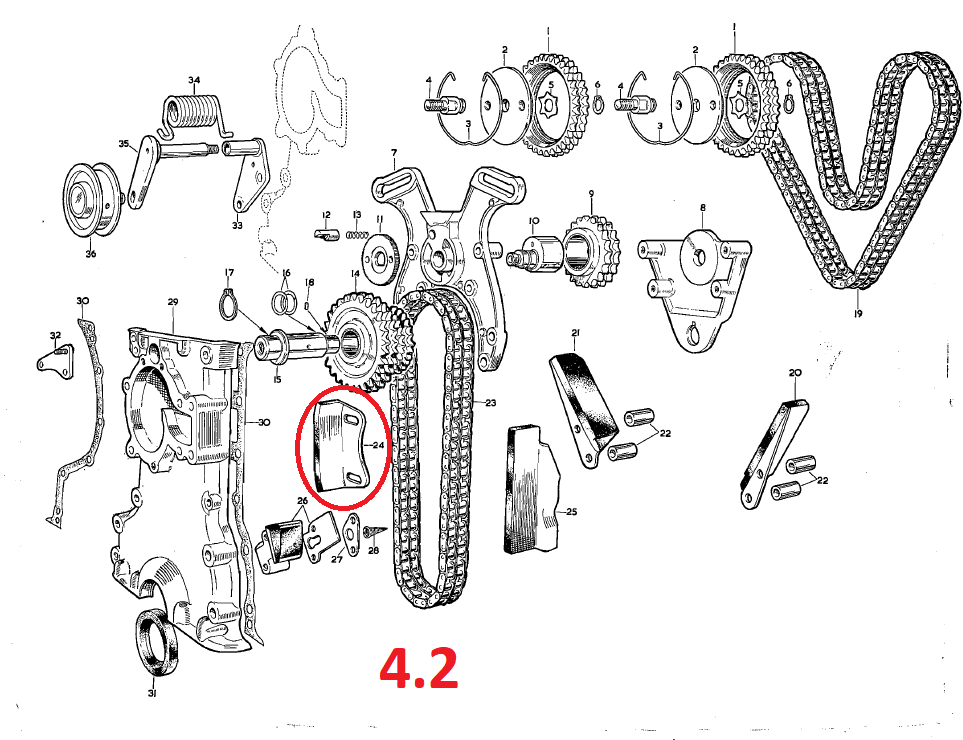 Is there any advantage of the 4.2 setup??
I am in the middle of my rebuild and I realized that my 3.8 engine must have been modified by the PO to suit the 4.2 damper. This means I can mount either one.
Any advice?