Hi,
I need help please !
Coming back from vacations in Brittany which were the 1st long km after a total restoration of the engine and the front part, I noticed a problem of shock on each bump. Metallic shocks that I could feel under my feet from time to time.
I put the car on the lift and I think it's the box that hits.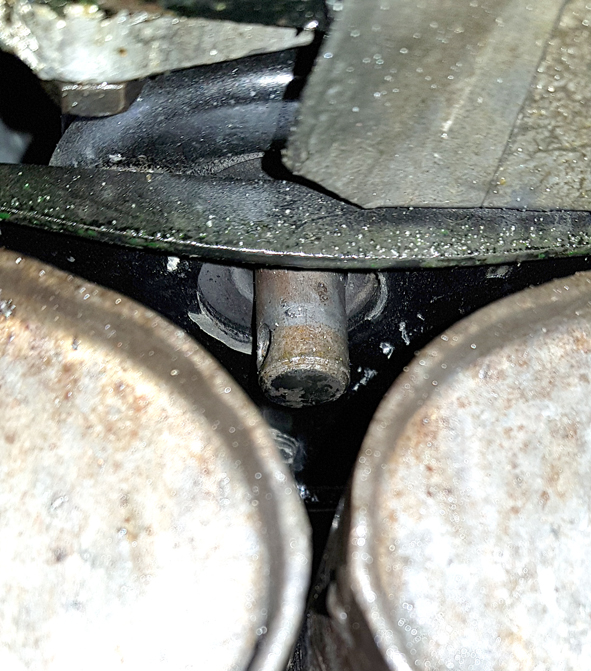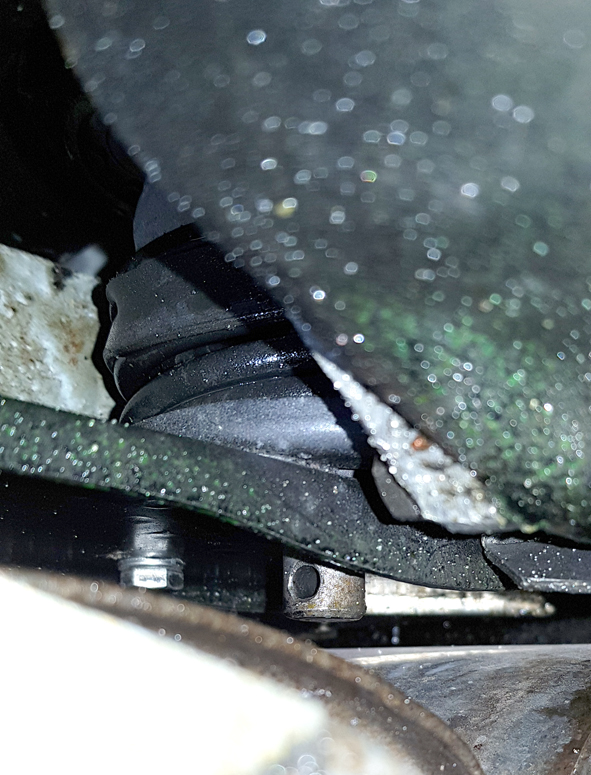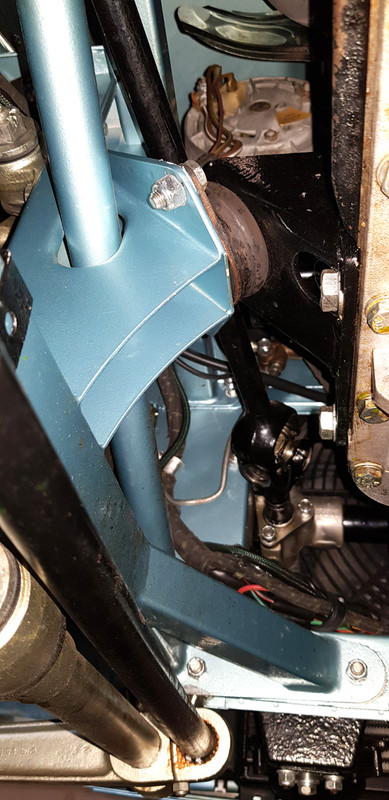 All the brakets and bush are brand new as well as the damping system of the gearbox ( spring and bushs ). The 3rd point is tightened flush as indicated in the manual.
What did I do wrong ?
Thanks for help
Mich