I took the car to bits three years ago mainly to address these issues, but have got side-tracked and now find that if I'd wanted MonoCoqueMetalWorks to accept my shell in a container I should have booked it in two years ago ........ and so it's going to be Made In France after all.
There's too much filler just about everywhere but it doesn't seem to be concealing any horrors.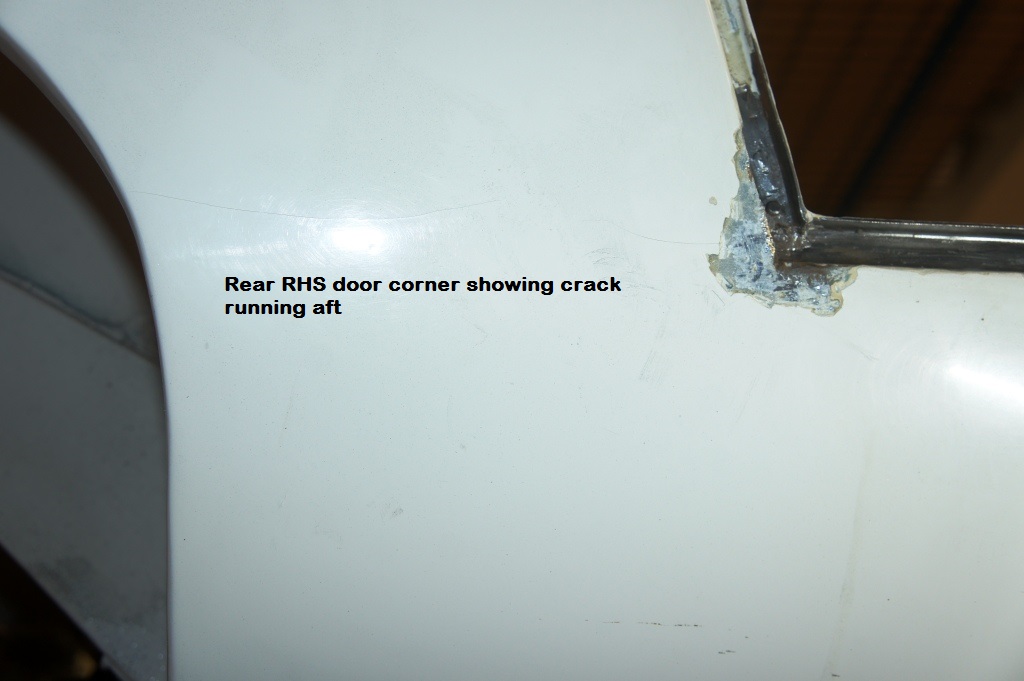 The shell was rebuilt professionally nearly 30 years ago, including outer sills and a whole back-end, I have the pictures, and it's been wax-injected and warm/dry stored ever since, so I don't think it's a corrosion issue.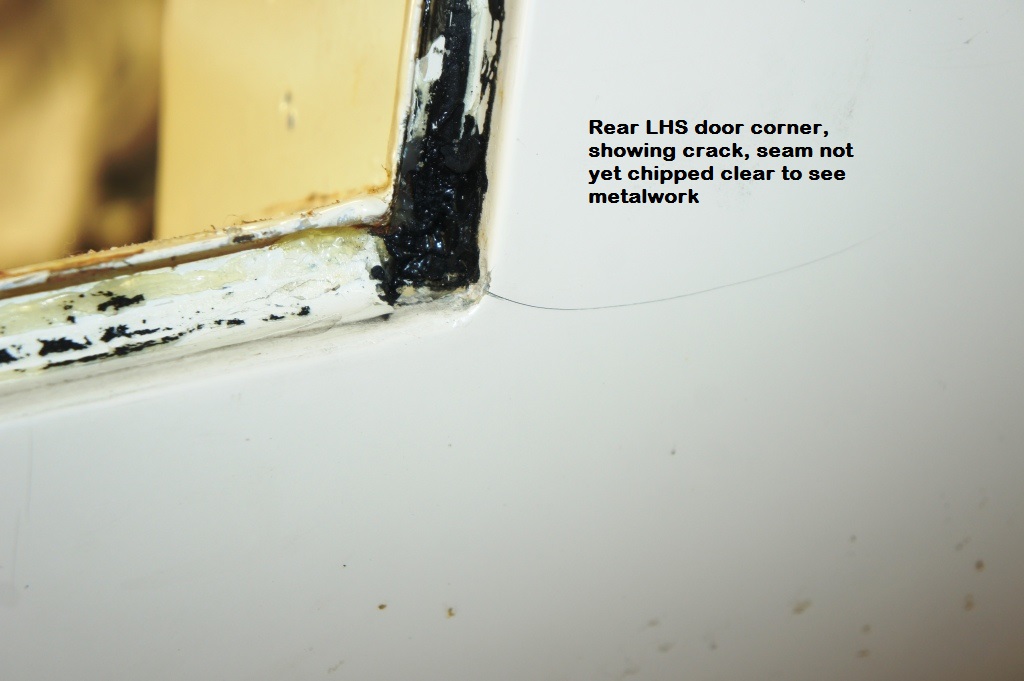 Indeed, I also had some cracking on other un-stressed areas that had received a skim of filler (doors, bonnet flanks) in the same period, and these turned out to be just poor surface preparation.
So I may just be looking at the same issue of surface preparation and/or filler type.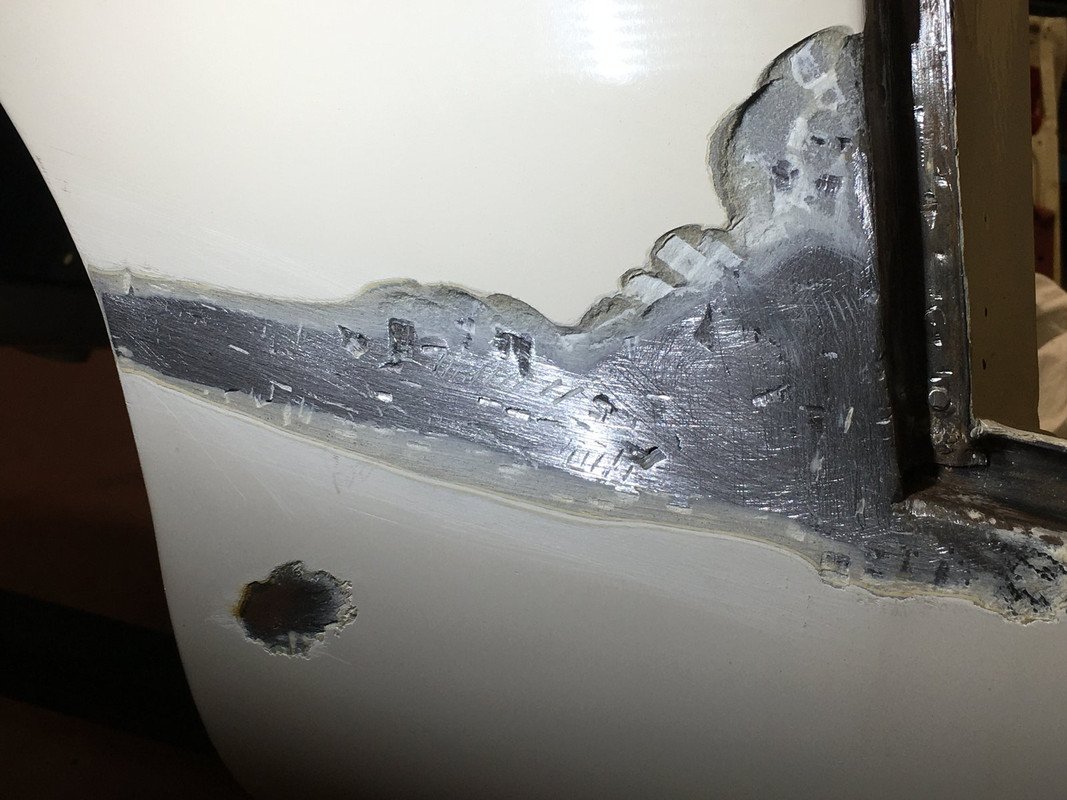 The lead-loading looks good, the gouge marks are attempts to test the filler's adhesion.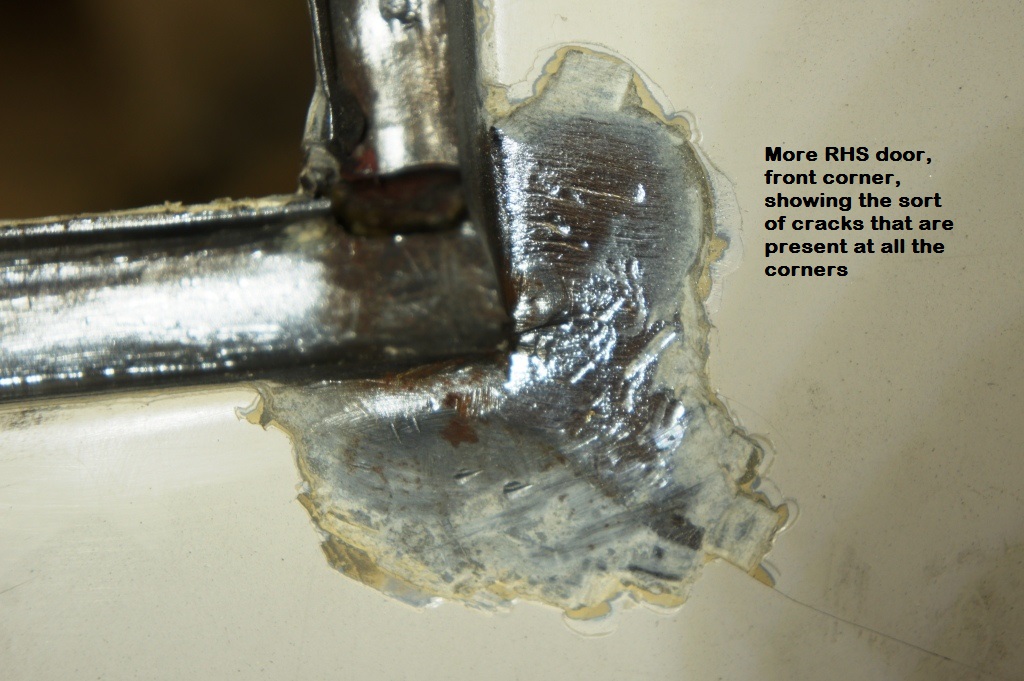 I'm wondering whether to ignore the temptation to melt the lead out of all the joints, and just re-do these areas with "better" and "more flexible" filler, as I've been told that this was an issue even in period due to the shell flexing.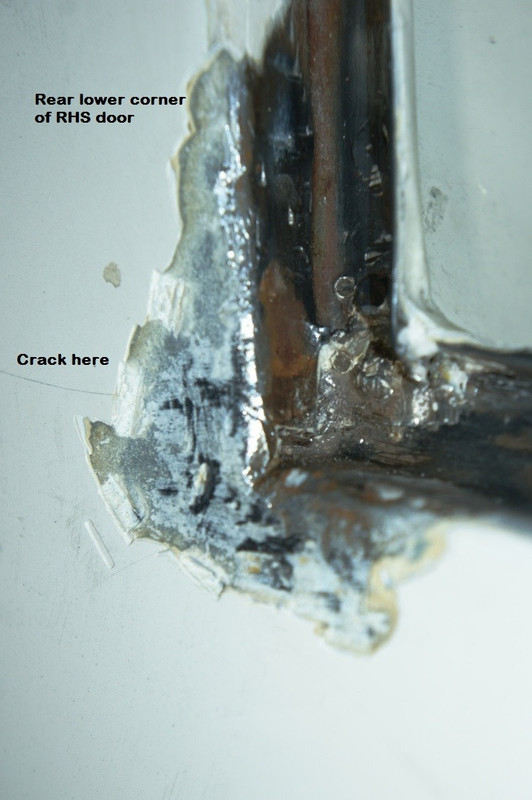 Has anyone else had issues like these on an otherwise sound shell ?
What fillers should I be considering as suitable for this sort of application ?
If anyone has had a professional address these concerns on their shell, and I think I remember a thread that touched on this but can't find it, could you tell me who did yours ?