Don't lie, you've all put all kinds of crap in the hollow between the cams whilst working with the bonnet up.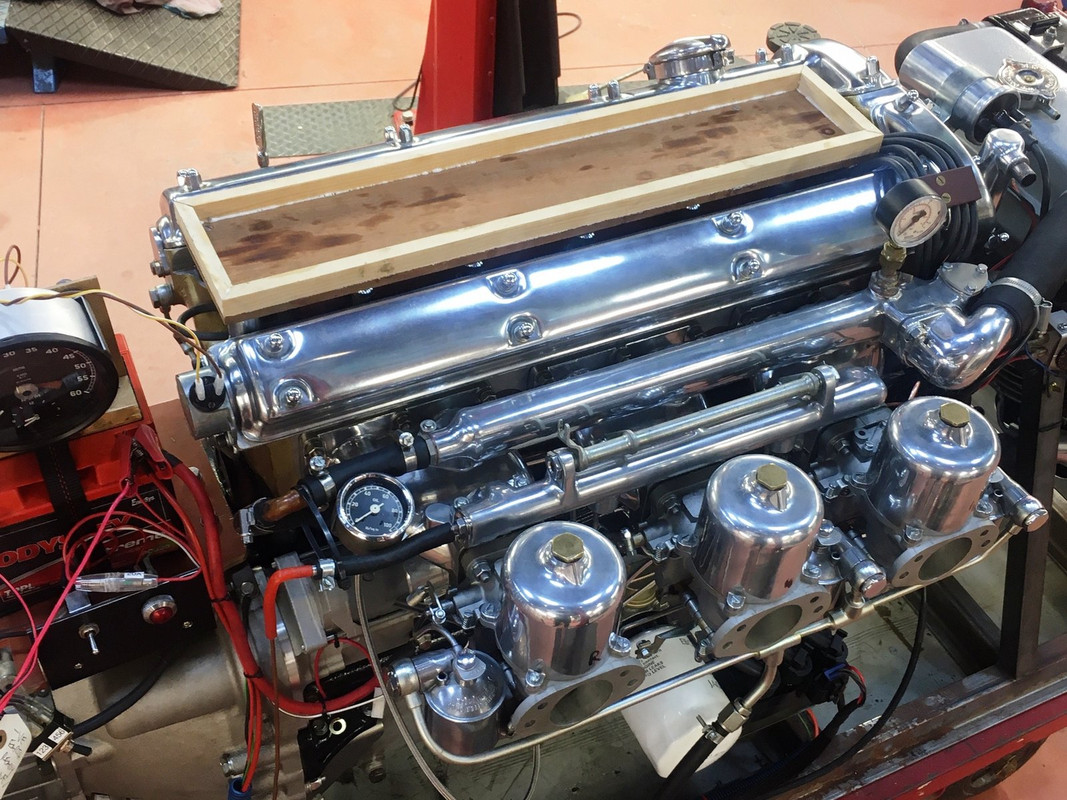 I knocked this up, it's a bit clunky, just to test the idea when shimming the cams recently, as it also stopped anything falling into empty spark-plug holes.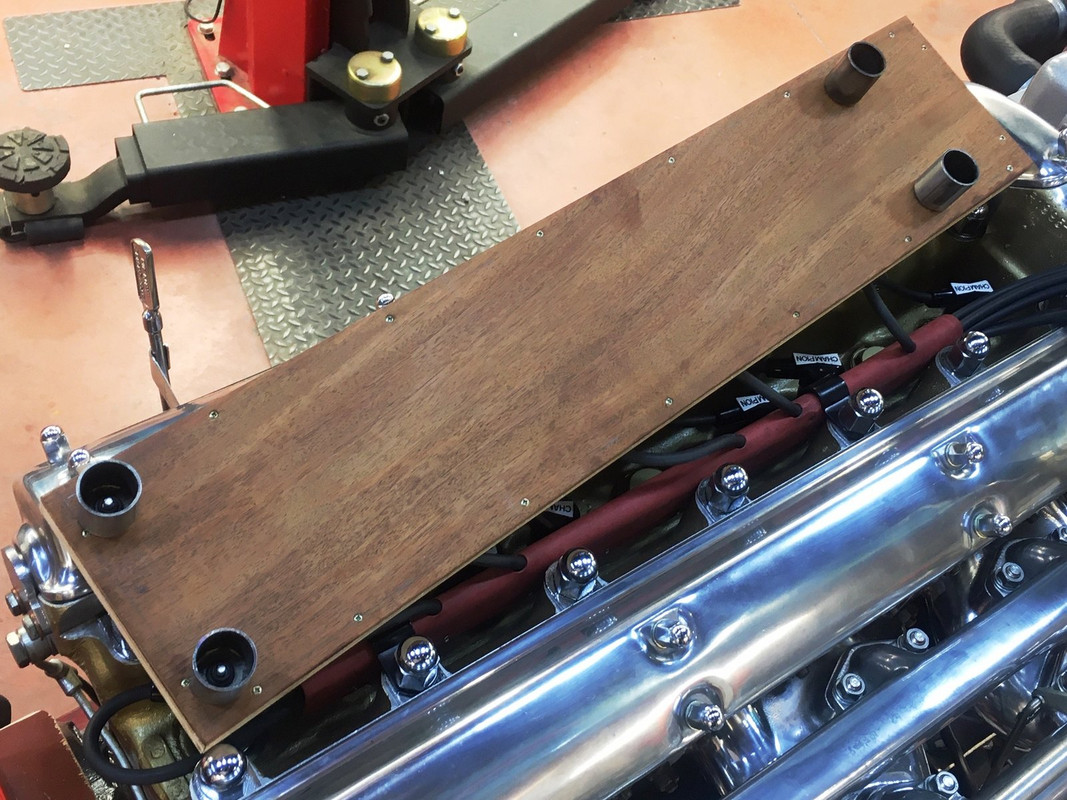 I'll get one folded up in 15/10 steel with a more open-sided slant to follow the cam cover profiles.
Be interested to know what anyone else has done in the same vein.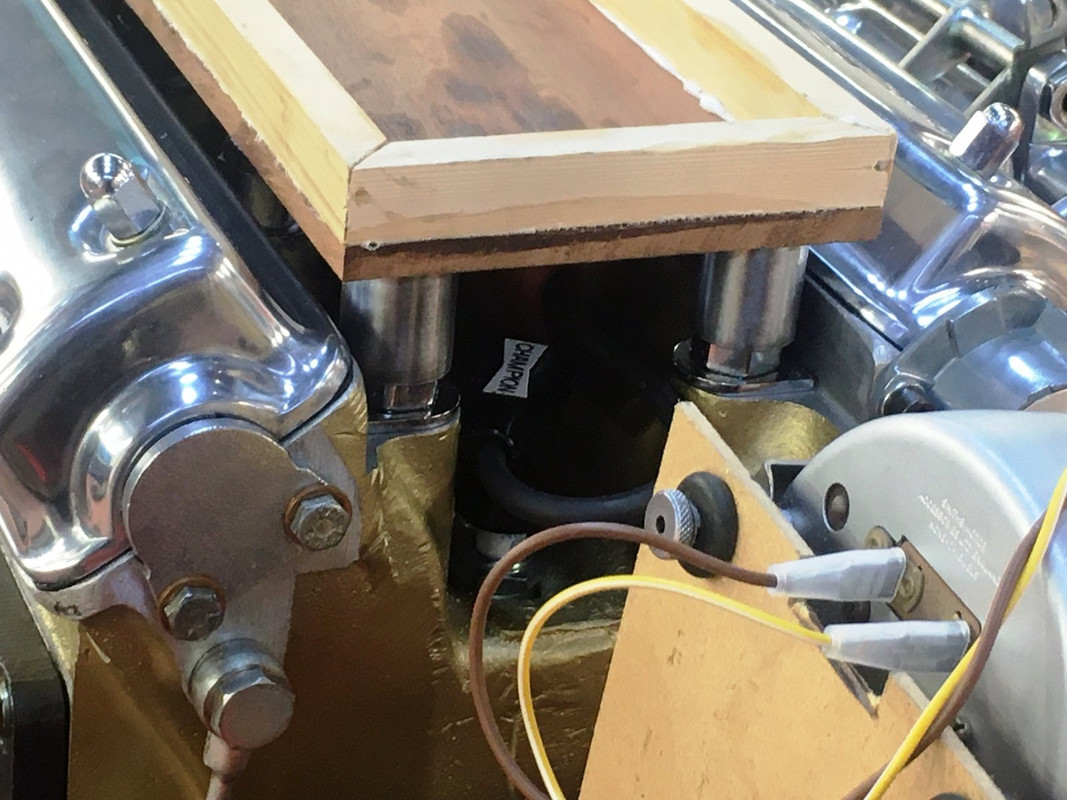 Which models preclude the use of such a tray ?
How big is the model-market ?
I think the lifting straps that bridge pairs of cylinder head bolts would not be an obstacle (they don't sit higher than the top of the domes, do they ?) but seem to remember later models had something else in the way - US anti-pollution stuff maybe ?