Despite my carbs being 'overhauled' nine years ago it seems the throttle spindles had worn meaning it was difficult to set the idle at 750rpm and sometimes the engine would cut out altogether. It also allows air to leak past the spindles so upsetting the mixture. Having asked around, a typical SU restoration takes 6 to 8 weeks which would have taken the car off the road for the summer. I recalled having a chat with David Lonsdale of Classic Carburettors at Stoneleigh as he had a beautifully restored set of E-Type SU carbs on display, for sale at about ?1,950. I rang David and explained my predicament and asked whether he was prepared to part exchange my set with his restored ones. He readily agreed and was happy to deliver them and pick up the old ones, all for ?495. Swap has now been done but here are some pictures before they were put on the car: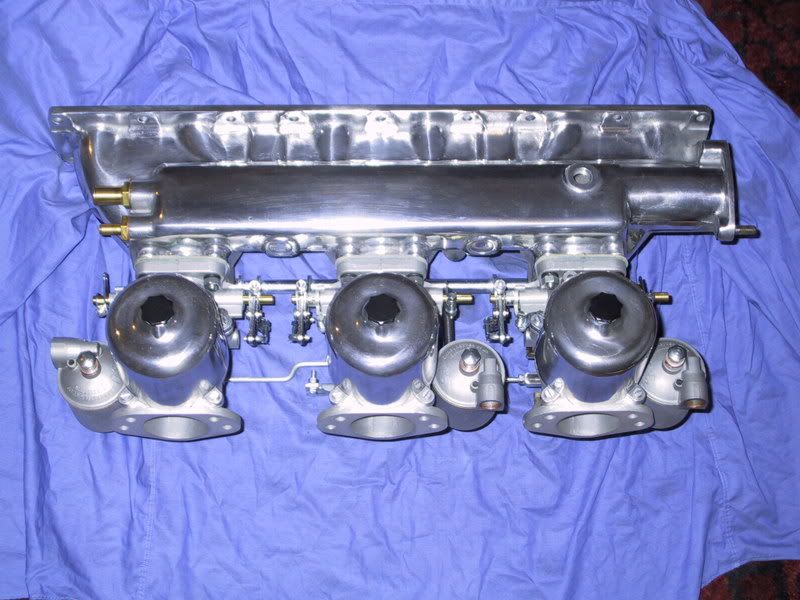 They look absolutely superb and the car is running better than ever. So if you need any work on your SU's I can heartily recommend David. Great person to deal with. Contact David Lonsdale Classic Carburettors
davidnlonsdale@aol.com
T: 07786 912011 - he is based in Cirencester.
Original carbs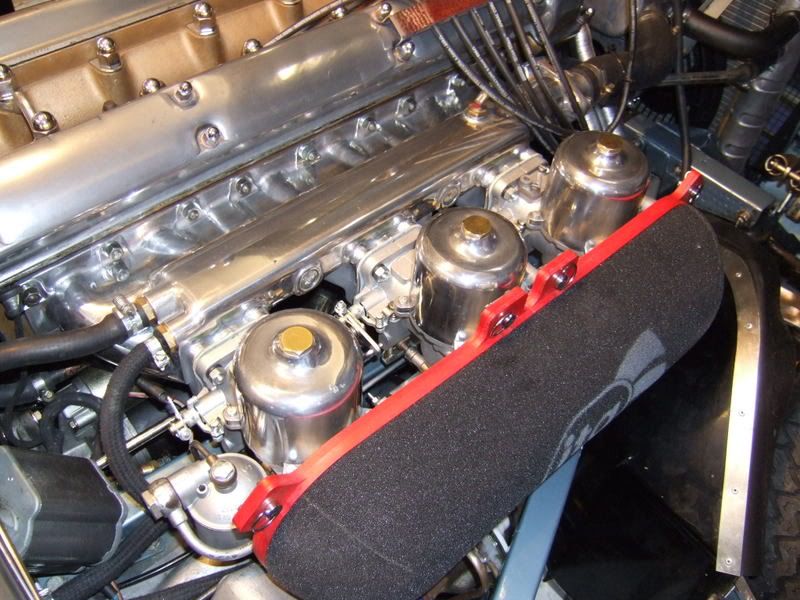 Lonsdale Carbs
David