Hello all,
For your viewing pleasure....
I apologise if someone has already posted this but I couldn't find one if the past week of searching.
While avoiding the big wide world, I wanted to make sure my wipers would work when I am ready to put them back in the car. I am posting this video to help anyone who might benefit from it. Please don't worry about the colours or type of wires - I will get correct ones when the dust settles. These were just what I had in my shed. I'm also sorry the video didn't go for 2 more seconds.
Happy to take any feedback as this is the first time I've ever touched a S1 wiper mechanism.
Here's a link to the video
https://drive.google.com/open?id=1P4vTK ... 2jUS0FjIm2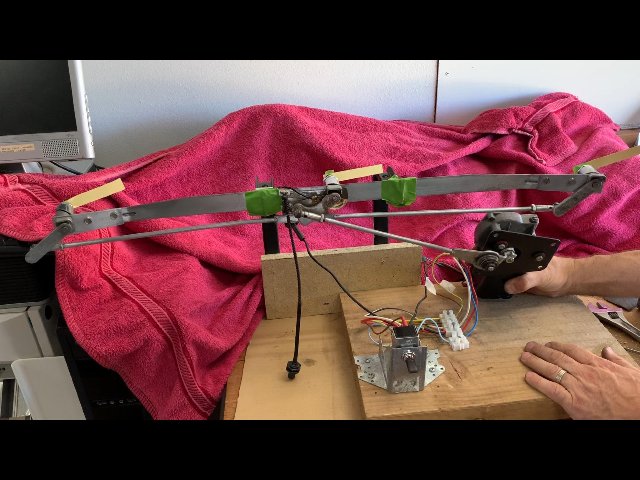 Regards,
Glenn