Hi,
I am hoping someone can help me with an answer to this question.
The rear hatch lid stay locates in a bracket, which seems to be fixed using setscrews and domed nuts as in a pic I found on the forum: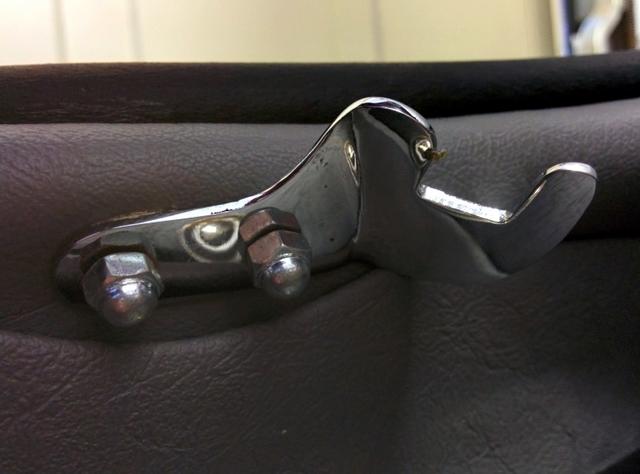 I'm assuming that there should be a couple of holes in the gutter to allow it to be fitted? My panel was replaced and there were none pre-drilled. Is that correct?