Hi All
Can someone confirm my thoughts on how the hatch hinge and lock/release mechanism covers are fitted?
I've removed the original moquette covers and edging trim from the metal pressings.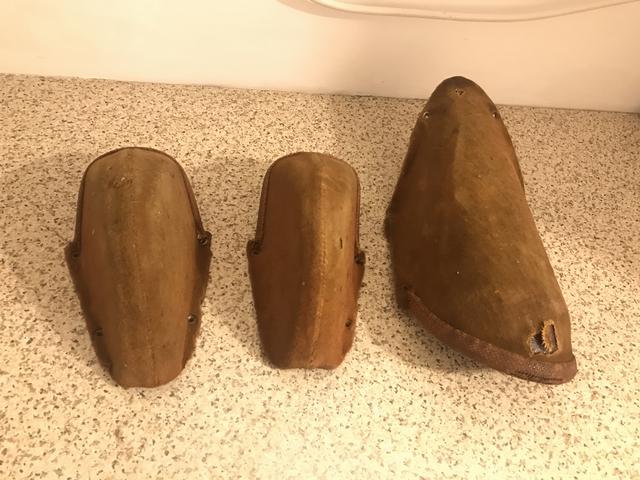 The release mechanism cover seems to have been made in two halves (inside & outside) and glued along the mounting flange. I couldn't see any stitching.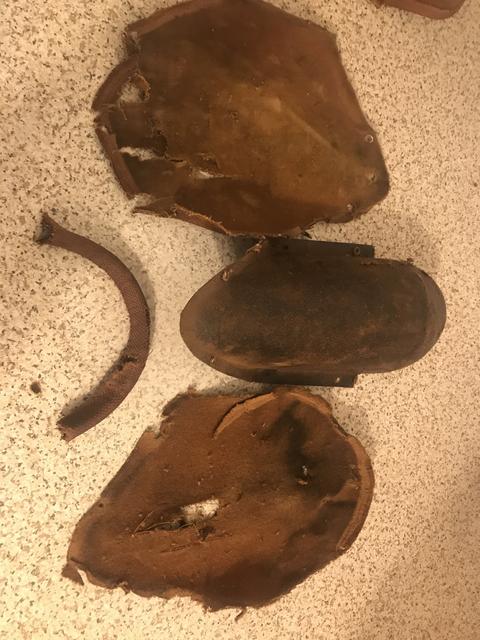 The hinge covers look different though, with each internal and external cover being two pieces, stitched together. Then there is stitching along two sides of each half, forming a 'sock' that gets pulled over the pressing and glued in place.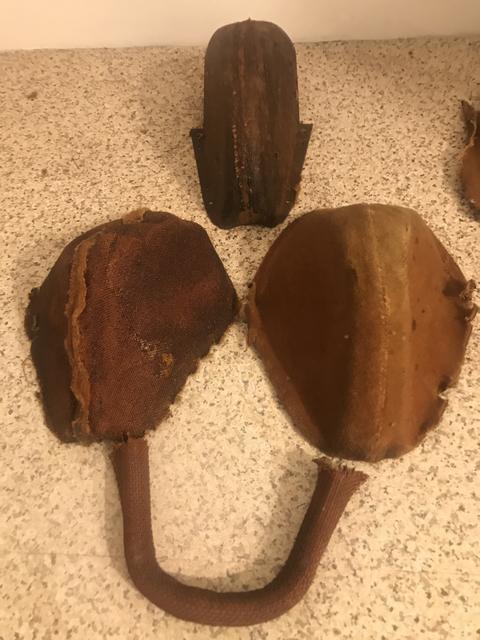 Does that sound about right?
Cheers
Richard