Has anyone managed to find the rubber sleeves for sparking plug terminals?
I have managed to source finally a set of Champion spark plug caps, but need to find the rubber sleeves.
Holden only has sleeves for the distributor cap (they are different).
I was thinking of these:
https://www.ebay.co.uk/itm/NGK-LZFH-NON ... SwLmVXELkR
(just the rubber, the rest could be scrapped).
But maybe someone has a better solution? Some motorcycle parts?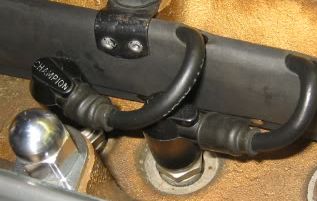 Tadek