Hi,
I've been cleaning up the two undershields and brackets from my 63 FHC, which I haven't looked at since removing them at the start of the restoration 3 years ago. Covered in oil and crud. A couple of hours with white spirit and wire wool and they are looking better.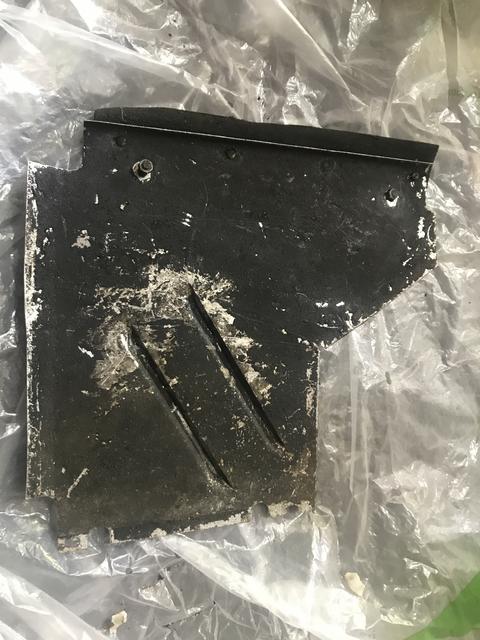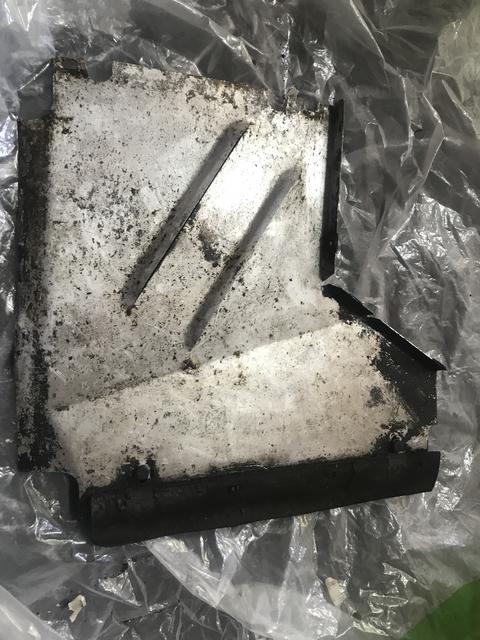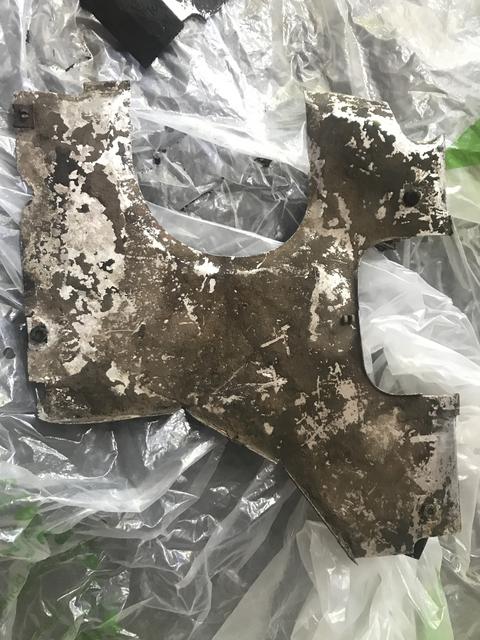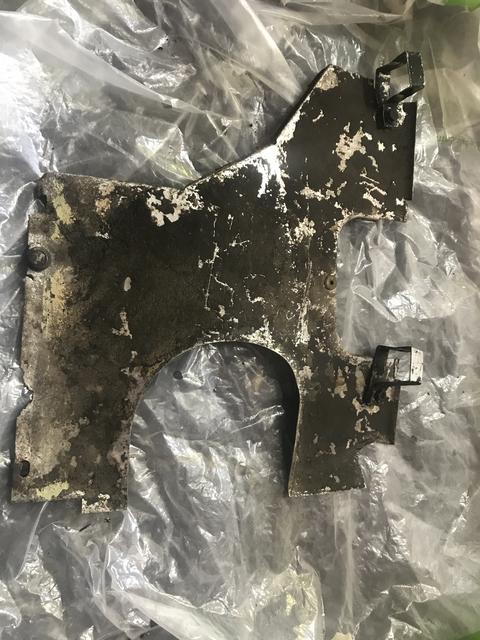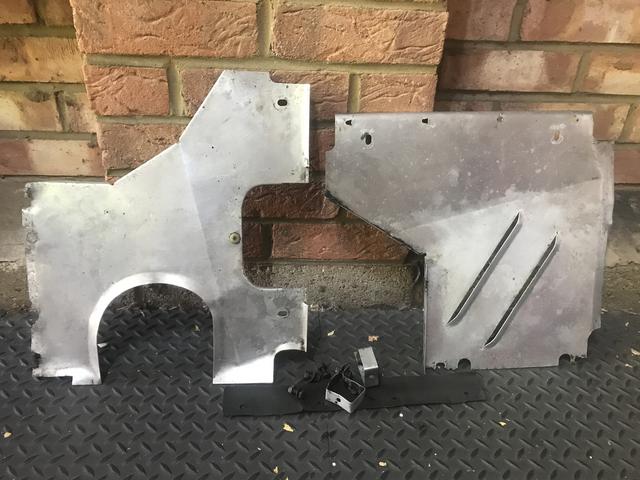 One of them had a some sort of rubber/canvas strip held on with bifurcated rivets. SNG don't stock the strips by the look of it. I could rescue the original but it is split and would need more cleaning.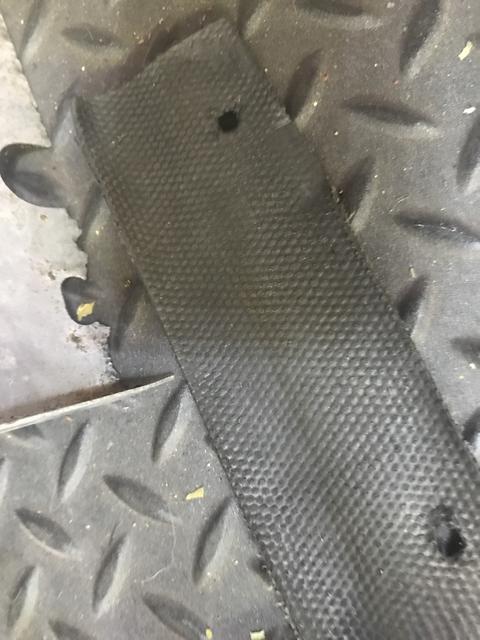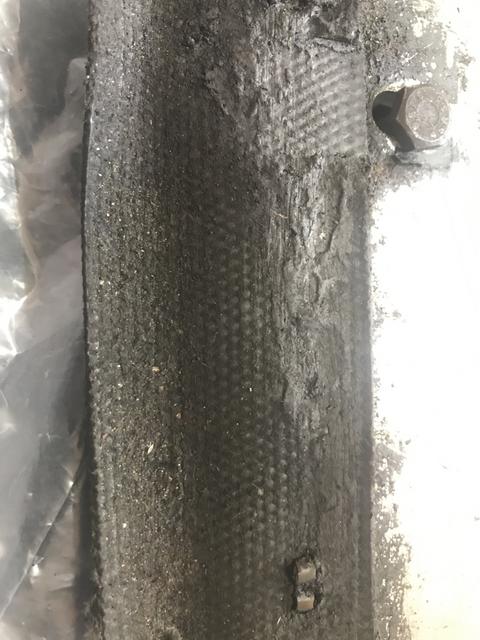 Q1- Anyone know if this material is available elsewhere? I've googled rubberised canvas and found some 'possibles'. Woolies doesn't have it.
Q2 - The shields look like they were painted black - would this be correct? Or could I just polish them and clear coat them?
Thanks