I have a quick question regarding the weld near the rear license plate area:
Is this the original finish of the weld (above the license plate)?? it looks very, very rough...
Even a piece of MIG welding wire is left there.
Original or someone has been there before and tried to master their welding skills??..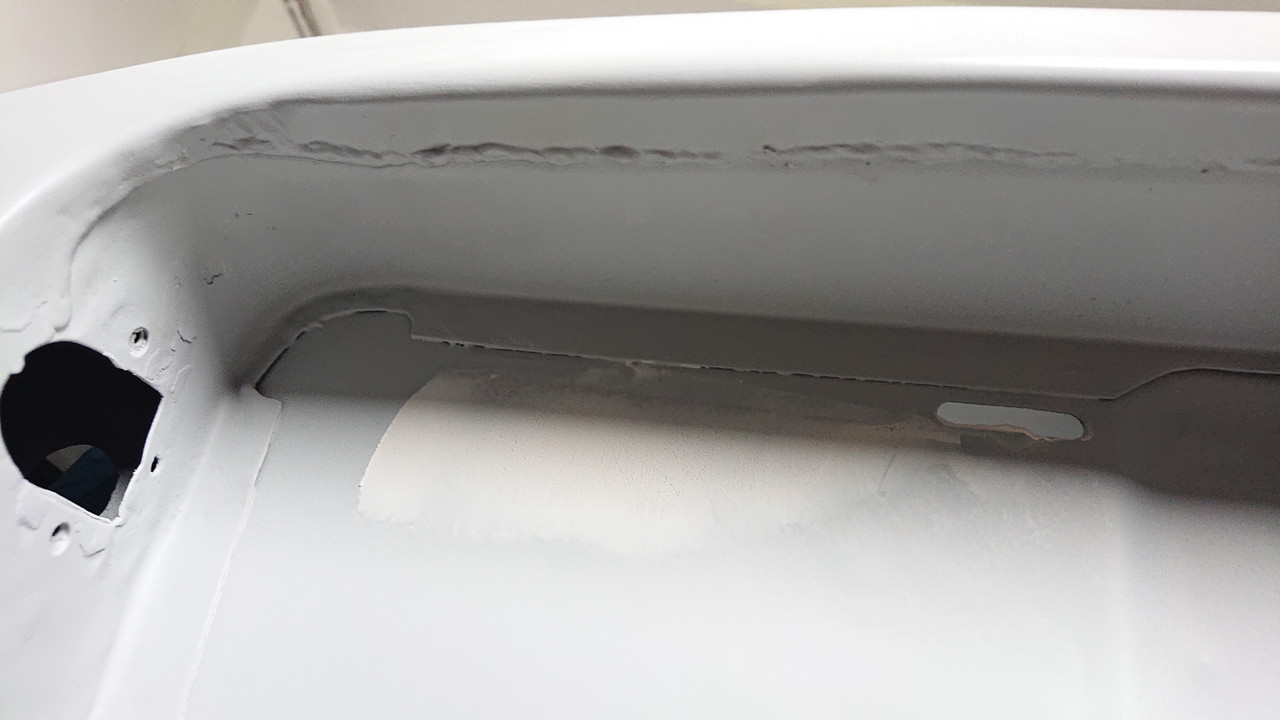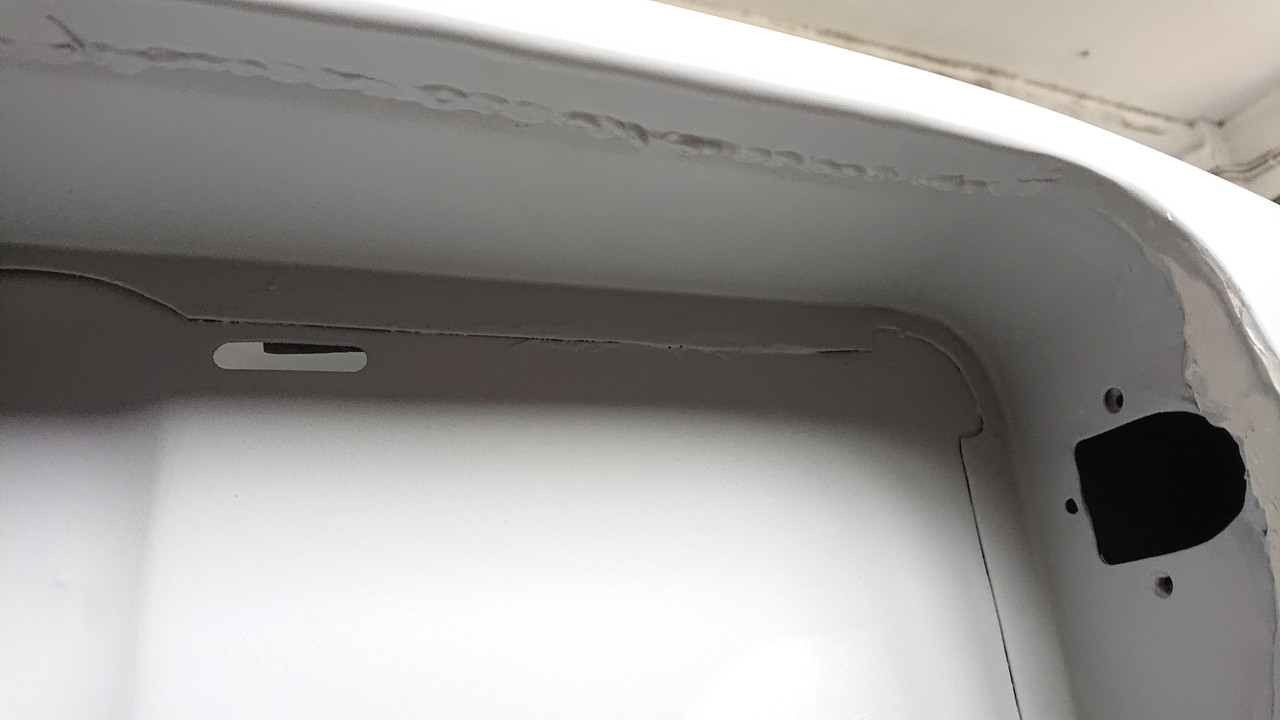 Tadek