Thought I would post a few photos of my adaption of federal spec air filter.
Now completed my right hand conversion and one of the last jobs was the air filter.
I first modified the rear corner by cutting and beating to shape after offering it up and noting what clearance was required, this was quite easy after I started and I was pleased with the result. Then I noted the position of the brake pipe in relation to the air filter and by heating and panel beating it I shaped it to the clearance required. Next was the filter element, this required trimming in the corner and around the indent for the brake pipe but was easy to do with a dremel blade.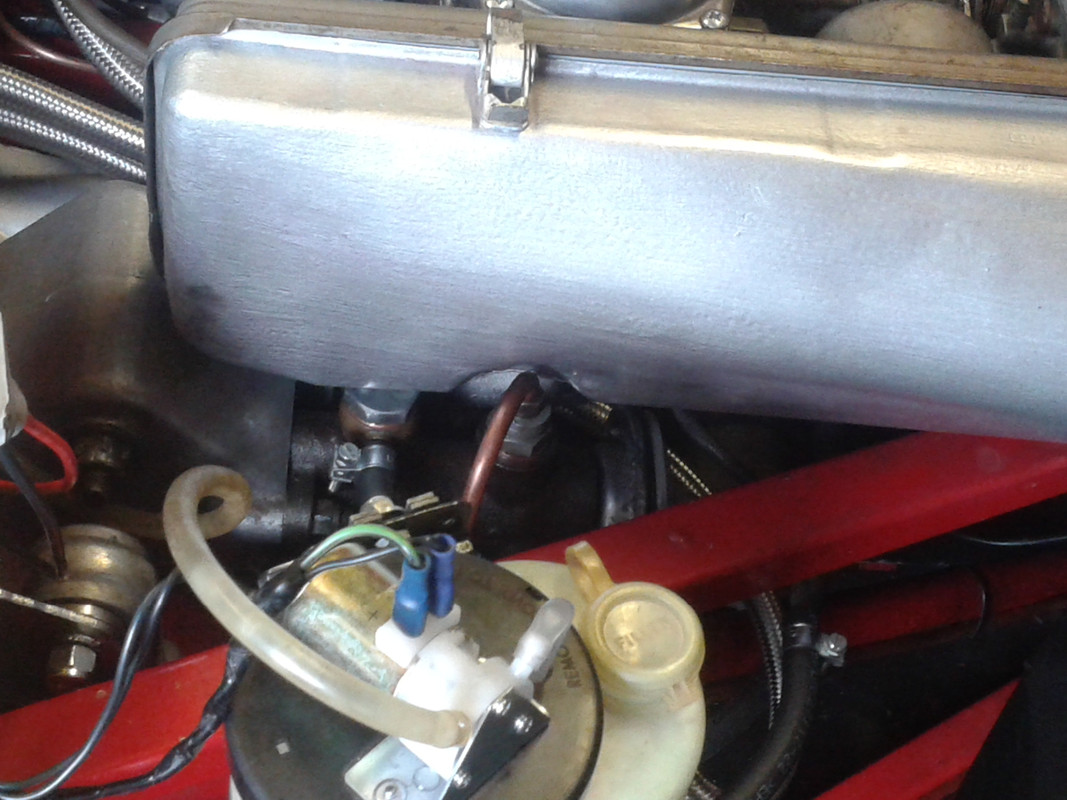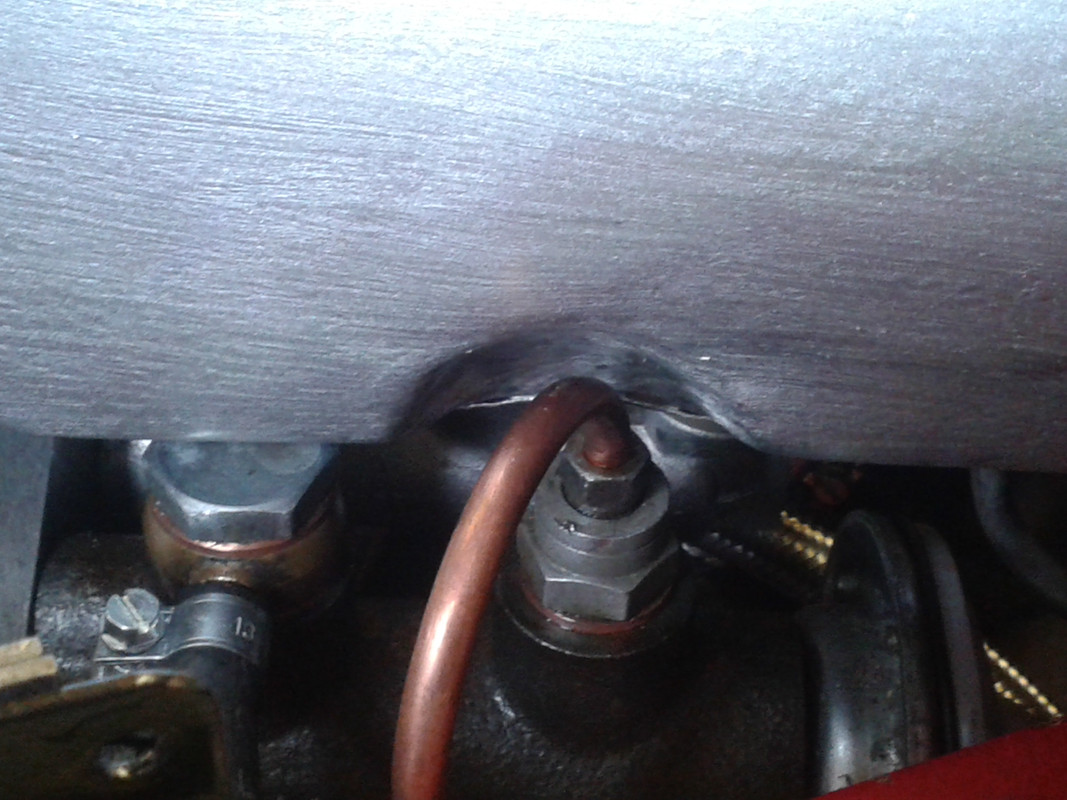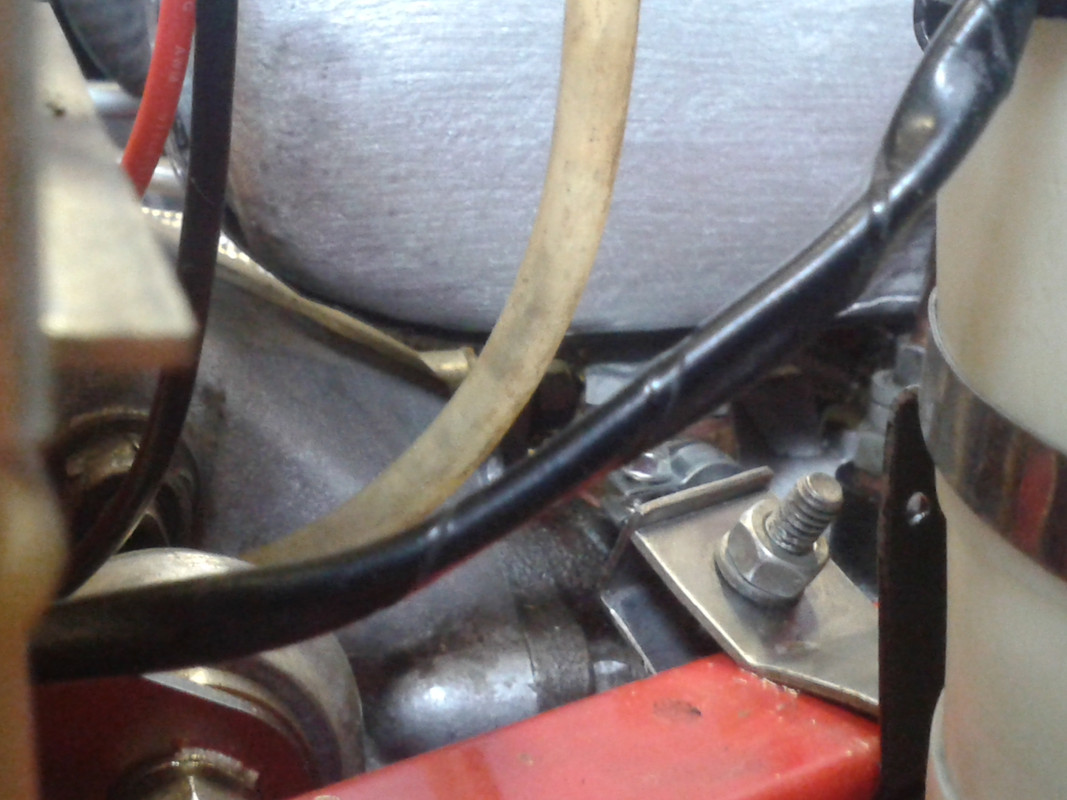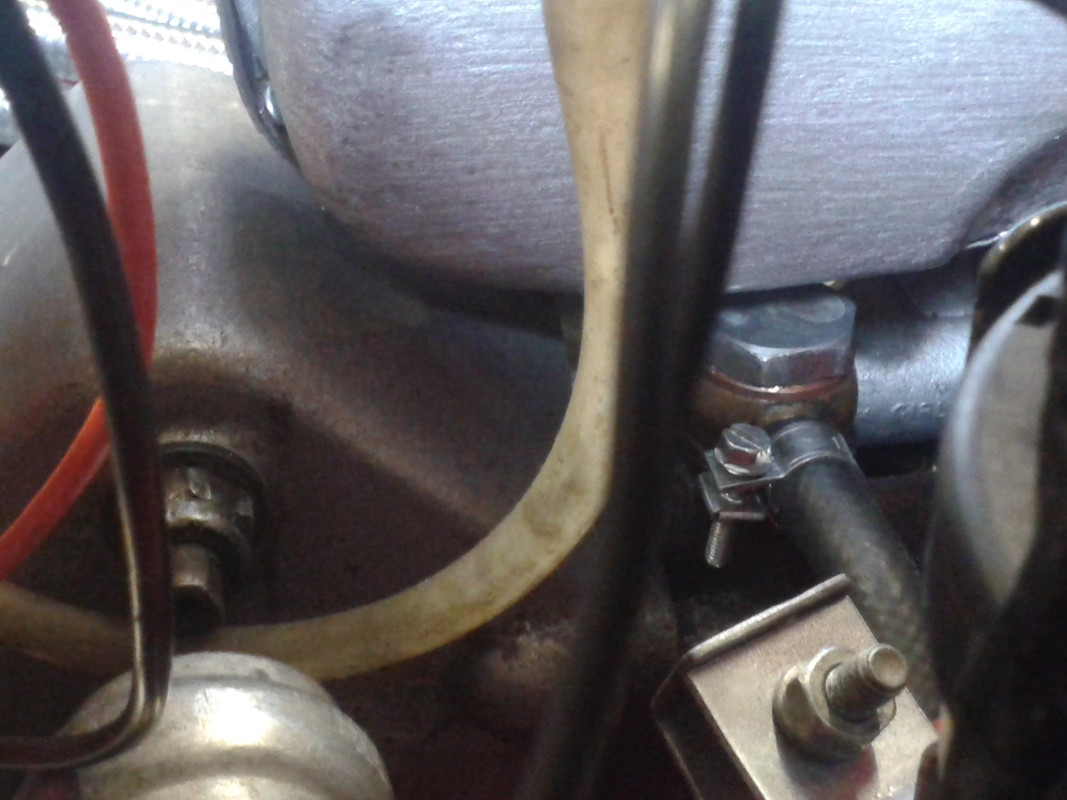 After fitting together I ran the engine to temperature and made sure the engine movement on full revs did not interfere with any pipework or the pedal box.
Pleased with all this as I can use the car whilst I decide whether to go the full 9 yards and change to SU carbs and drum air filter or stick with the strombergs.
Anyway the car is now ready for the season and I can enjoy it.