On the outboard corners of both of my seat pans is a hardboard extension piece as shown in the pictures. These pieces are stapled onto the tack strip. Is this original? If this is original, surely these "ears" would have been made of plywood?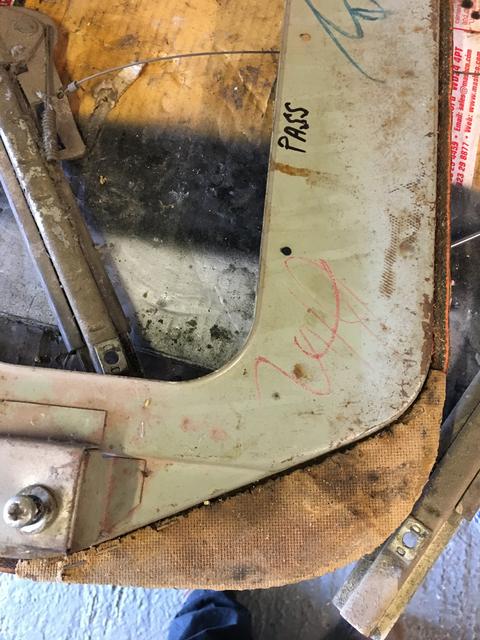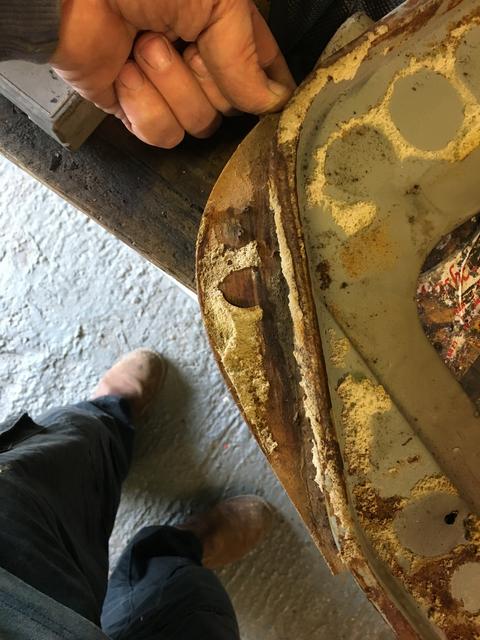 Also, my interior had been [quite badly] retrimmed almost entirely in leather. But I don't think thats how it was originally? So can someone tell me which parts were originally trimmed in leather? I'm thinking seats, centre console, and perhaps door panels at most?
Also, the boot boards and sills had been carpeted, but I don't think this is original either?
Thanks in advance
ATB
Andy