Hello all. It is starting to warm up here in South Carolina and I noticed that after a drive that my exhaust side louvers are very hot to the touch...much more so than the carb side. The car is operating at a normal temperature but as it becomes 95°F here soon I would anticipate that things will get a lot hotter. I do have plans to recore my radiator.
The person who restored my car replaced the manifold with headers. I'm sure that that is contributing. I do have the shield in place for the brake fluid reservoir. Do people do anything else to protect the paint on the louvers?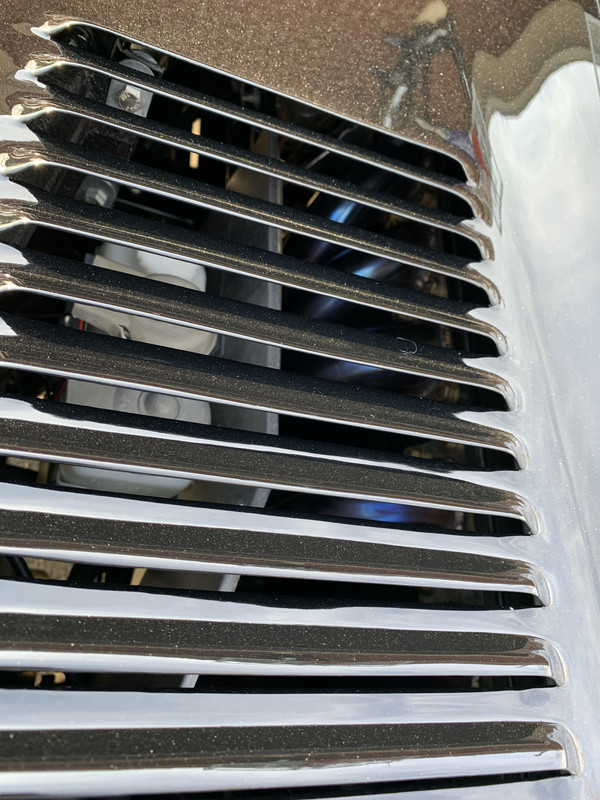 Thanks as always for all advice received.
Anthony