Seeking some guidance on the Oil Filter Head on a US Spec Series 2 OTS 4.2 litre, circa 1970. The owner dismantled the car several years ago and now I am helping on the engine re-build. I am used to my Series 1 4.2 Oil Filter Head and Oil Filter canister, but this US spec housing is much larger and appears to have two external concentric sealing areas. Also on the internal gasket sealing profile this is a different shape to my Series I Filter Head.
Does this housing use a much larger Filter canister than the Series 1, or does the "standard" filter and canister still fit into the inner recess ? If so what is the purpose of the external larger diameter recess, is this due to some form of emission control system fitted elsewhere ?
Just wanted to know what parts we need to be looking for.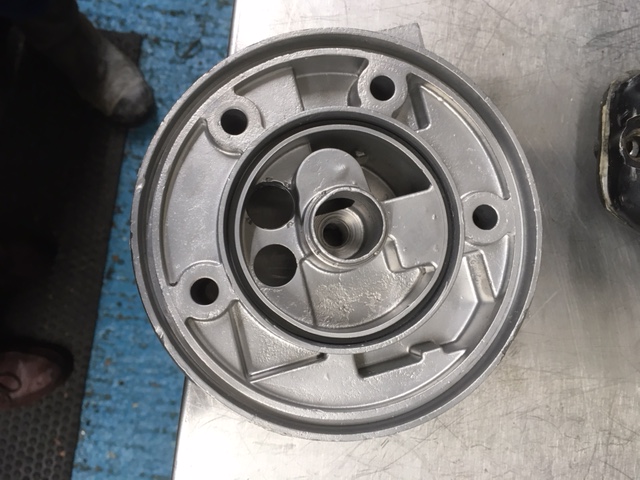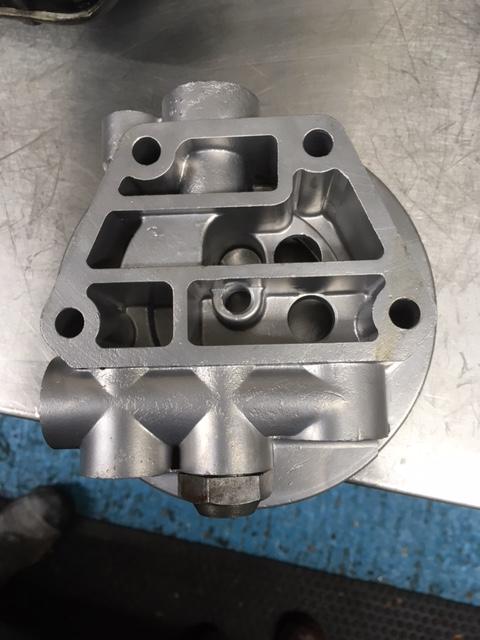 Many thanks in advance.
regards,
Dave