Just a thought . What tips has every one got . Heres one i try to practice .....At the ends of bolts . And vibration prone alternator bots included I put a dab of rv sealant ( instant gasket ) then when bolts come loose they can't unwind past sealant like an out side nyloc .So if your on a tour you may notice your xyz has come loose but the nutsand bolts to nip it all back together will still be there ... see photo making sure nuts inside airfiter don't come off and pop into engine for a meet n greet with valves and piston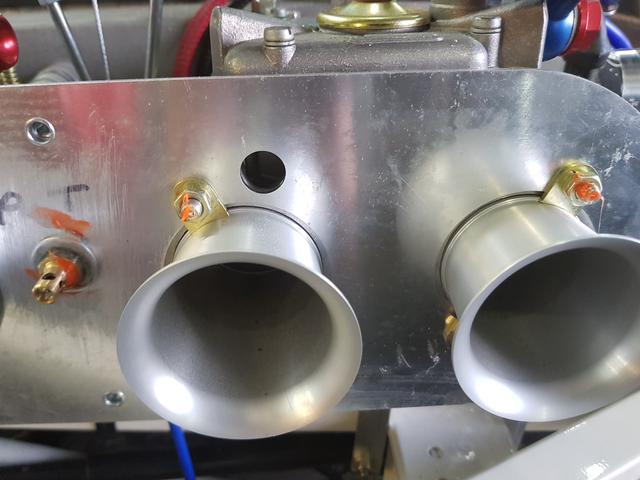 Obviously more subtle black or clear can be used , the nuts inside air filter won't be seen .
Any others out there to make our cars more reliable or easier to work on ????