Hi All,
With my 3.8 away having engine & gearbox fitted, I've been working on the interior. Centre console and radio console re-trims to be precise. All was going swimmingly until I came to fit the ashtray panel. Both the radio console and the ashtray assembly are new from SNGB but the ashtray panel is too wide (between brackets) for the console. 10mm in fact. The panel itself is also not centred on the mounting bracket- about 4mm out. I've dropped an email to SNGB but was wondering if there had been similar issues encountered before?
Inside console width between mounting holes 240mm, width between mounting points on bracket 250mm.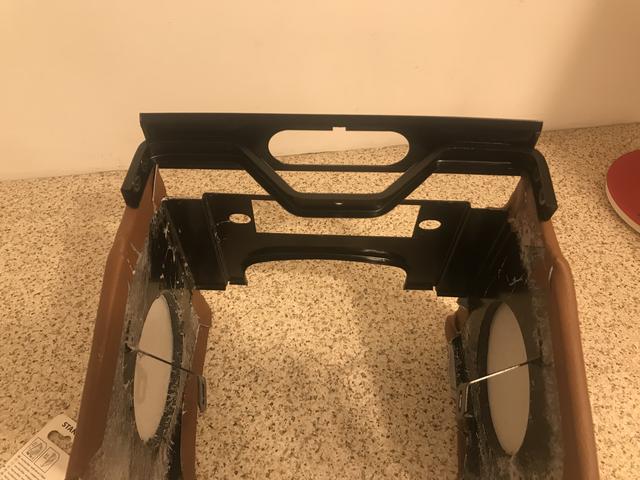 Flush on one side, 4mm out on the other.