Hi
On preparing my car to get on the road this summer I am going over a few parts. The dual fan relay needs replacing and am looking for some help. There are a few questions below: -
1. In the picture below there is a cut wire(arrowed), does anyone know if this is meant to be cut?
2. Also how many wires go to the relay?
3. It also looks like the wiring to the fan bypasses the relay too?
4. What is the upgrade for this relay part that has been mentioned?
5. Can someone who has a correctly fitted fan and wiring to the relay post a picture of their setup please?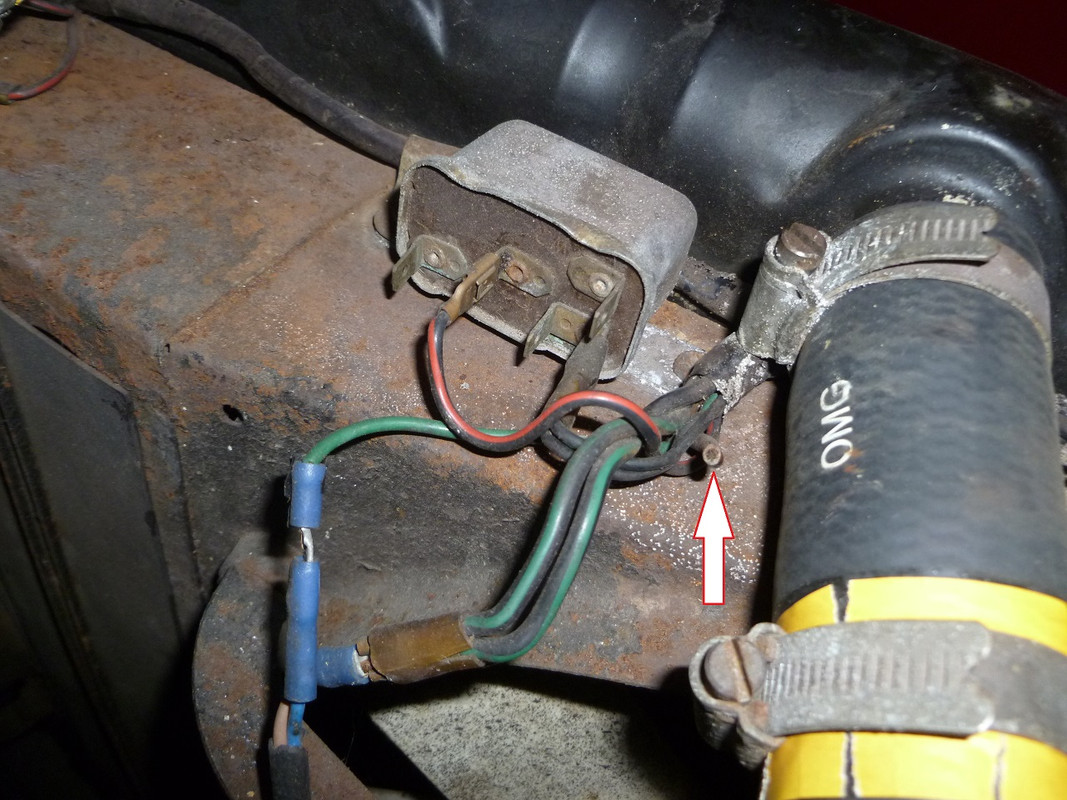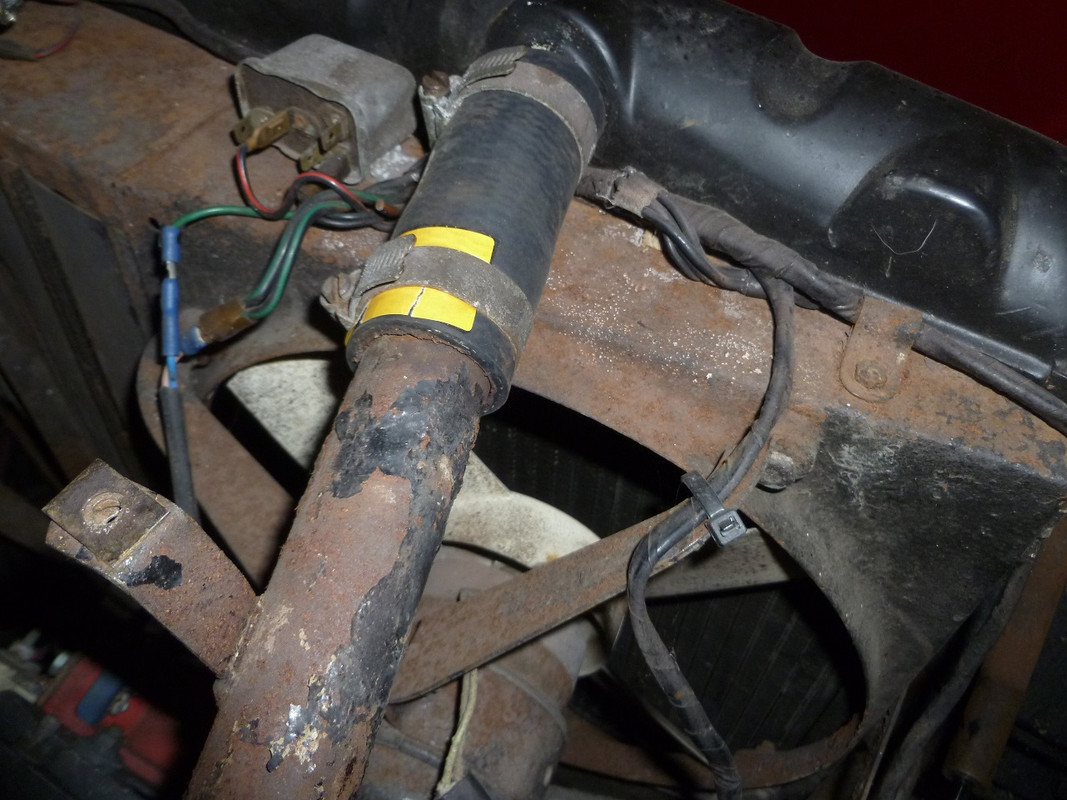 Thanks in advance