Hi,
Does anybody have a picture of the driver side (RHD) under dash Hardura mats fitted in place for the Series One 4.2?
I have seen many different permutations of these mats and would like to know what exactly is correct.
I bought some from Aldridge for my restoration, but they are the wrong shape and there is no way they will fit and do not appear to be anything like the others that I have seen.
These are mine: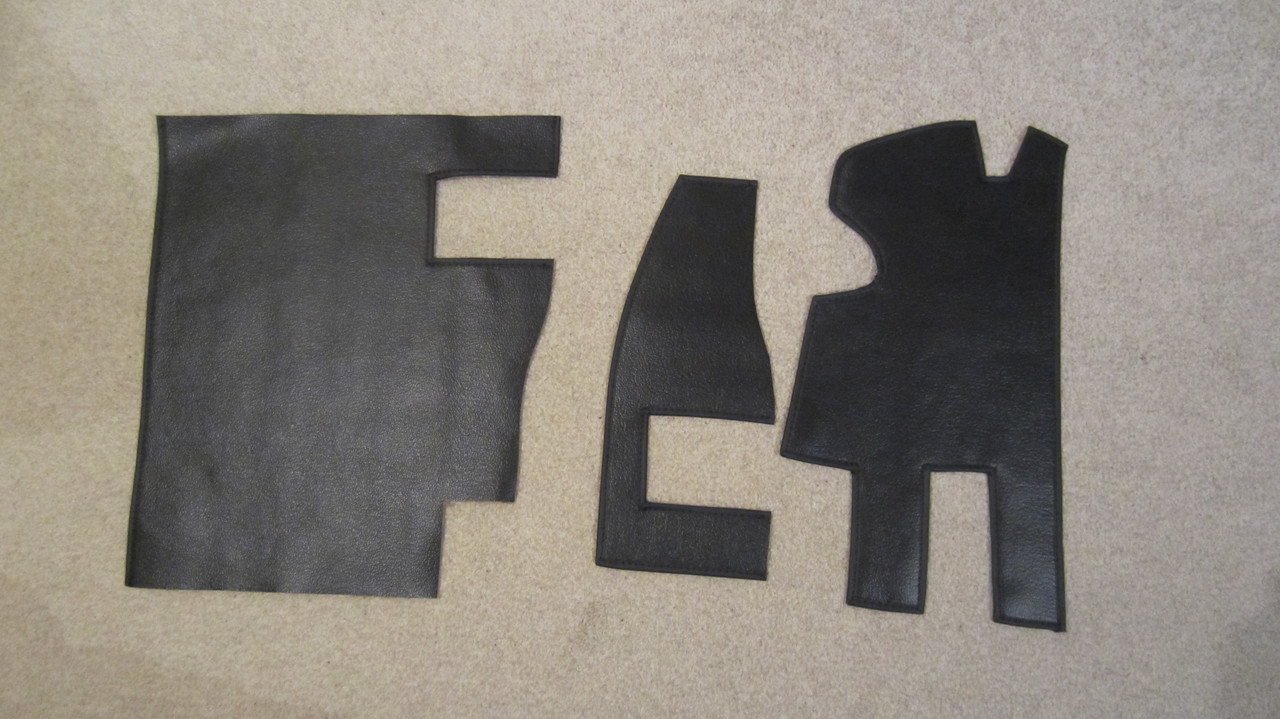 I have queried this with Aldridge, but as yet, have not yet received a reply.
Some others I have seen: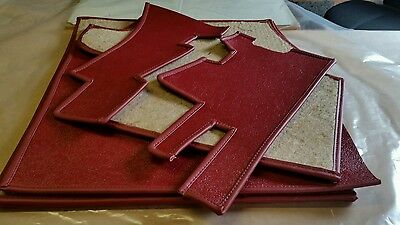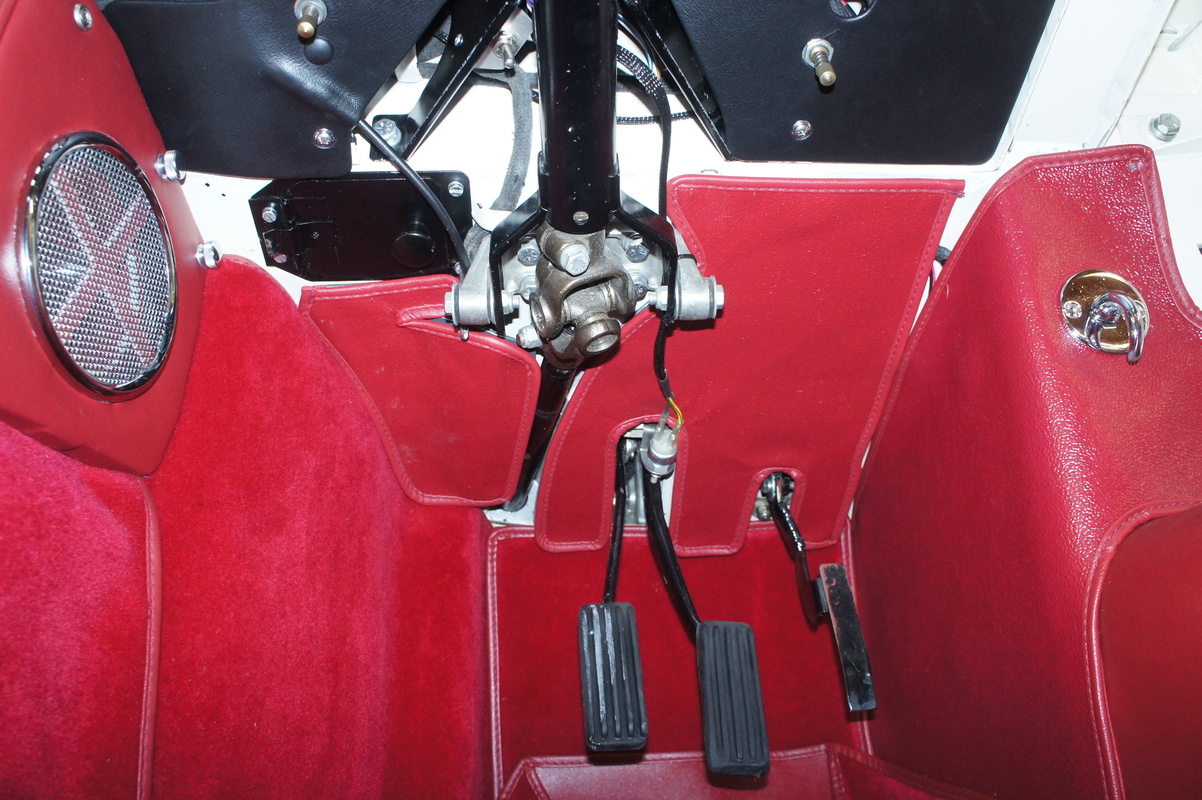 Acording to the parts manual, the 3.8 and 4,2 OTS and FHC all have the same part numbers for thes mats??
Thanks,
Paul