I hunted for 20 minutes through "Wiper" topics using the search, honestly, but almost everything seems electrical or motor-based, and not much mechanical.
Could anyone shed any light on this please ?
I have the guts of the windscreen-wipers in bits, motor works fine, so does all the mechanism as I overhauled most of it a few years ago, BUT I'd never had the primary linkage off, the first rod that is driven by the motor crank, until now.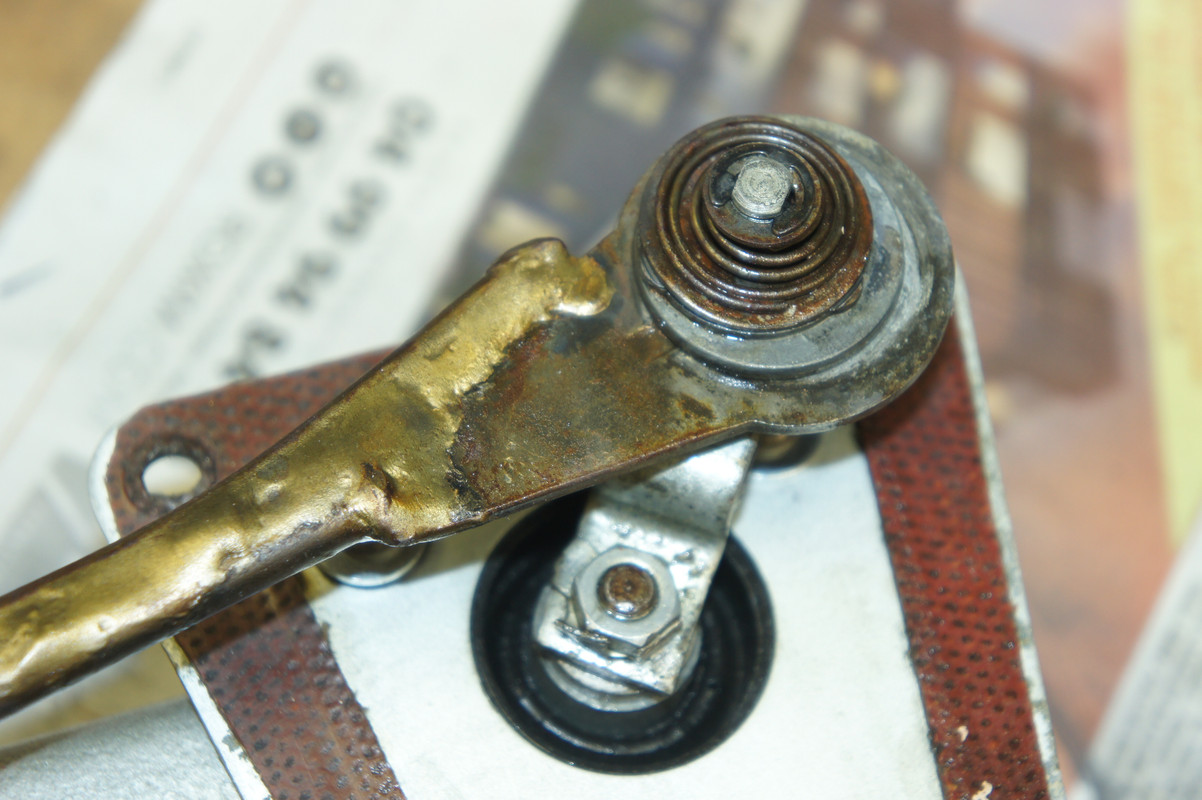 Could anyone tell me quite what has been botched here, and suggest why ?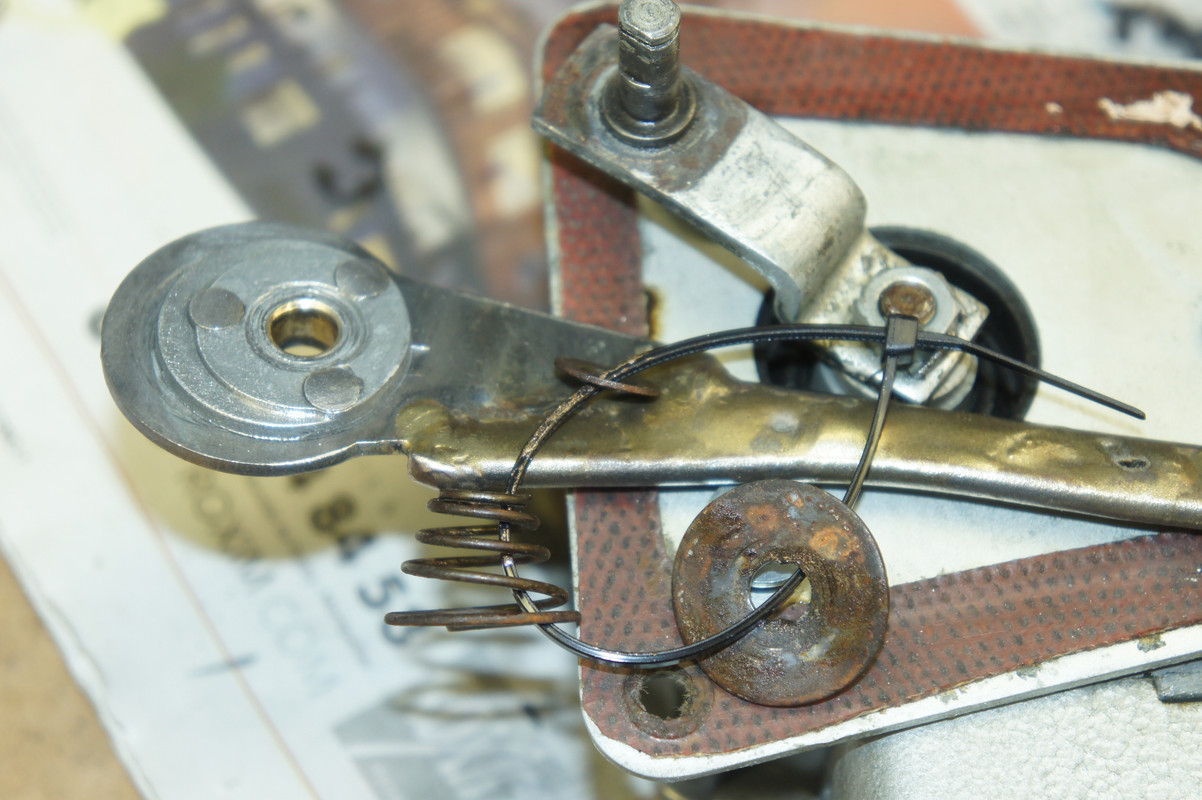 Is there an easy way (replacement part from another car ? available new ?) to get rid of the slop and wear that's present both in the centre bronze bush (which would be a bit of bitch to make/replace as the core is hard to get hold of) and in the interface between the eccentric core and the operating arm ?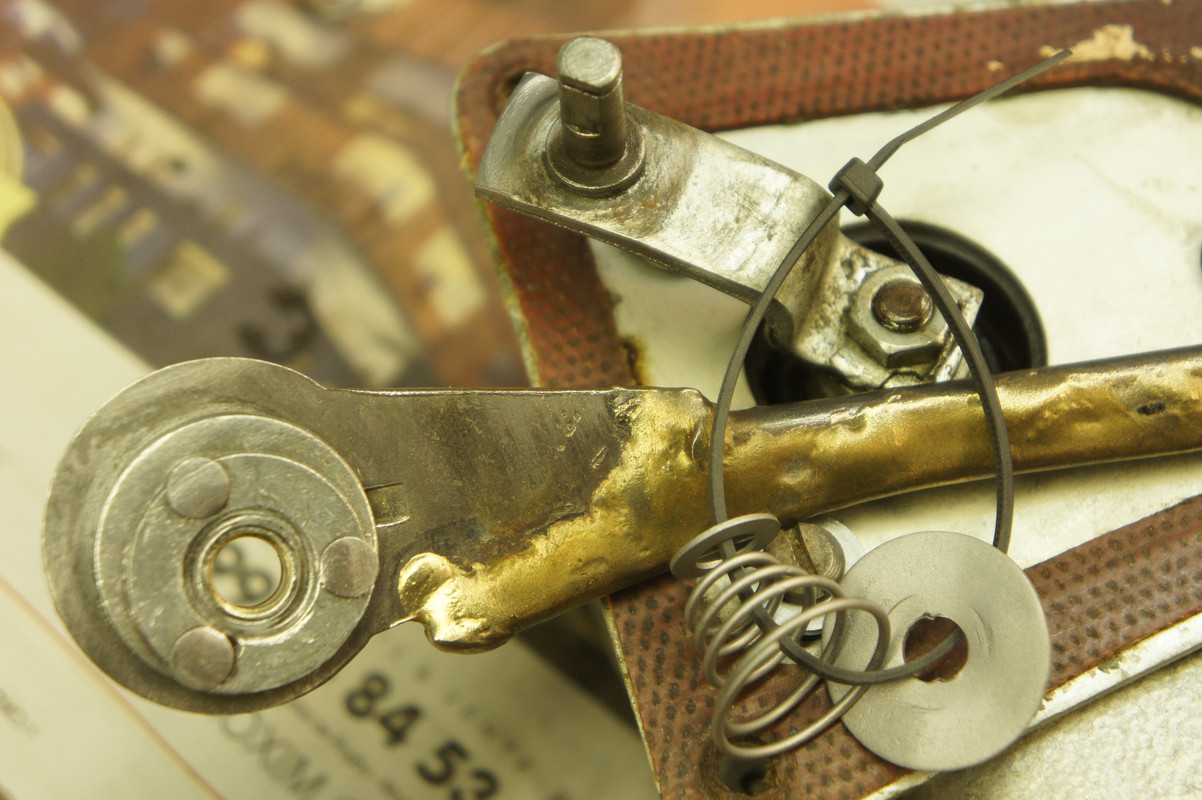 Are these even E-Type parts ?!
It would make everything a lot quieter if I could improve this.
Of course, it never rains here, and I wouldn't go out in the rain anyway, but, when I occasionally hit the switch by mistake, it doesn't sound very cool with all that click-clacking.