I've placed some Cool it insulation material in the body from my S3.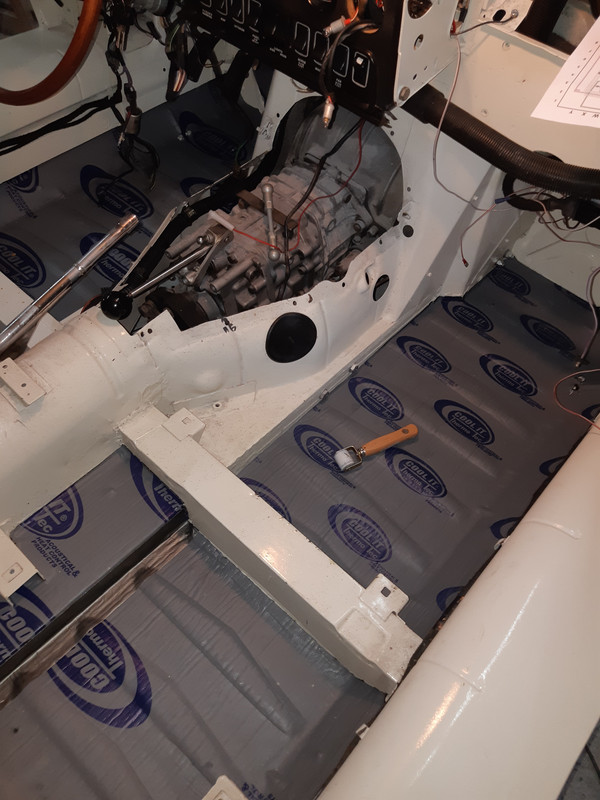 To go ahead on the soundproofing, I would like to do is to get the same kind of product that the one used by Jaguar. I know there are kits such this one:
ebay.co.uk/itm/202720396823
I dont want the kit but the raw material to do the job by myself. I cant find it. I do find similar foam but without a hard surface as the original one.
Does someone know where to buy this kind of stuff ?