Prompted by the excitement of perhaps finding a solution
viewtopic.php?f=3&t=15896
and
viewtopic.php?f=2&t=15408&hilit=chromers
to my hood trim quandry, my thoughts wandered to another bright-work issue, viz the lower windscreen trim piece BD20562.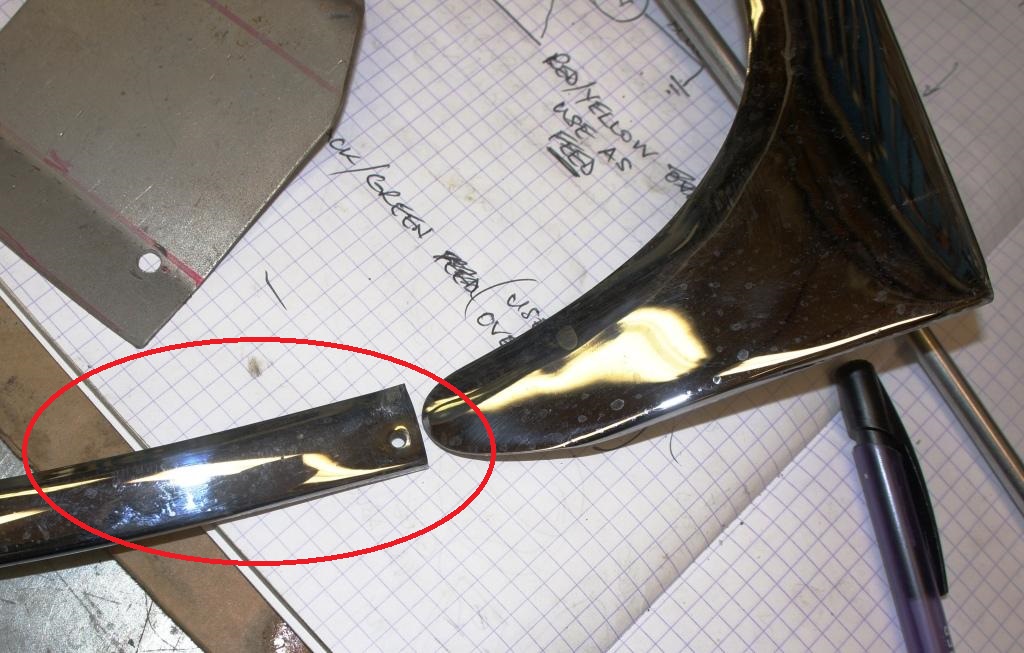 For reasons I can't quite grasp, and am afraid to adventure into (wrong side trims ? oddly-shaped scuttle ?), the two different chrome trims I have used were always just a little too short overall, and I was left with one of the holes in the ends
just
visible, despite everything else - windscreen included - going together fine.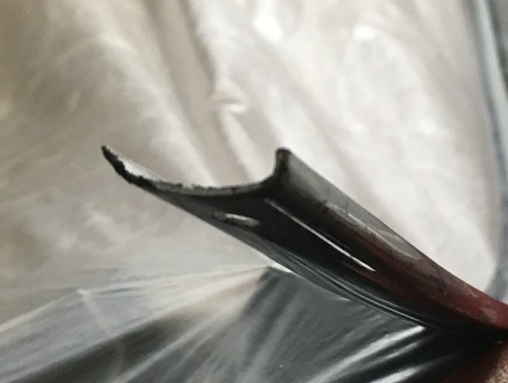 If I get the trims de-chromed I can graft an extra section in easily enough, but if anyone has a scrap or damaged one lying around and would post me a 6" off-cut it would make life easier ?