Hi all,
Thanks to a mouse who made little house in my rear seat I am left trying to source a new rear seat foam cushion. I'm not having much luck at the moment... or I might be blind and missing something in the usual shops.
Does anyone know where I can get a new rear foam cushion?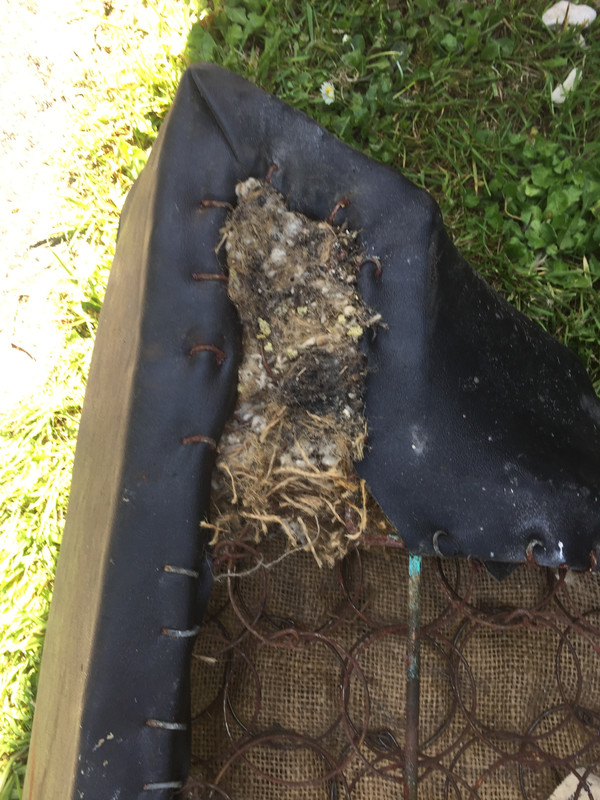 The pulled innards of my seat!