If you want to add an Avatar to your name you can do so from your 'User Control Panel' (top right, click on your name and a drop down menu will appear then go to your Profile tab > Edit Avatar > Upload Avatar. The photo needs to be no more than 50kb and 200x200 pixels in size.
If any one is unable or unsure of how to create an avatar here are some ready prepared ones. Just right click on the photo you want and save it to your desktop. Then go to your user profile and click on 'Upload Avatar from your machine', navigate to the avatar file on your desktop and click OK. Click 'submit' and you are away!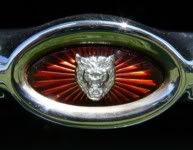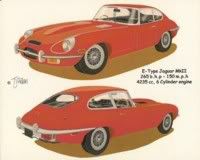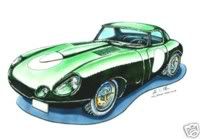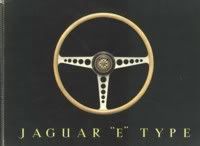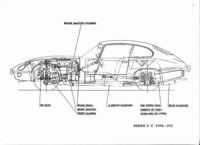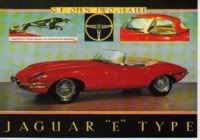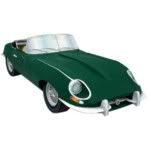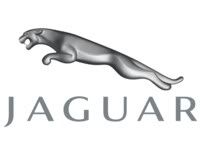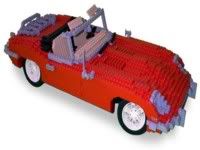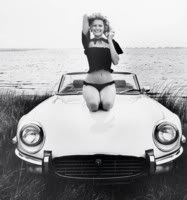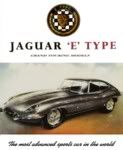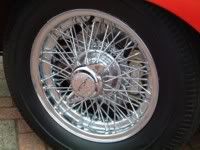 Once you have snagged one post here so no one else uses it and I will delete.